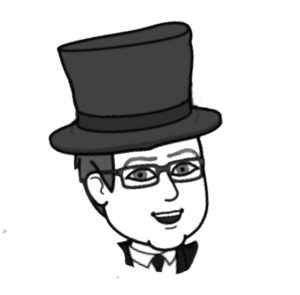 "Out of adversity comes opportunity" is the genesis for the Mr. Local History Project. After being a non-paid volunteer for over a decade, the Mr. Local History project was born. Started by Basking Ridge resident Brooks Betz, we're dedicated to providing all kinds of local research and stories from the area we call home.
We are not a historical society. The Mr. Local History Project is a 501c3 all volunteer non-profit organization that brings locals together dedicated to "promoting local history with a social twist." The project started with New Jersey communities in the Somerset Hills in northern Somerset County, NJ with interesting articles, photos, games, contests and more. Since then, the group has expanded its efforts across New Jersey finding new ways to engage with local communities across the state. We're all about Joisey!!!!!

Non- Profit on a Mission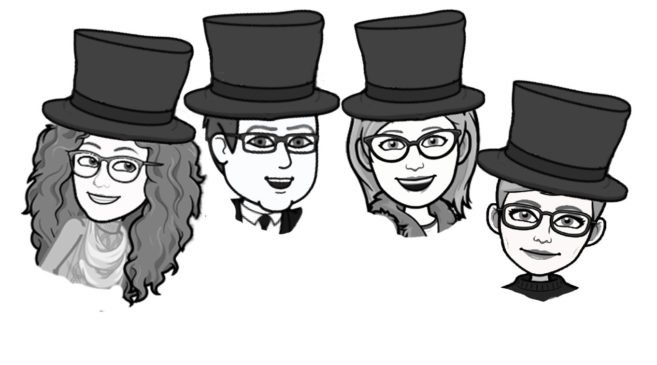 Exclusive Keepsakes – Local Fundraising
The Mr Local History Project is now the exclusive seller of the Somerset Hills Historic Cat's Meow Village, a partnership with the globally known wooden collectibles company Cat's Meow . EVERY PENNY we raise from these collectibles goes back into the funding for the next collectible and other projects (like our coloring book and oak tree book). Please consider supporting by becoming a resident of this great historic village.
Enjoy.
Care to Write Us? No Problem – Right Here