The Mr. Local History Project helps local educators to promote local history in the classroom. From 3rd grade to High School and College, let Mr. Local History work with you to share a history with your students with a fun and social twist.
Let Miss Meg, Trustee and our education program lead, work with you to create a program for your audience. We are a small organization so booking in advance is key.
Promoting local history to our various audiences is one of our primary mission statements. And as we say, "Today is Tomorrow's History – Live it!"
Other available programs: (Virtual / 1 hour)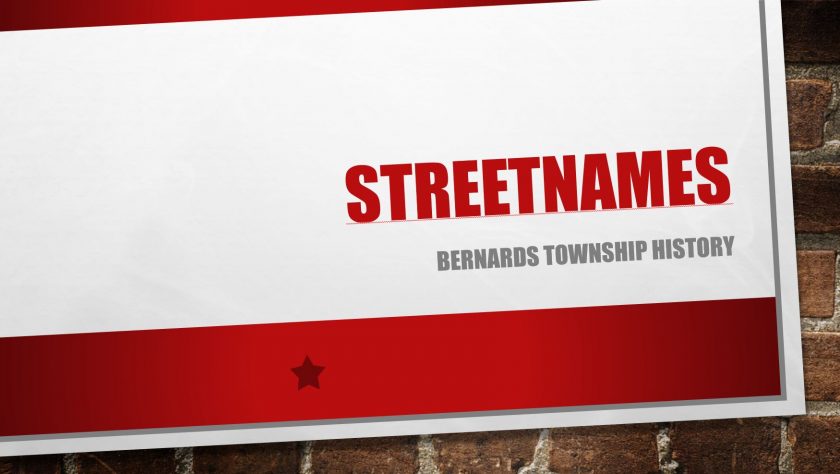 Street Names of Bernards Township
10 Greatest Moments in Bernards Township History
10 Greatest Moments in Somerset Hills History
Early Settlers of Basking Ridge
School Then and Now
Suggested Donation: $100 per event.
Start the Discussion.
Fill out and Let's Talk.
[contact-form-7 id="12788″ title="Contact form Inquiry"]