Called "Project Local Ambassador" – Join the Mr. Local History Project as we launch a campaign to raise funds to present every resident and elementary school student a Bernards Township flag.
Please share with #bernardsflags tag.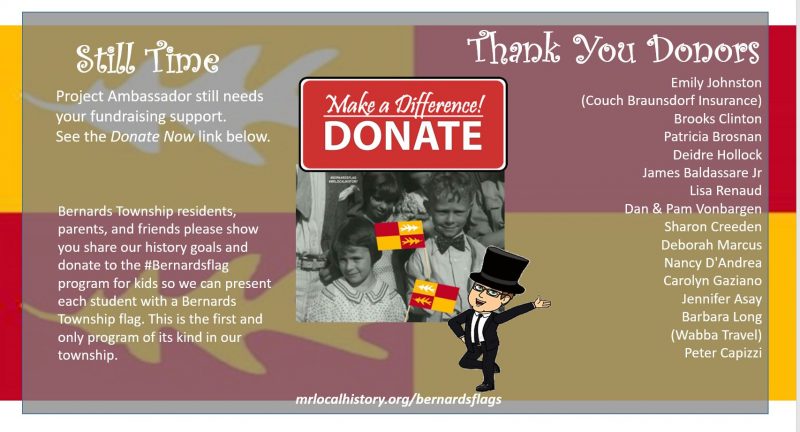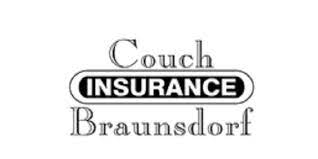 Project Ambassador Wall of Fame – Thank you for your financial support

| | | |
| --- | --- | --- |
| Emily Johnston | Brooks Clinton | Patricia Brosnan |
| Deidre Hollock | James Baldassare Jr | Lisa Renaud |
| Dan & Pam Vonbargen | Sharon Creeden | Deborah Marcus |
| Deborah Marcus | Nancy D'Andrea | Carolyn Gaziano |
| Jennifer Asay | Barbara Long (Wabba Travel) | Peter Capizzi |
Is Your Name Here? It can be…..Donate Button is RIGHT THERE!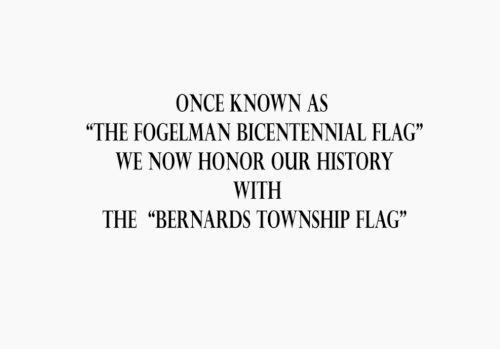 Four rectangles of gold and red that stand for the four communities of which Bernards is composed: Basking Ridge, Liberty Corner, Lyons and West Millington. Bound in white, symbolic of purity and truth, the red is for the blood of life and the gold is for a prosperous and flourishing community. White is for purity.
Two enormous oak leafs adorning the red-gold field represent the township's old oak tree, a symbol of strength, sturdiness and character. The twin oak leaves also stand for the township's 200 years.

James Fogleman, Bernards Township Resident who designed the original Bernards township flag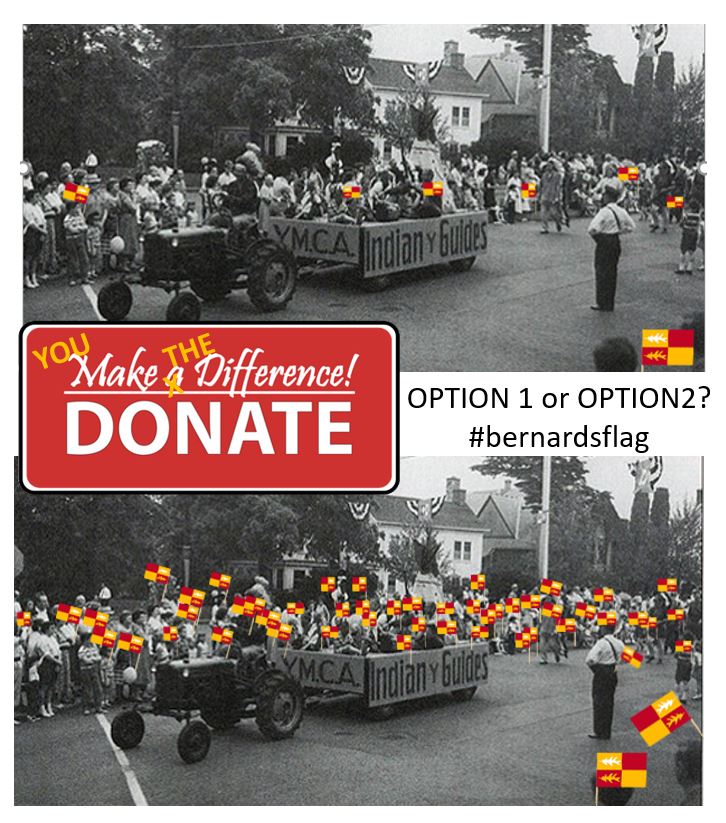 Connecting our residents and students to their geography and local history the Mr. Local History Project is asking for help. To preserve and promote Bernards Township's pride and history the MLH Project wants to give a custom made Bernards Township flag to every 5th grade student in Cedar Hill, Liberty Corner, Mt. Prospect, and Oak Street school over multiple years until every student has a Bernards Township.
Donate Now
Sponsorship Levels
Every dollar donated to Project Ambassador will be dedicated to acquire as many #bernardsflags as we can first for our students, then for the public. So every $$$$ helps the community effort. A online donation button has been set up specifically for this project (see below). GIVE WHATEVER YOU CAN!
If you're part of a PTO organization and want to help, please drop us a note with your details if you'd like to participate and support.
| | | |
| --- | --- | --- |
| Sponsorship Levels | Amount | GIFT |
| Gold Level Sole Sponsor | $2,000 | GIFT: 50 flags to share |
| Silver Level Sponsor | $1,000 | GIFT: 25 flags to share |
| Bronze Level Sponsor | $500 | GIFT: 10 flags to share |
| Individual Sponsors | Any Amount | Supporting Sponsor Recognition |
Sponsorships are 100% tax deductible and eligible for corporate matching grants where applicable.
Send check to Mr. Local History Project Ambassador 184 W. Oak Street, suite 101, Bernards Twp, NJ 07920.
Or you can donate immediately with the link below.
Your Donation is 100% Tax Deductible
Any donation helps the cause. If you can't sponsor the effort, please click the link and make a tax deductible gift donation.
Our volunteers will take care of the rest for this multi year effort.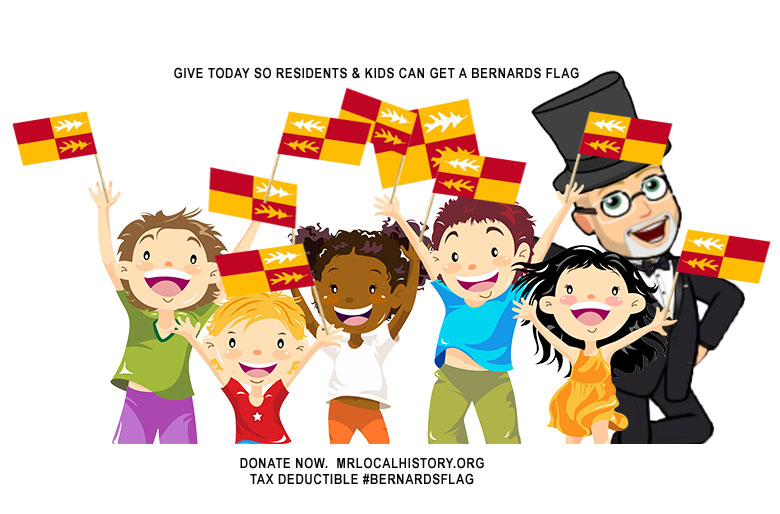 Additional Information: