Welcome to the Mr. Local History Project, an all volunteer 501C3 non-profit with a mission to preserve and promote history with a social twist.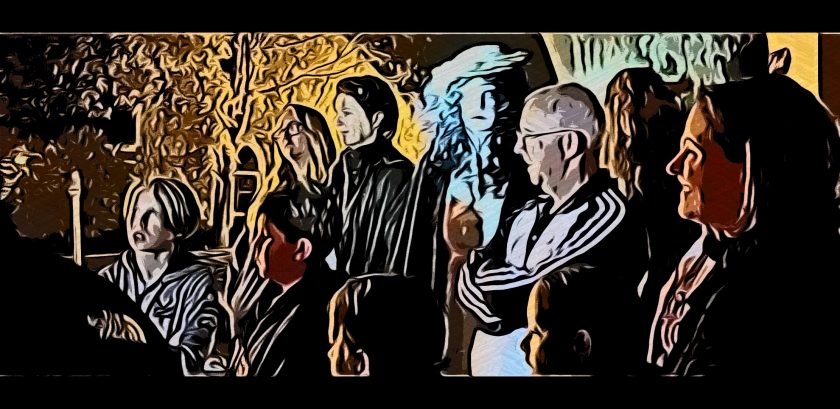 COVID -19 Update:
NOW MORE THAN EVER WE NEED YOUR SUPPORT. The virus has changed how we support history in our hometown area. PLEASE CONSIDER A SMALL DONATION to this small yet fragile 501C3 non-profit. Your donations are fully tax deductible and appreciated. WITH YOUR SUPPORT, WE WILL SURVIVE. BE SAFE.

Help us Document Covid-19 in the Somerset Hills
What is the Somerset Hills?
After NEVER having a Wikipedia page, the Mr. Local History Project said "enough is enough" and we created one. Now the world can know what "the Somerset Hills" is all about. As part of our "inner circle" join us as we grow the local history community of the Somerset Hills. The MLH Project just loaded the first Wikipedia overview of the Somerset Hills.
The Mr. Local History project is not affiliated with an local history organization. The MLH effort is a self-funded non-profit organization built socially promote and preserve local history in the Somerset Hills, a section of Northern Somerset County New Jersey.