Welcome to the Mr. Local History Project, an all volunteer 501C3 non-profit public charity with a mission to preserve and promote history with a social twist.
Our Spring Magazine is available now.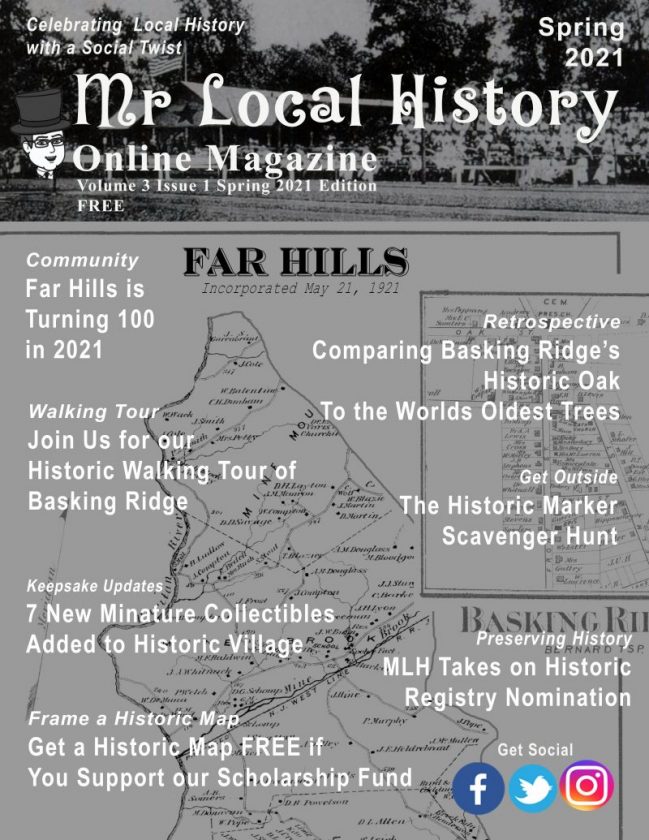 Our Walking Tours are on the schedule.
The New Jersey Historic Village Collection is growing – up to 20 keepsakes and growing
Our virtual presentations are ready to schedule with your organization
Our scholarship will be presented this year to a worthy High School senior
We are starting a new historic site drone video program.
Our research team continues to dig into new stories of our history.
WE ARE NOT SLOWING DOWN!!!!!!!
Ways to Support Our Mission
FREE GIFTS

Local History on Wooden Keepsakes
Safe Online Shopping Exclusively at MLH
Be Part of Our Collective Local History – The COVID Collage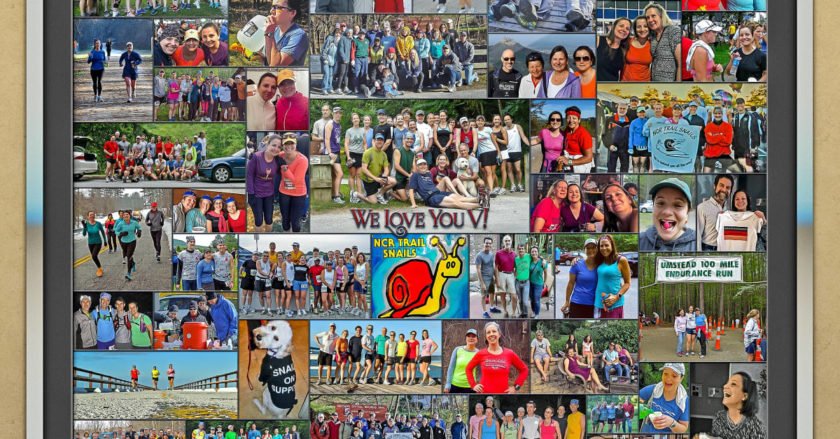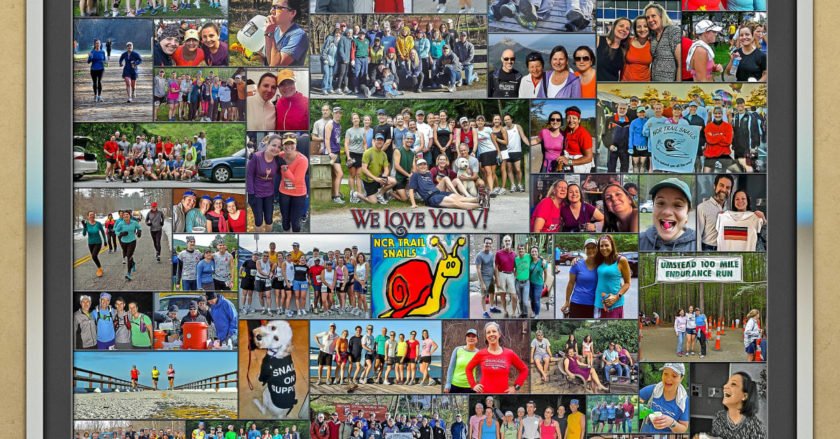 We're Based in the Somerset Hills of Somerset County, NJ
But we LOVE ALL New Jersey History
After NEVER having a Wikipedia page, the Mr. Local History Project said "enough is enough" and we created one. Now the world can know what "the Somerset Hills" is all about. As part of our "inner circle" join us as we grow the local history community of the Somerset Hills. The MLH Project just loaded the first Wikipedia overview of the Somerset Hills.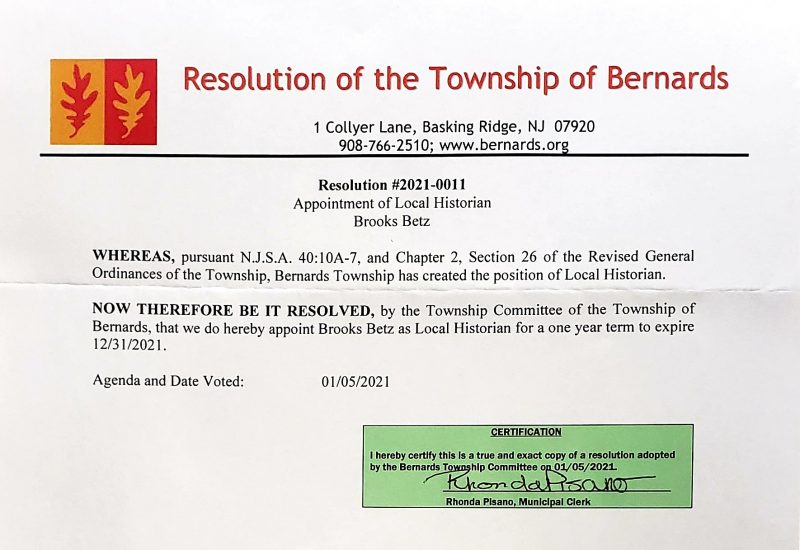 The Mr. Local History project is not affiliated with any specific local history organization. The MLH effort is a self-funded non-profit organization built to promote and preserve local history with a social twist in the Somerset Hills, a northern section of Somerset County, New Jersey.