Welcome to the Mr. Local History Project, an all volunteer 501C3 non-profit charity organization with a mission to preserve and promote New Jersey history with a social twist.
Bernards Township Day of Service is May 24th – Buy A Veteran a Burger
Show local vets at the VA you CARE about these recently homeless vets. Give back to the community!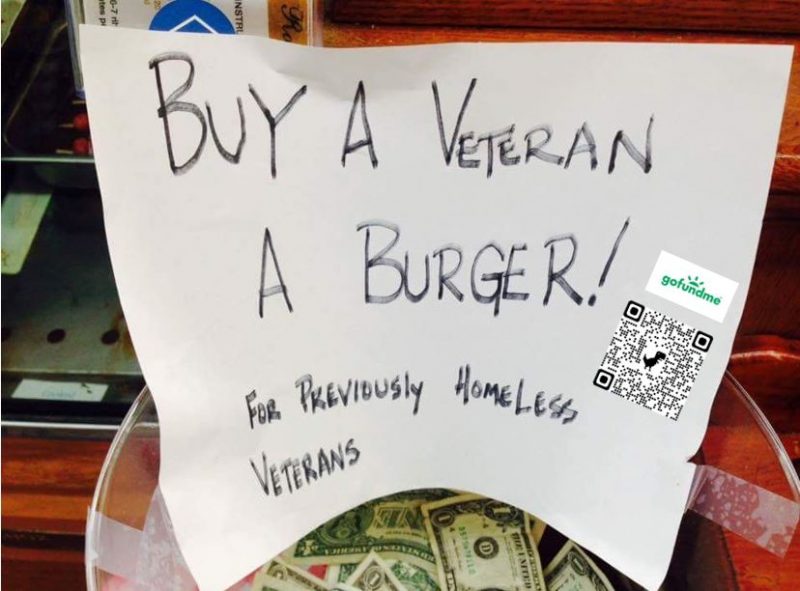 Mr. Local History Project #bernardsflags Fundraiser

Map Gift for any Scholarship Donation – And You Help a Worthy Student

Mr. Local History turns history into amazing local collectibles. Proceeds are then put back into programs, scholarships, and local history research that benefits everyone in the Garden State. Safe Online Shopping Exclusively at MLH


After NEVER having a Wikipedia page, the Mr. Local History Project said "enough is enough" and we created one. Now the world can know what "the Somerset Hills" is all about. As part of our "inner circle" join us as we grow the local history community of the Somerset Hills. The MLH Project just loaded the first Wikipedia overview of the Somerset Hills.
Help MLH and the Local History Mission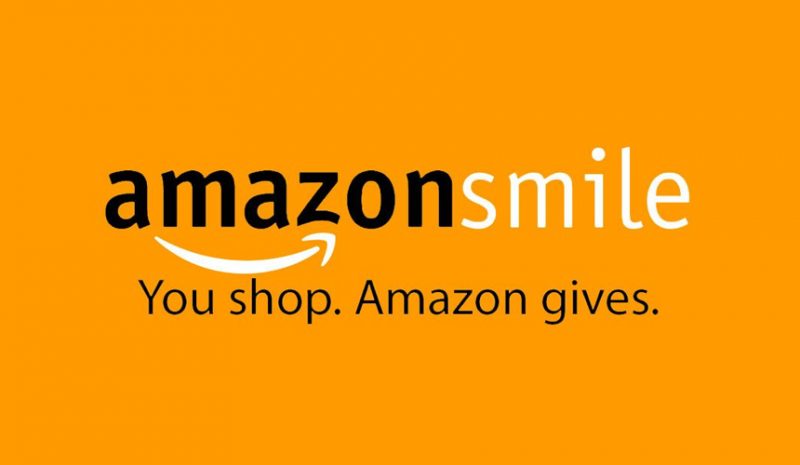 The Mr. Local History project is not affiliated with any specific local history organization. The MLH effort is a self-funded non-profit organization built to promote and preserve local history with a social twist in the Somerset Hills, a northern section of Somerset County, New Jersey.