Do you know all of the historic sites on our state and national registers here in the Somerset Hills? Well now you have a source of historic sites in the Somersest Hills! And we threw in the rest of Somerset County as well, just for fun.
Welcome to our google map of all of the historic sites covering Bedminster, Bernards Township, Bernardsville, Far Hills, Peapack & Gladstone.
Want to visit one? Just click the icon, then click the directions and it'll map it out for you.
Somerset County's Historic Site Information Guides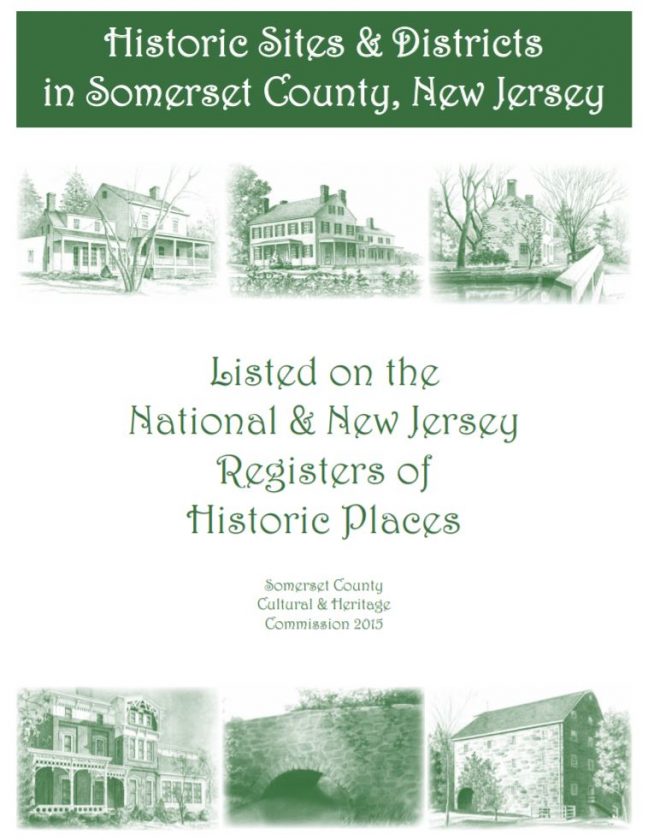 Want More History?
Homes dating back to the gilded age.
New Jersey's Somerset Hills Historic Keepsake Village
10 of the most iconic historic memories of our most treasured historic properties.

How do I Get One?
The easiest way to get one is to order online via our Etsy Store.
Our online store accepts multiple forms of payment including credit/debit cards and Paypal. Orders are now being taken online. The collection is the ultimate local personal gift. Great for those moving into the area, or for those who've left the area. They also make great gifts for those who just like to remember the fond memories of the area.