Welcome to the Mr. Local History Project, an all volunteer 501C3 non-profit charity organization with a mission to preserve and promote New Jersey history with a social twist.
Get a FREE Bernards Twp Flag when you get A "Town Special" Sandwich at Basking Ridge's longest standing Deli – Brush's Deli. While Supplies Last!
Over 300 stories – Just a Few of the Favorites

Go Figure – It's true. Founded back in 1932 and situated on 38 acres in Basking Ridge, New Jersey, a…
Read More
Exclusive: Bernards Township House Flag Made by Annin Flag Company
Local History Maps of Basking Ridge, Far Hills, Bernardsville, Liberty Corner
After NEVER having a Wikipedia page, the Mr. Local History Project said "enough is enough" and we created one. Now the world can know what "the Somerset Hills" is all about. As part of our "inner circle" join us as we grow the local history community of the Somerset Hills. The MLH Project just loaded the first Wikipedia overview of the Somerset Hills.
Help MLH and the Local History Mission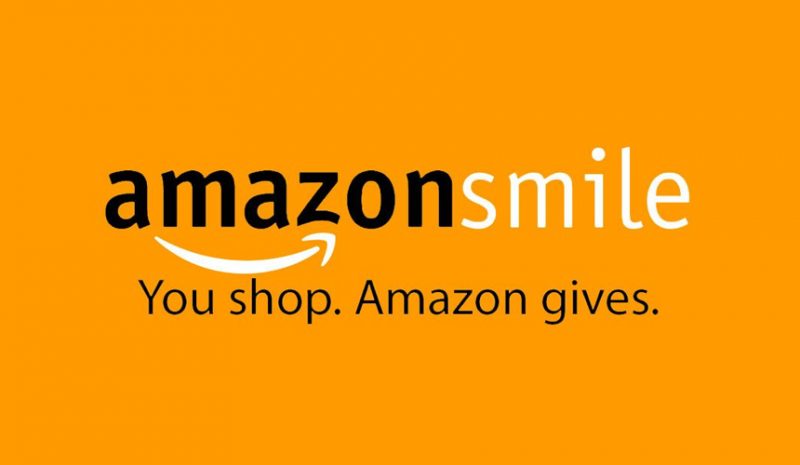 The Mr. Local History project is not affiliated with any specific local history organization. The MLH effort is a self-funded non-profit organization built to promote and preserve local history with a social twist in the Somerset Hills, a northern section of Somerset County, New Jersey.