No sign in or account required! Quick way to see what we're up to across all of our social media platforms.
If you use any of these social media areas – please come find us!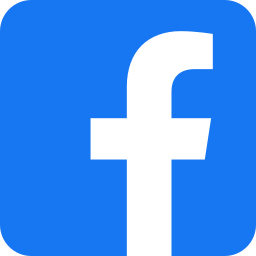 Mr.localhistoryproject is at THE BRAZEN HEAD.
---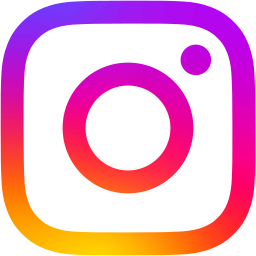 To see the Instagram feed you need to add your own API Token to the Instagram Options page of our plugin.
Oops, something is wrong. Instagram feed not loaded