No sign in or account required! It's a quick way to see what we're up to across all of our social media platforms.
If you use any of these social media areas – please come find us!
Distilling in the Somerset Hills New Jersey has a deep history in distilling spirits that goes back to colonial times. The Somerset Hills is a area in central New Jersey's Somerset County grouping six similar towns, villages, and hamlets into a cohesive geographical area. Those towns that comprise...
---
---
Called "Project Local Ambassador" – Join the Mr. Local History Project as we launch a campaign to raise funds to present every resident and elementary school student a Bernards Township flag. Please share with #bernardsflag tag. https://t.co/Z8VySC313B https://t.co/ctdEfJFlSt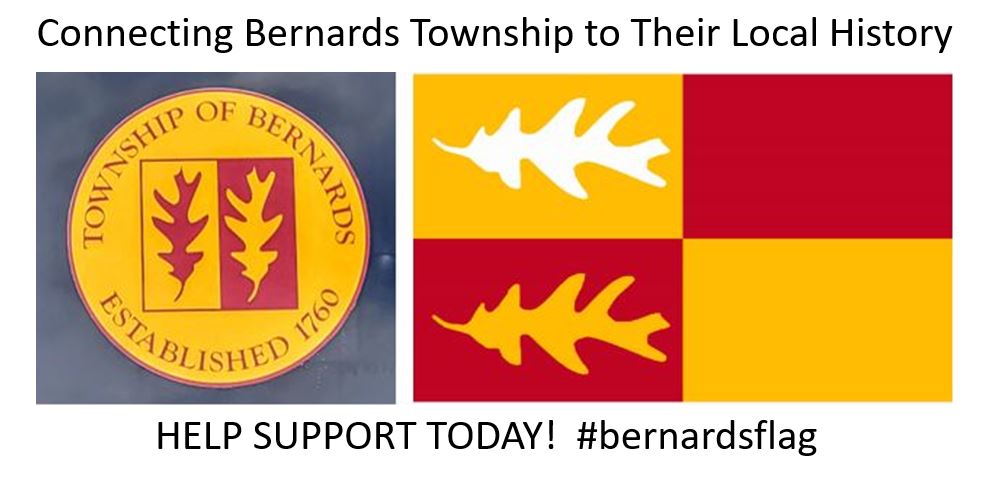 Who remembers the Peapack Ski Tow #peapackskitow #peapacknj Here's a retrospective: https://t.co/7c9EmijNjT https://t.co/l0xCkuNDkD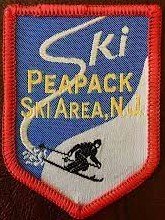 Who misses skating on an outdoor pond? MLH takes a look back at those great days in Jersey skating as a #westfieldnj #cranfordnj kid on a pond. https://t.co/hwlqPv9EyG https://t.co/DKkEozGSv6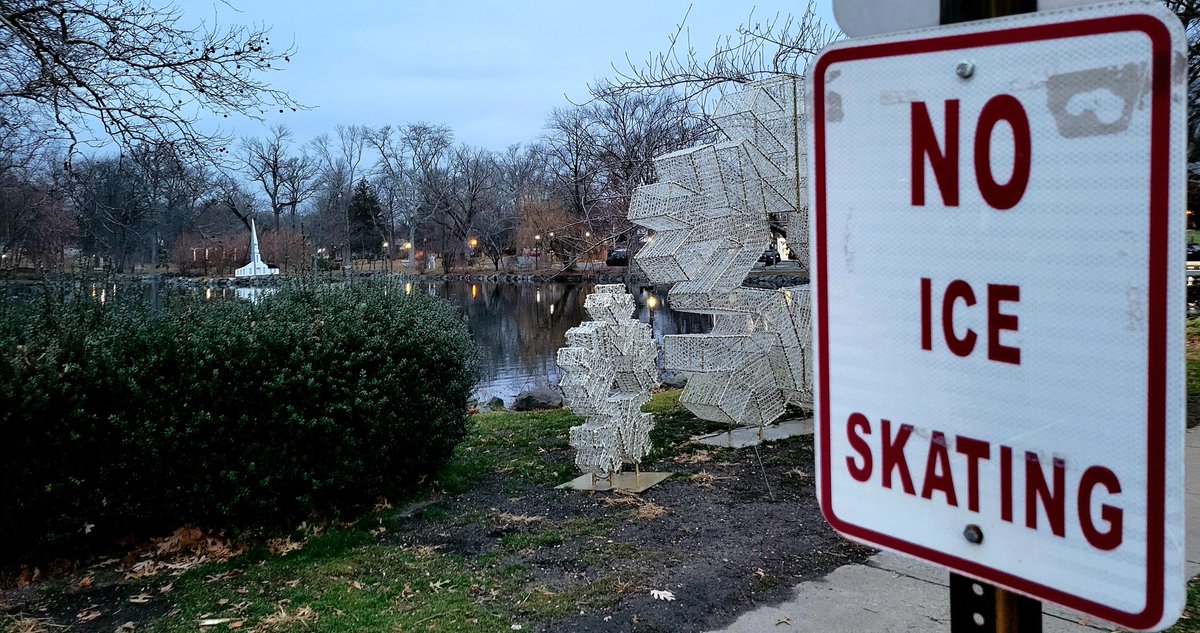 MLH just released the deepest history piece of the landmark #krugstavern in Newark. Ties to our first historic keepsake of 2022. #catsmeowvillage #njhistory #njhistoricvillagekeepsakes Thanks Joyce LaMotta for all your help! #lamotta https://t.co/D6fy5T5g2P https://t.co/Wki4J5Z0G4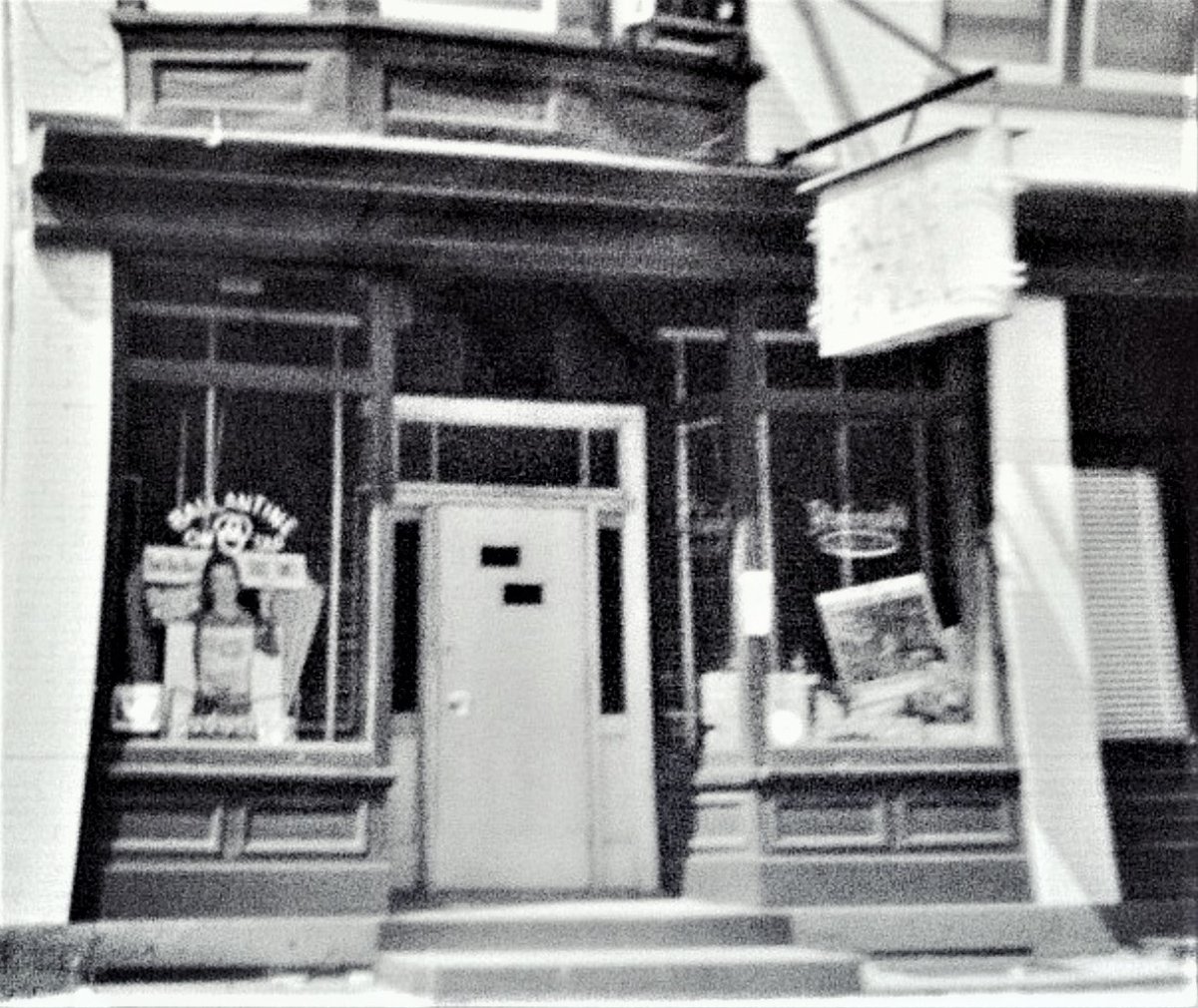 Hey Basking Ridge, NJ - Livestream of the Christmas Eve sing from the town green. 6:55pm SHARP on the greene #baskingridge #baskingridgenj visit https://t.co/uZU6rpxdAi https://t.co/gkVVViEAAv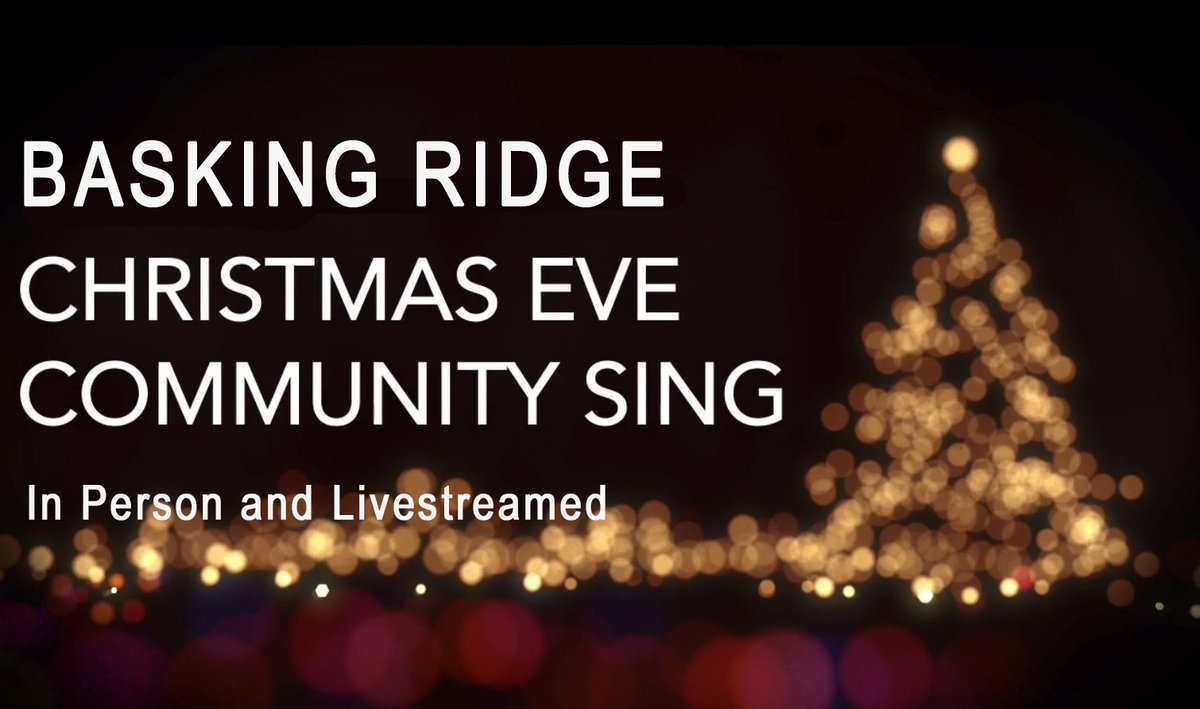 ---
YouTube Video Channel – Mr. Local History Project