Did you just send a message or request?
Can you help with a small donation?
Community appreciation is key to showing you appreciate all we do.
The Mr. Local History Project is a 501c3 all volunteer non-profit organization. We have two goals. One is to create an ongoing scholarship fund to present annually to a Senior High School recipient. The second is to promote local history and create programs with a social twist. Your pledge goes fully to support those two efforts.
Pledge Your Support – Help Preserve and Promote Our Collective Local History
Each year the Mr. Local History Project works with area high schools to make a unrestricted scholarship to a worthy senior. Please help us continue this annual tradition.
Two campaigns – Scholarship or #Project Ambassador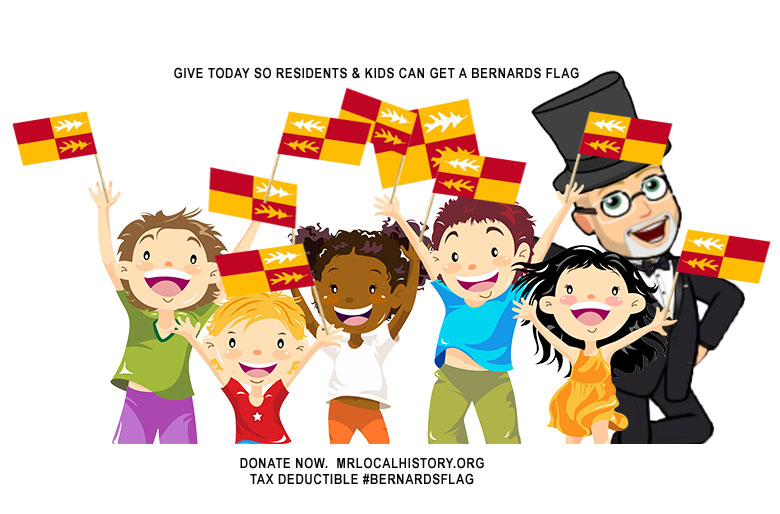 Scholarship Fund Donation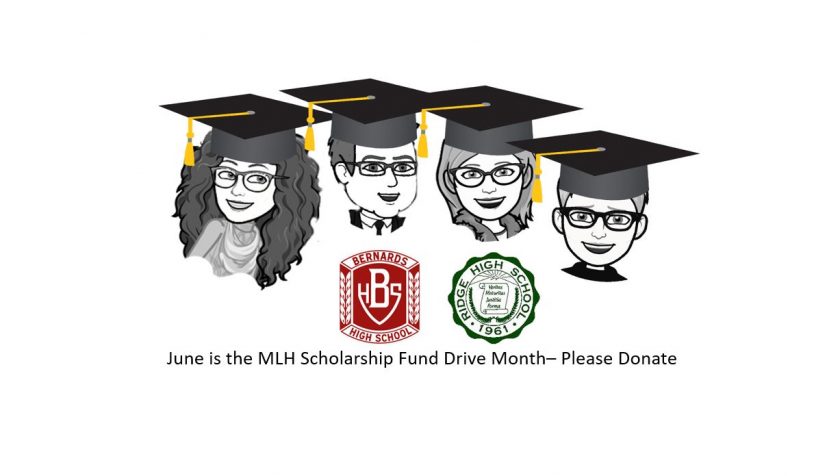 Regular Mail
For those who prefer traditional mail to make donations, mail to:
Mr. Local History Project Giving Campaign
184 W. Oak Street, Suite 101
Basking Ridge, NJ 07920



Per IRS requirements, donations worth $250 or more will be recognized with a receipt.
---