The Mr. Local History Project loves to share photos from various sources showcasing images from the area's local archives. It's called #diginthearchives . Play our weekly game online on our Facebook page and tell any stories you might have. If you didn't know the answer, we will always post it here.
Over 80 Posts and Counting!
Just Click on One Image and the Show Begins.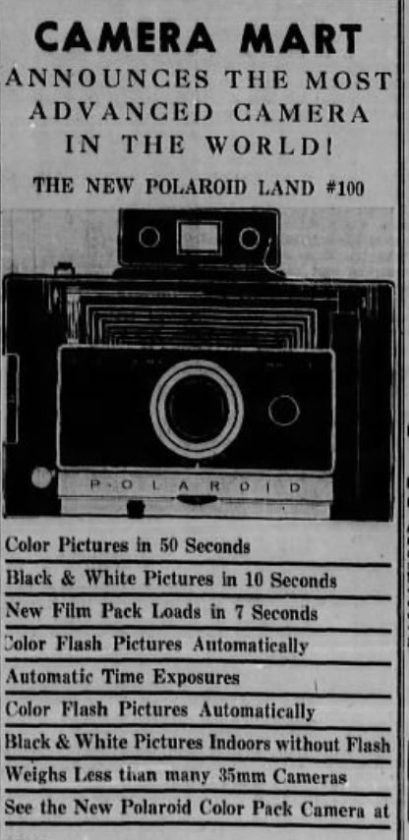 ---