One thing that I've learned as a township historian in this area is everyone has a point of view on what changed the area over the years. No matter who you talk to you typically hear that the area is nothing like it used to be. But what did it used to be depends on how far you look back.
Looking back to the 1700's in the Somerset Hills we've recognized a few things. First, the Somerset Hills townships are tucked behind the Watchung Mountains in a small tight knit area hiding from the urban juggernauts of Newark and New York City, a fact General Washington leveraged to secure this great country we live in today. If you look at the population trends in the area since the Revolutionary War you will find a whole bunch of historic events that re-shaped the area we live in today. Let's take a look and see what we found. And if you were born and raised in the area, we hope you'll post a comment at the end of the piece and keep us honest. 🙂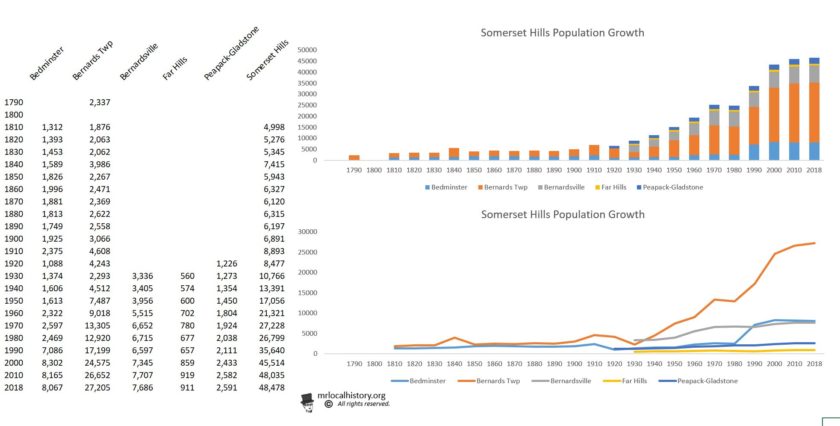 What is the Data Saying
As a data analyst it's always fun to find the data shifts (breaking trends) and try to tie it back to what events changed the regular growth trend. Often there are anomalies, like the bump in Bernards Township in 1840. But what's striking is how each town in the Somerset Hills stayed relatively consistent except for one, Bernards Township.
The first trend is obvious – transportation created flight to the open space of the Somerset Hills. The creation of the Federal Highway System that started in 1950 opened the door to the areas growth post 1950. Another spike is the creation of "The Hills" in Bedminster between 1980-1990. You can see that the data shows Bedminster jumped from 2,400 to over 7,000 tripling its population in one decade that had been relatively consistent for the previous two centuries. But there's a whole host of events that are known that altered the state of our population, our communities, our transportation, and our local businesses.
Events That Changed Somerset Hills Populations
As part of our research, there are a number of key events that changed not only the desire to live in the area, but changed how we would find the Somerset Hills. It started first with religion, then transportation, land availability, employment and finally, affordable living.
Formation of the Presbyterian Church 1717 (Basking Ridge)
Railroad connection to Basking Ridge – January 29, 1872
Railroad connection to Bernardsville – January 29, 1872
Railroad connection to Gladstone – October 10, 1890
Charles Pfizer purchases the Essex Hunt Club and relocates in 1892 (Bernardsville)
The Somerset Hills Inn opens – 1903 (Bernardsville)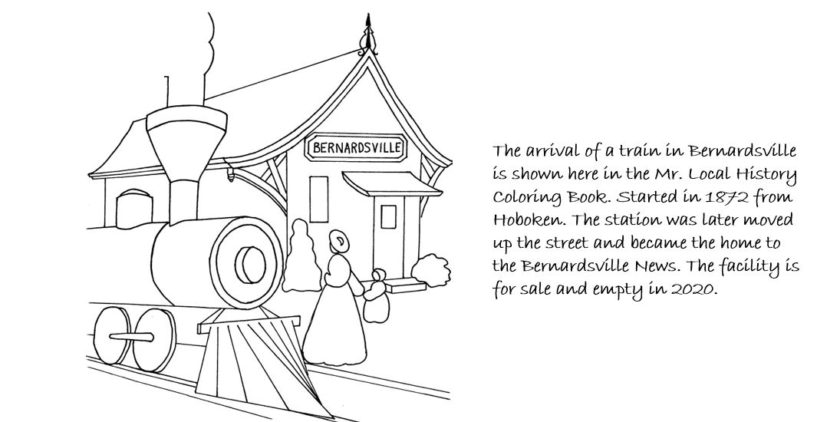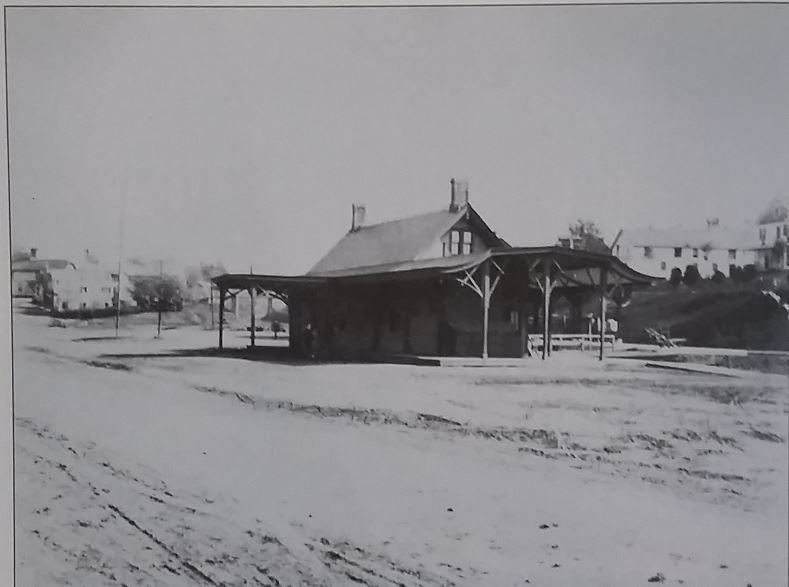 The Tax Act on the Landed Gentry of 1913 (Bernardsville)
The United States Veterans Administration and Lyons Train Station – 1931 (Bernards Twp)
Federal Aid Highway Act June 29, 1956 (Somerset Hills)
Urban flight to suburbia – 1950s/1960s- (Bernards Township and Bernardsville)
AT&T National Headquarters 1975 (Basking Ridge)
The New Jersey Mt. Laurel Doctrine – (Bedminster & Bernards Twp)
The Hills Development – 1970s (Bedminster & Bernards Twp)
Affordable housing developments in Basking Ridge – 1980s
What Caused the Bernards Township Population Boom Breaking Regional Trends
As a historian, we're going to take on this challenge to understand the trends and go dig into local history archives to find out. There has to be a reason.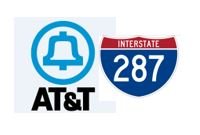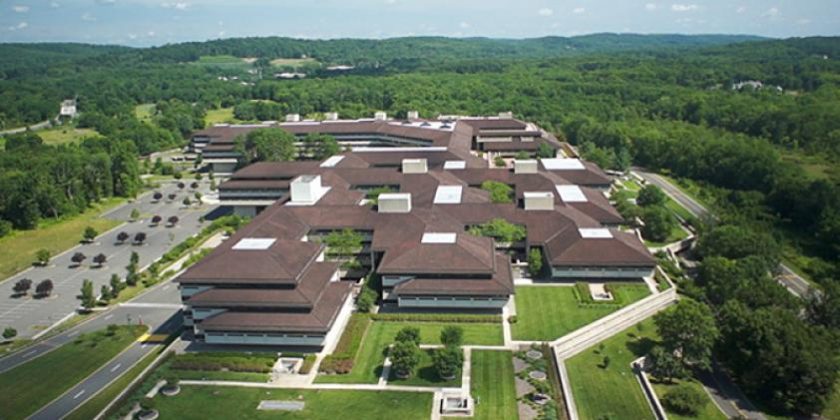 As we started digging in the Bernards Township history records we find a few things:
The Somerset Hills Airport opened in Basking Ridge in 1932.
Basking Ridge opens its own high school in 1962.
The Basking Ridge exit to Mt. Airy Road off Route 287 opened on July 29, 1966.
The Basking Ridge Exit 36 off Route 78 opened on July 29, 1966.
The Liberty Corner Exit 32 off Route 78 to Mt. Airy Road officially opens on July 29, 1966.
The Route 78 extension that had closed the Watchung Mountains pass opened in 1986 – The final plan had I-78 running through 3.5 miles of the Watchung Reservation, requiring the acquisition of 66 acres from Union County. In return for ending its opposition to I-78, the state gave Union County 70 acres of nearby state-owned land, plus $3.6 million for construction of new equestrian facilities and a Boy Scout camp.
AT&T opens its headquarters to Basking Ridge in November 1975.
Between 1960 and 1970 Bernards Township saw the largest growth in it's history rising almost 48% from just over 9,000 to over 13,000 residents.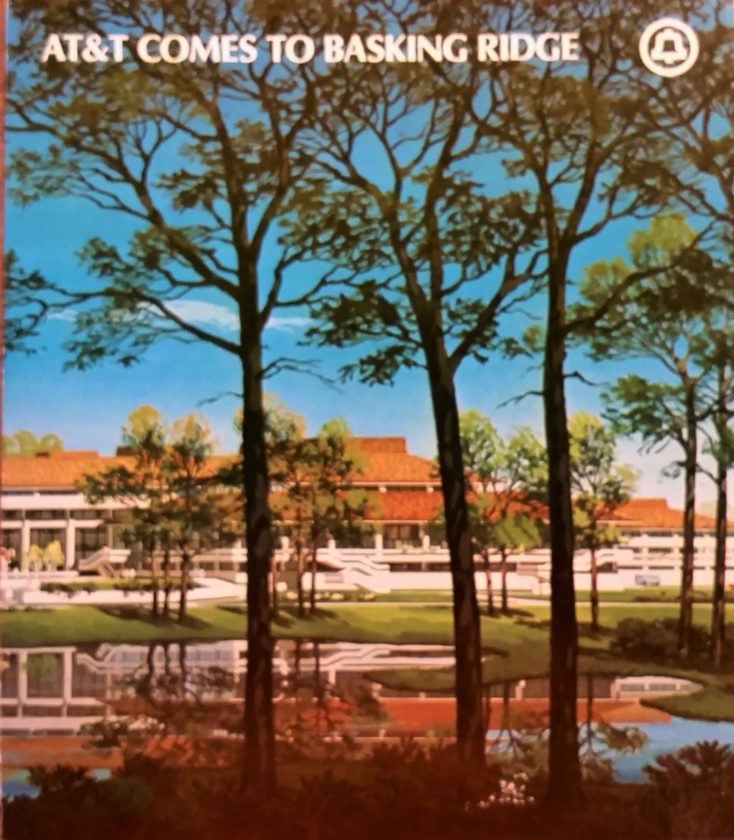 The Post AT&T Boom
While the other townships in the Somerset Hills stabilized, it was Bernards Township that broke the trend and continued a monumental growth period. While you can't souce to any one event a few previous events were now causing full effect to the township. You see, the higways were open, the Bernards Township school system was starting to get great reviews, the open space of the 25 mile township was inviting as a flight to suburbia, and AT&T had just settled into the township. Between 1980 to 1990 Bernards Township saw another huge population spike rising almost 33% increasing the population over 4,000 new residents from from 12,990 to over 17,000 residents.
Then, from 1990 to 2000 Bernards Township saw yet another massive population spike rising almost 43% increasing the population over 7,000 new residents to 24, 575.
The Bedminster/ Bernards Divergence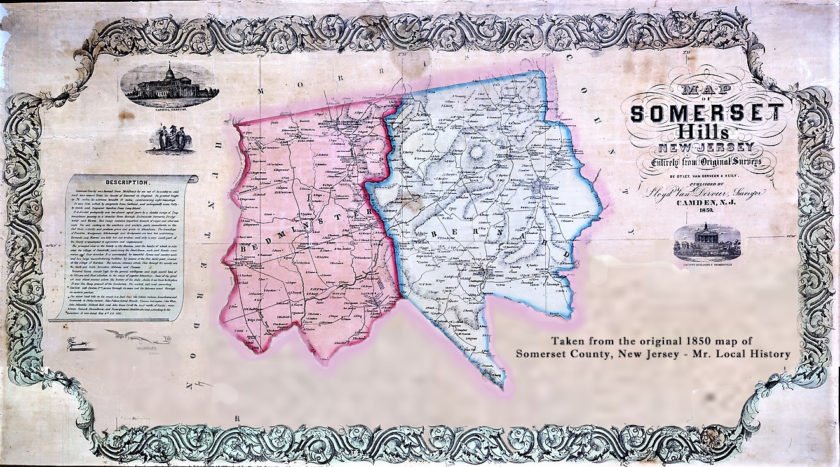 When you look back at history and you dig enough you can find clues that lead you to understand why things happen. While we're not relying on scientific facts, we did recognize a few things. Bedminster was a farming community alongside Bernards Township all through the 1700's. Then in the late 1800's Bedminster had a few historic landowners grabbing large tracts of land that took a long time to break up. While Bernards Township got a railroad and didn't have the landed gentry hoarding land.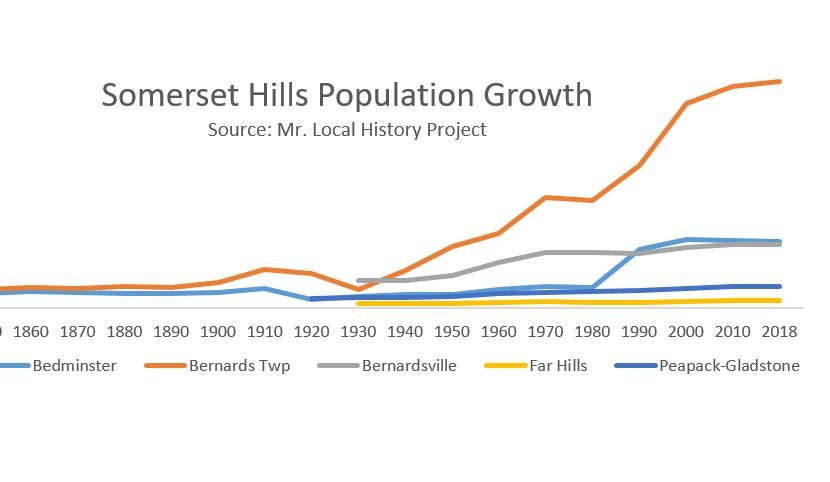 Worship also played an important part to the growth in Bernards Township for sure. Bernards Township had a fully array of worship choices for its residents causing additional growth.
But while the two townships a very similar area footprint (approx. 25 square miles), Bernards Township became growth friendly and Bedminster didn't. So the government policies that forced Bedminster to accept 6,000 new residents for The Hills Development, for the first time, Bernards Township fought the decision and landed in a totally different place, with a completely different vision for development. You can also blame the horses. The equestrian admiration in Bedminster still drives the decision for very limited development. While the property boundaries have shrunken, they still far outweigh Bernards Township in size.
Our Conclusion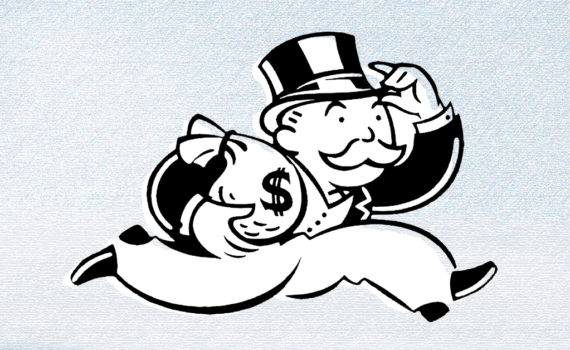 Our opinion? We believe the wealthy landowners prevented the property and farm splitup/development forever differentiating Bedminster, Far Hills, Bernardsville and Peapack/Gladstone from Basking Ridge.
What do you think?
Additional Fun Stories on Local History