It's in the news again. School district consolidation across New Jersey. We have a question of the day that ties back to our initial Somerset Hills days when there was only Bernards and Bedminster (pre-1920s).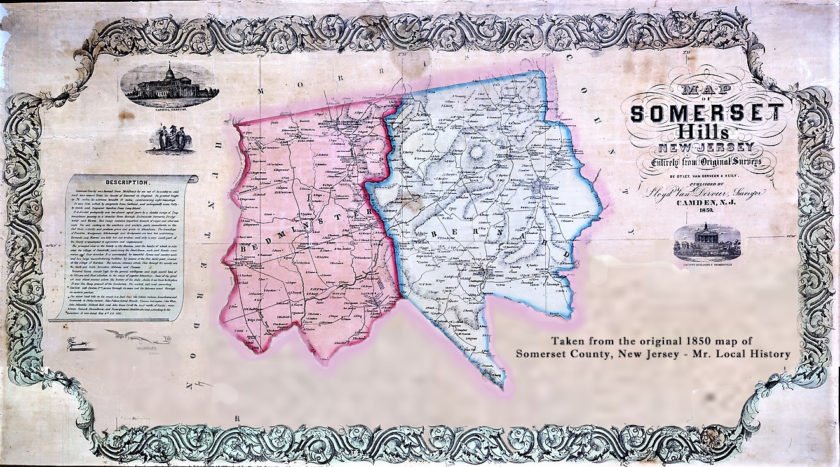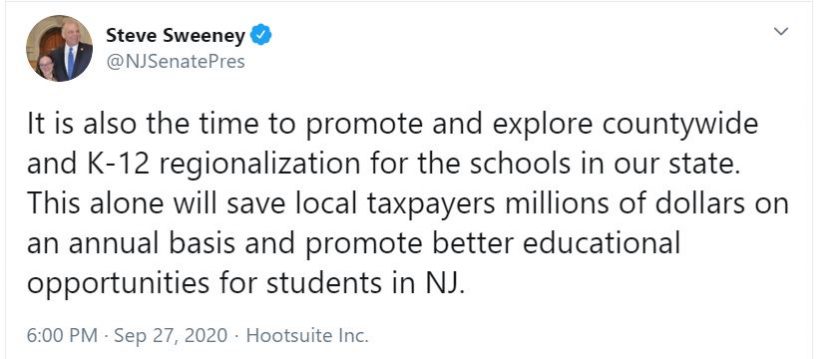 Called Sweeney's "Path to Progress" campaign. Senate bill 3755: "Requires executive county superintendent of schools to establish consolidation plan to combine all school districts in county, other than preschool or kindergarten through grade 12 districts, into all-purpose regional schools districts." This bill is essentially a restart of a process begun under former Gov. Jon Corzine and followed by former Gov. Chris Christie. He's not the first to try, nor likely the last; school consolidation proposals date back more than a century in a state that — it may be hard to believe — once had more than 1,000 separate districts, double the number it has today.
Salem County Officials recently approved spending up to $17,500 on studying the educational and financial implications of reducing the district's 14 school districts to one.
Nonetheless, any such proposal ultimately faces a steep battle against home rule, not to mention the complexity of merging districts that have different enrollments, different debts and obligations, different labor contracts and different levels of wealth and property value.
Take Our "Unscientific" MLH Poll
There are currently 5 great school districts in the Somerset Hills. There are two Superintendents, and taxes support the budgets. All of the schools in the Somerset Hills are top rated.
Bedminster- Elementary School, own PTO
Peapack, Gladsone – Eolementary School, PTO
Bernardsville – Elementary School, Regional Jr. High, Regional High School
Basking Ridge – Bernards BOE – Entire System, PTO
The question is simple. Should these 5 communities combined school district reduce to two with one superentandant. Tax burden is that town's % of budget and per student cost. Would you do it and align your partnerships? Or would you wait for the state to tell you who you're going to merge with?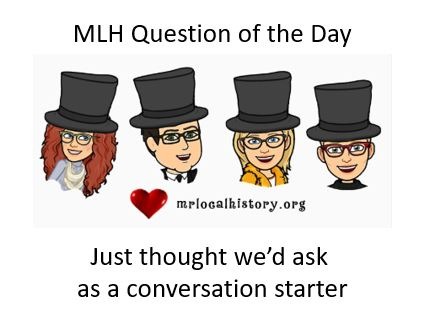 But Did you Know?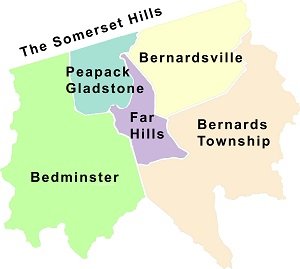 The Somerset Hills was once just two townships: Bernards and Bedminster.
Peapack Gladstone separated from Bedminster officially on March 28, 1912
Far Hills separated from Bernards Township officially on April 7, 1921.
Bernardsville separated from Bernards Twp. officially on March 6, 1924.
Bernards Township has its own Bernards Township School District and became fully independent in 1961 when it built Ridge High School.
Bernardsville, Bedminster, Far Hills and Peapack/Gladstone make up the Somerset Hills Regional School District.
Bedminster and Peapack Gladstone have their own elementary schools and board. They share Bernardsville's middle and high school.
Special Needs Students Also in Play
Senate bill 3219: "Eliminates use of census-based funding of special education aid in school funding law."
Summary: "This bill eliminates the use of the census-based methodology, and calculates State aid for special education based on the actual number of special education students included in the district's resident enrollment."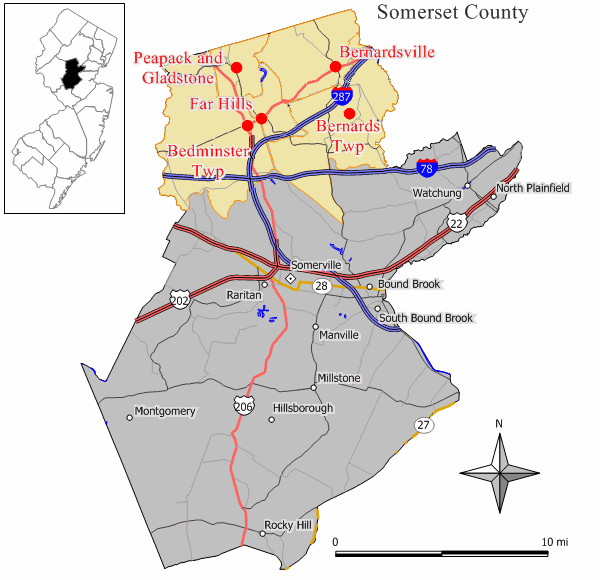 Is Consolidation a Good Thing?
As historians it's always interesting to learn why things happen. What do you think about shared services and consolidation.? We'd love to know your thoughts.