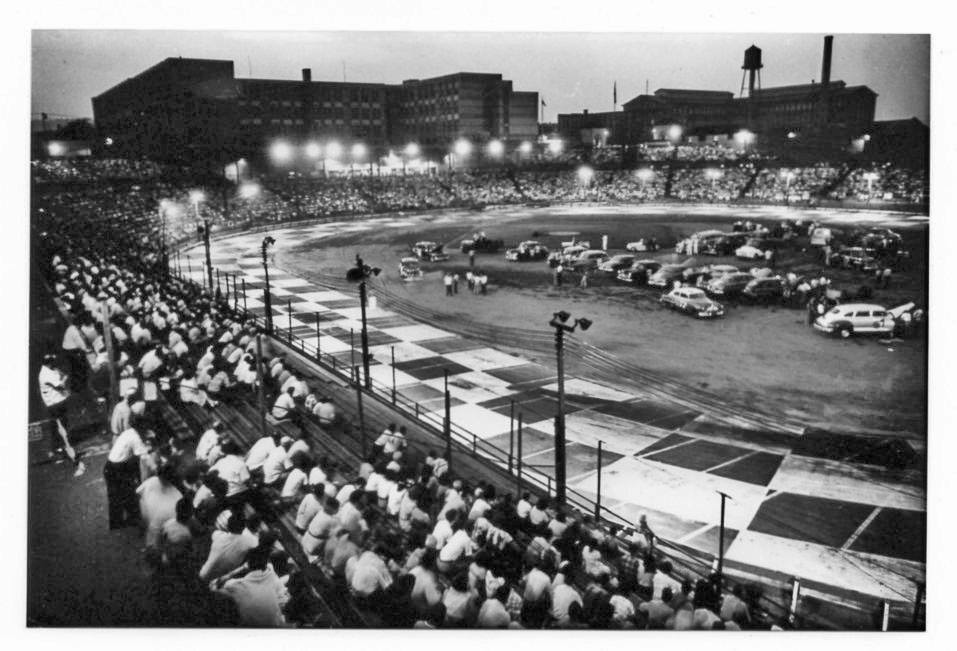 Welcome to the Mr. Local History Project
"Preserving and Promoting Jersey History with a Social Twist"
Photo: Remembering Hinchcliff Stadium in Paterson, New Jersey
Behind the great falls. Home to Paterson football, Negro League Yankees baseball, and yes auto racing.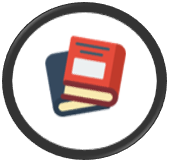 Jersey History Posts
Jersey local, local, local. From Newark to Wildwood, and everything in between.
Take a look.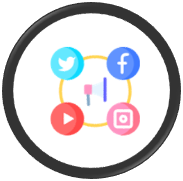 Social Media
Gossip, Gossip, News, and Fun all in one place. Check it out.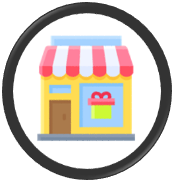 Jersey's Keepsakes
Preserving Jersey Icons on wood
See the Collection

---
Stories, Stories, and more Stories
Researched by Mr. Local History himself, see over ten years of research put to the internet to share the history.
Events Calendar
Check out our calendar to see what's going in Jersey with a history angle.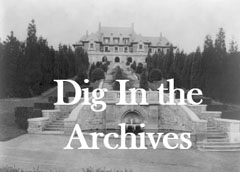 Like Historic Photos?
Over the years our researchers have gathered some great historic photos. Take a look as we "Dig In the Archives"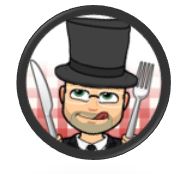 "I love sharing stories about the history of Jersey food. If one thing people miss when they leave Jersey, it's the food. We dig in!"
Brooks Betz aka Mr. Local History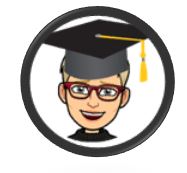 "What is the point of being alive if you don't know history?"
Meg Wastie – Education Team Lead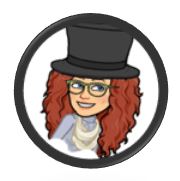 "The Mr. Local History Project covers some really unique stuff. I mean who digs into the history of Jersey Food? MLH does"
Ms. Paula Axt – Tour Guide and Education
Frequently Asked Questions
How can I join the Mr. Local History Project
The Mr. Local History Project is a 100% volunteer organization. Want to join us? No problem. There are no membership fees, and the only requirement is you support one of our efforts. Programs include education, research, guided tours, or one of our many events.. You can even start something of your own. Visit our Contact Us page and drop us a note to get involved.
Are you a historical society?
No, but we are a 501c3 registered charity non-profit meaning you can donate to the Mr. Local History Project and your donation is 100% tax deductible. Every penny goes back into our programs.
Help Preserve and Promote
Jersey Local History Together
Click the Button to see how we can help each other out.