Be Part of Local History's "Inner Circle!"
Welcome to the Mr. Local History Project, a local non-profit group with a mission to preserve and promote history in the area we call home.
Lots of great things are happening at the Mr. Local History Project. Follow our social media as more exciting news becomes available. We're growing! When you have a passion, funny how others want to join the cause. We're always looking for people to grow the effort. We hope you enjoy our stories, our events, and the work we do. It's all volunteer. Join us.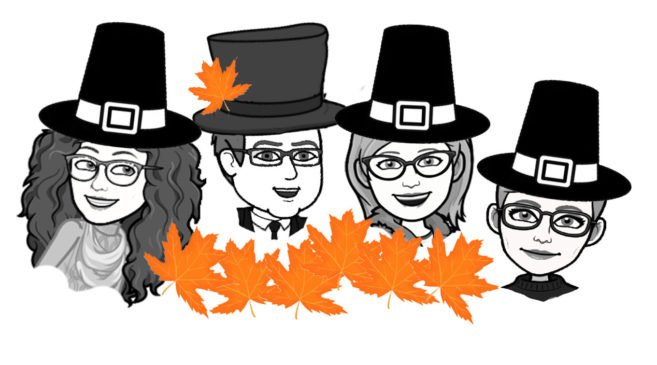 "Today is tomorrow's history – Live it!"
Check Our Social Media Without Having a Social Media Account
Just click the image below and you can see all the latest social media (and you don't even have to join them to see what's happening.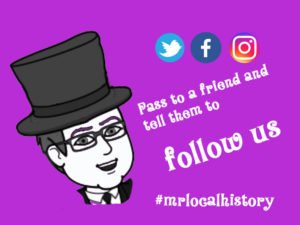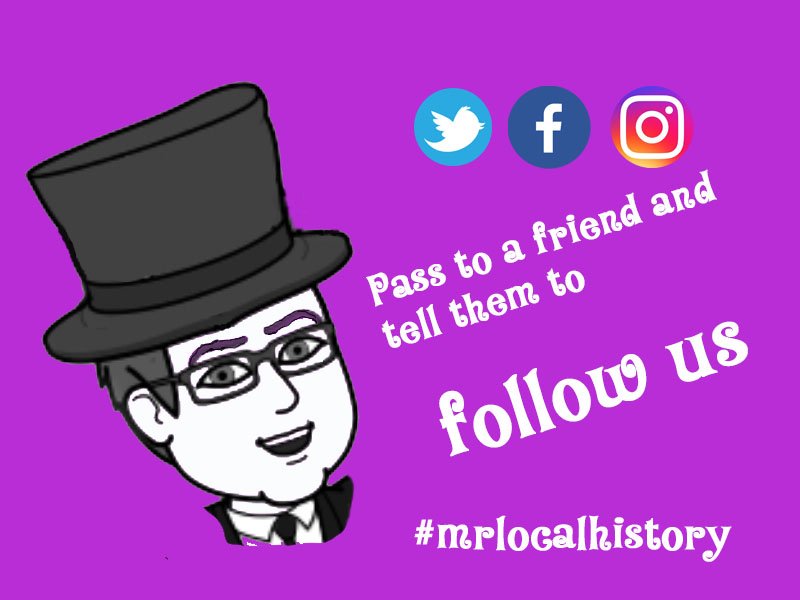 Latest Social Media Updates
Click Here to see ALL our Social Media
Mr. Local History Keepsake Series adds Widow White's Tavern.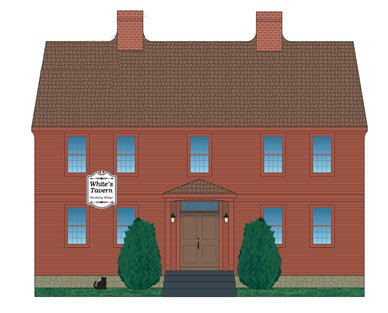 Free Mr. Local History Online Magazines
When we have the time we put together a free online ma gazing honoring the local history in our area. Now we introduce our third edition, our "Back to School issue." If you'd like us to research a specific history related story, just let us know.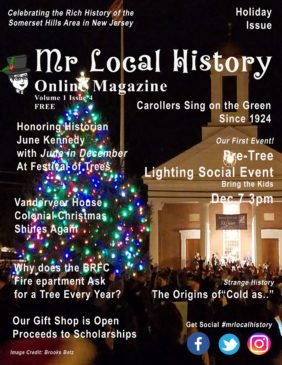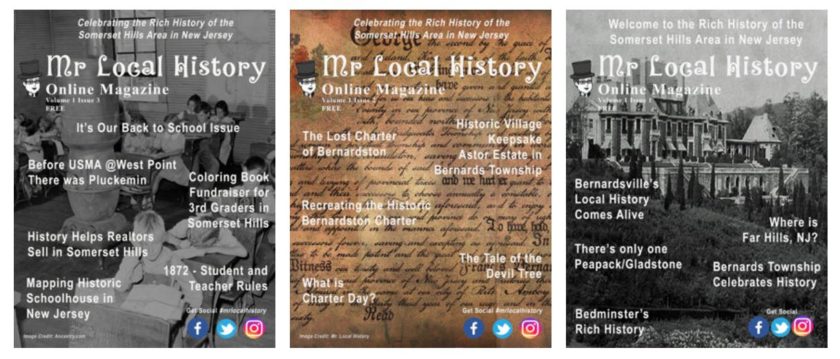 What is the Somerset Hills?
Which circle do you belong to? The beauty is you don't have to choose. You're here so you're part of the "inner circle" now, so we welcome you to participate in them all.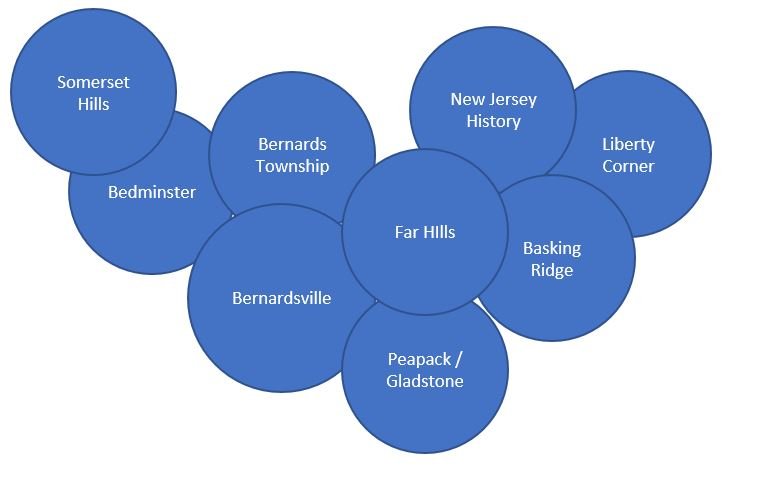 I wanted the Historical Society's website. What happened to it?
IF you are looking for The Historical Society of the Somerset Hills website, that website was created & hosted by our parent company T3 Consortium, LLC. In late 2018, THSSH decided to go in a new direction and has a website of their own. They are now somersethillshistoricalsociety.org .