Be Part of the "Inner Circle" – Share Local History
Welcome to the Mr. Local History Project, a hobbie of mine with a mission to preserve and promote history in the area we call home. If you know hashtagging, we love #mrlocalhistoryproject and #mrlocalhistory all over the internet. We've written over 100 stories about local lore, people, and fun local history. We even have an online gift shop grow local history ( #growlocalhistory) to enhance the awareness of the fascinating history of this great area called the "Somerset Hills" including the towns of Bedminster, Bernardsville, Bernards Township, Far Hills, Peapack and Gladstone. No profit is made. It's all to promote local history. #Enjoy!
Which circle do you belong to? The beauty is you don't have to choose. You're here so you're part of the "inner circle" now, so we welcome you to participate in them all.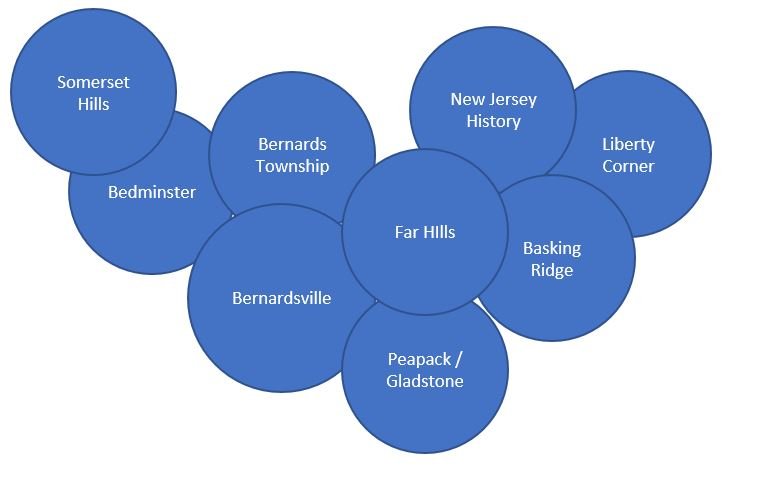 Latest News:
Community Fundraiser Needs Your Support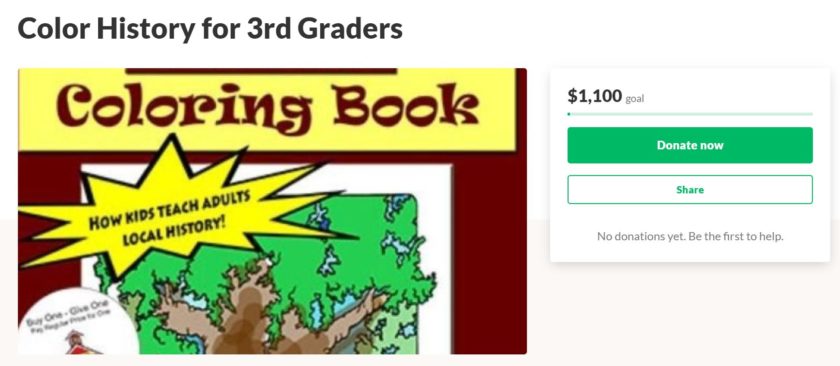 Local History Events in the Area
If you're part of of a group that promotes local history, reach out and learn how you can be added to this calendar. Glad to help promote.
Free Mr. Local History Online Magazine
When we have the time we put together a free online ma gazing honoring the local history in our area. Now we introduce our third edition, our "Back to School issue." If you'd like us to research a specific history related story, just let us know.
Check Our Social Media Without Having a Social Media Account
Just click the image below and you can see all the latest social media (and you don't even have to join them to see what's happening.
If you have something to share, click here and let us know.
Mr. Local History is out there gathering EVERY single activity or event that's being held by members of our Somerset Hills history community in Bedminster, Bernards Twp, Bernardsville, Far Hills, Peapack, and Gladstone, New Jersey. Associations include the KMS Farmstead, Jacobus Vanderveer House, The Ross Farm, The Historical Society of Somerset Hills, local historical societies and more. Make sure you check with the appropriate organization to confirm details.
We've also added our own Mr. Local History's Day in Somerset Hills History – historic and fun newsworthy events that made history in our area on that particular day.