The Mr. Local History project often digs into multiple archives looking for evidence of the areas collective past. But this one got us scratching our heads. There is no doubt that Bernards Township is named after Sir Francis Bernard. But is the town name really Bernard or Bernards? Could someone have added an "S" to Sir Francis' surname? Where did the S come from?
First Notice
Our first instance takes us back to 1873 to the go-to F.W. Beers 1873 map collection of Somerset County, New Jersey. Every map in the collection is precise to boundaries and residential owners throughout the county. This is such an iconic collectible that the Mr. Local History actually gives a re-print of the iconic map to anyone who donates to our MLH non-profit supporting our annual scholarship. But as you see on the title, the name is BERNARD, NOT BERNARDS.
See it AGAIN! Something's up!
Our second occurrence takes you to one of the most important accounts of each town in Somerset County. Compiled by James P. Shell in 1881 the book is one of most complete and accurate account of the history of each town in Somerset County, History of Hunterdon and Somerset Counties, New Jersey. As you flip to page 734 you recognize clearly that Bernards Township is written as the Township of BERNARD.
Mistake or a Purposeful Change?
As a writer and researcher, it reminds me of the time when the national restaurant chain Friendly actually changed its name to Friendly's because the public refused to call it "Friendly."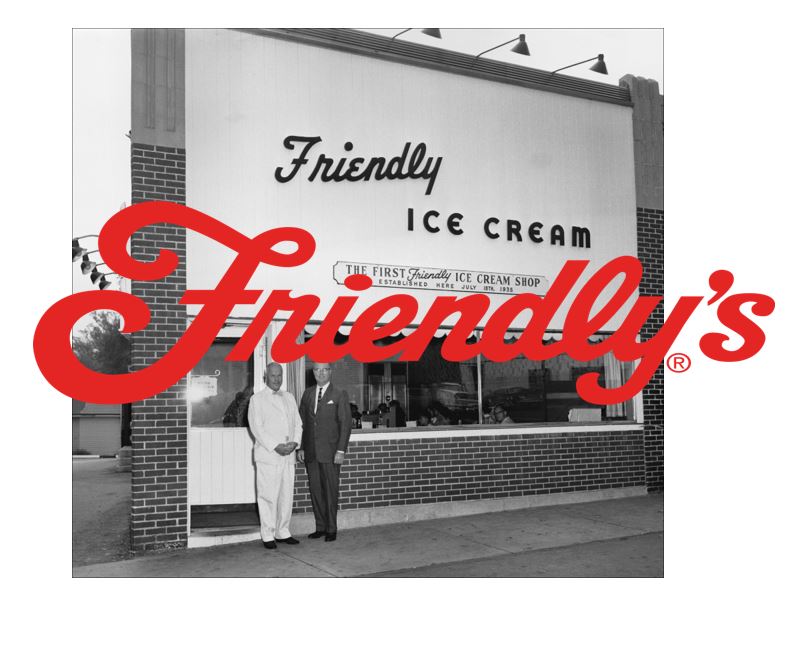 The question remains, is it Bernards or is it Bernard?
Or maybe it was Bernard's Township and just morphed?
If it changed, who knows when and why?