Congratulations to our 2020 Ridge High School senior and MLH History Student of the Year – Annie Kleinle.
A history volunteer since the MLH was founded, Annie Kleinle has been involved with local history. In addition to her school work and being in the History Maker program, Annie also was an avid athlete participating in soccer, field hockey – North Jersey Section 1 Group 4 championships, and the track and field team on the 100, 200, and 4×400 relay teams.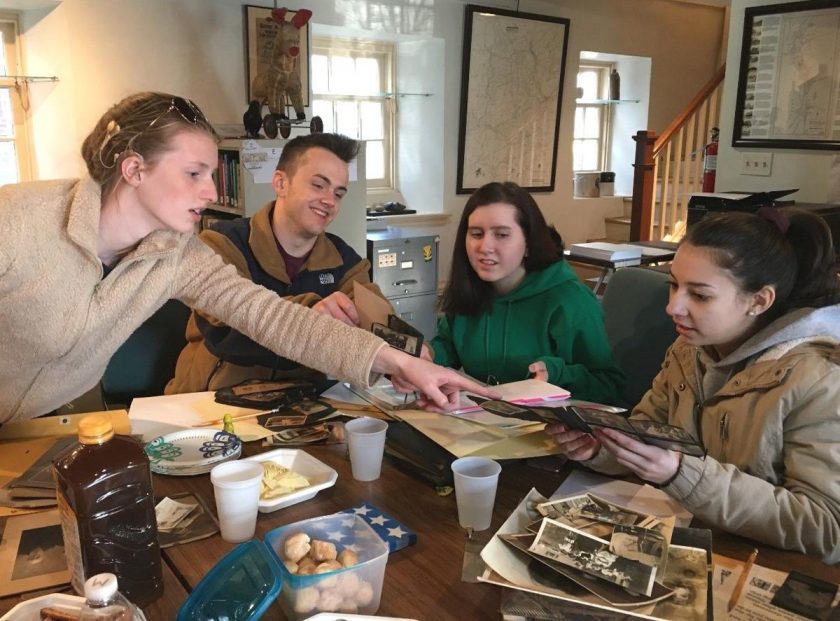 "I really enjoy working with Annie," said Meg Wastie, head of the High School "History Maker" program at the Mr. Local History Project. "Her excitement in finding relationships and connections within the group is contagious. She is enjoying herself, learning a lot about the history within the Somerset Hills, and doing a service for our history community."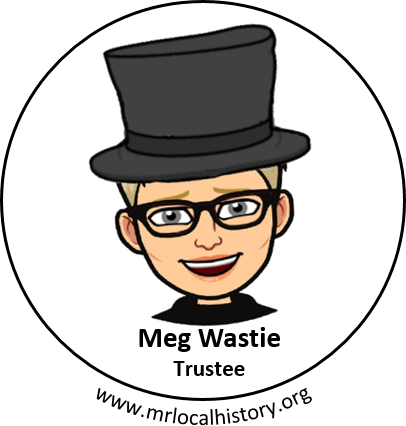 What most don't know is that Annie has a profound bilateral sensorineural hearing loss. Annie describes her success in academics and extracurricular activities as a challenge that she was up for. She never slows down. An alumna of the Summit Speech School, Annie is reaching her fullest potential in school and in our community.
We are excited to watch Annie continue her educational journey as she attends Catholic University of America in Washington, D.C. in the Fall.
We wish her all the best and hope she comes back to visit!
Please wish Annie, this outstanding volunteer, all the best with a send-off message!
We Can't Do This Without YOU!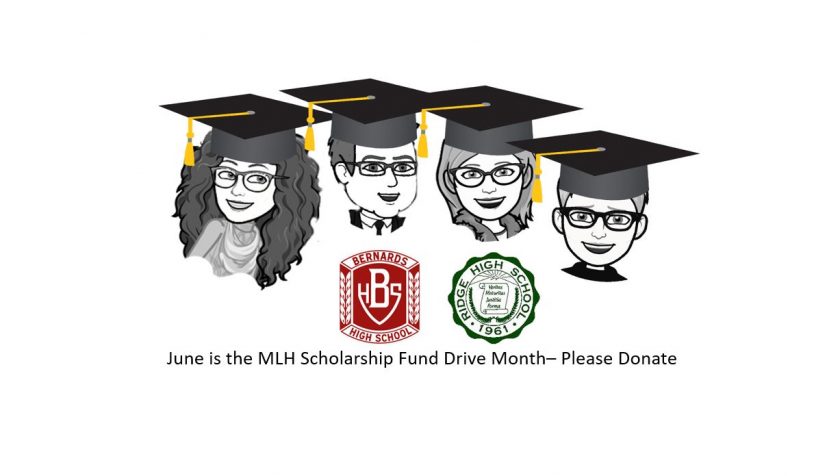 It comes with great sadness that due to our fundraising constraints and COVID-19 we are unable to donate a 2nd scholarship. Help us meet our 2021 goal and donate to our MLH Scholarship Program – Click HERE
Every Month is Mr. Local History Scholarship Program Giving Month