The internet is such a great place to begin a search for local history and was exactly the reason why I started writing this blog and posting. Find a good story, research it, and share it with others so they can help make the story better, bring their perspectives, and share their history. I call it crowdsourcing to a better answer. Everyone that knows the web, knows about wikipedia, the online encyclopedia that covers almost every topic you can think of. Well now, wikipedia has a new Somerset Hills page and we're proud to have been part of its launch.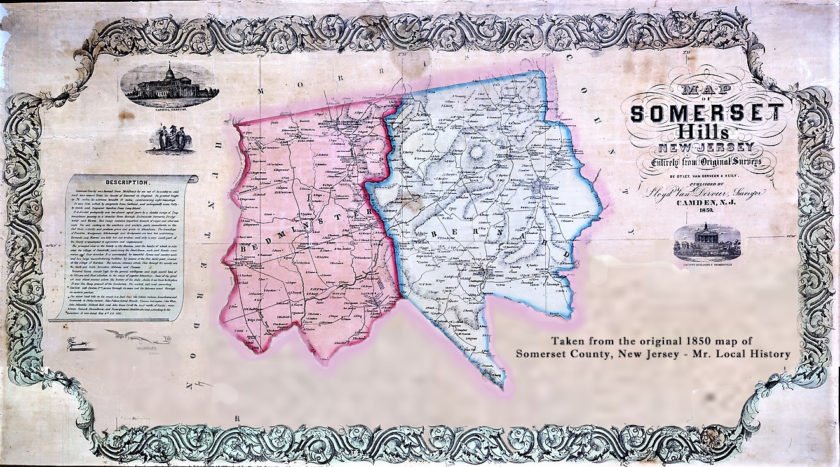 For years I've been using the term "Somerset Hills" because there are so many similarities between the five townships and boroughs that make up the area in northern Somerset County. Bedminster, Bernardsville, Bernards Township, Far Hills, Peapack & Gladstone make up the Somerset Hills. The actual hills are those of the first and second Watchung Mountain ranges along with the Bernardsville Mountain.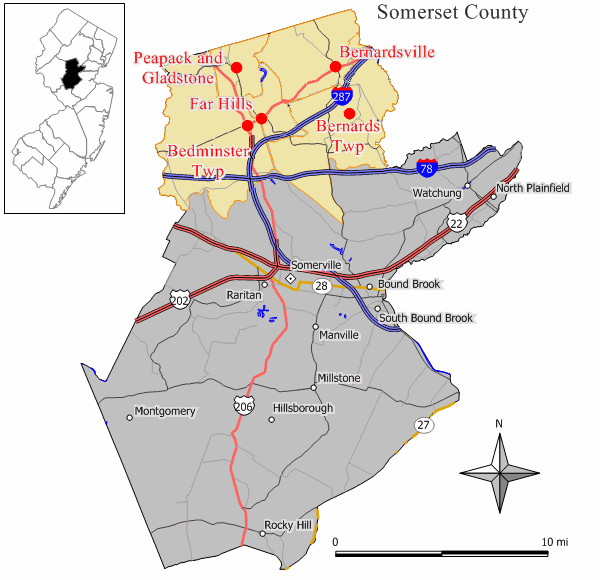 The rich culture and history is now available on the famed Wikipedia site by simply entering "Somerset Hills" or simply clicking this link. The community and world at large now has the opportunity to expand the storyline and tell more about the area including its geography, demographics, history, events, schools, and other topics.
Let us know what you think.