Support Local History by getting #JUSTONEITEM.
It makes a huge difference!
The Mr. Local History Project is a 100% all volunteer effort. We're also a federally and state recognized 501c3 non-profit organization. Our fundraising has taken a serious hit due to the pandemic without being able to run fundraising events. So we have to rely on our local history merchandise.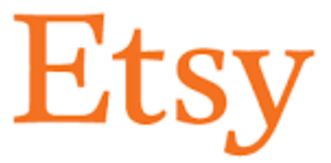 A collection of our more exclusive custom make keepsakes and collectibles.

A wide variety of fun and social clothing, pillows. clocks, phone covers, and YES – MASKS. Go have a fun look. There has to be something you could get to support our local history cause. Visit Store