Support Local History by getting #JUSTONEITEM.
It makes a huge difference!
The Mr. Local History Project is a 100% all volunteer effort. We're also a federally and state recognized 501c3 non-profit organization. Our fundraising has taken a serious hit due to the pandemic without being able to run fundraising events. So we have to rely on our local history merchandise.

A wide variety of fun and social clothing, pillows. clocks, phone covers, and YES – MASKS. Go have a fun look. There has to be something you could get to support our local history cause. Visit Store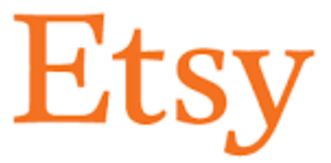 Our second outlet is a collection of our more exclusive custom make keepsakes and collectibles.
Exclusive Somerset Hills Historic Cat's Meow Wooden Collectibles
Paying tribute to the most iconic images with the world famous Cat's Meow Village. Made of wood and painted, these collectibles are produced in very limited quantities.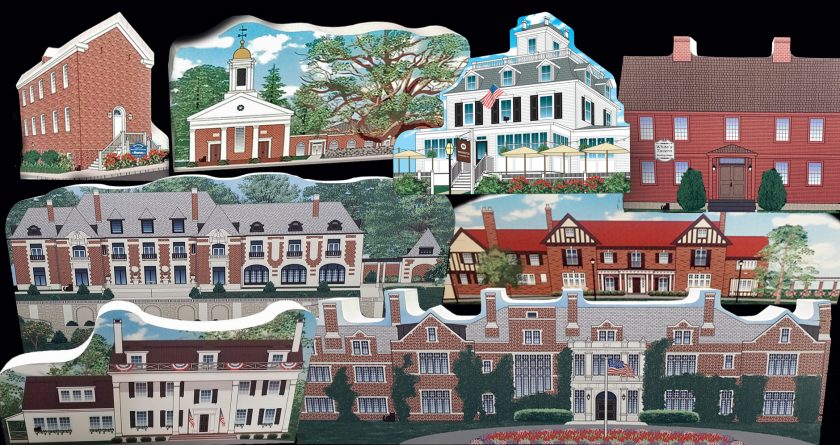 Collectible Paperback Books
We only have two books but they are great books. Our first is a heartwarming collection of drawings, poems and stories about the Historic Basking Ridge Oak Tree, one of the most iconic great white oaks in the country.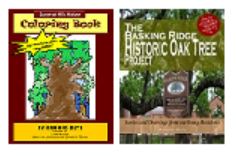 Puzzles