Vol. 4 Issue 2 – Fall 2022
The fall is one of the favorite seasons in New Jersey as the kids go back to school, the warm days follow crisp nights, and the leaves begin to change.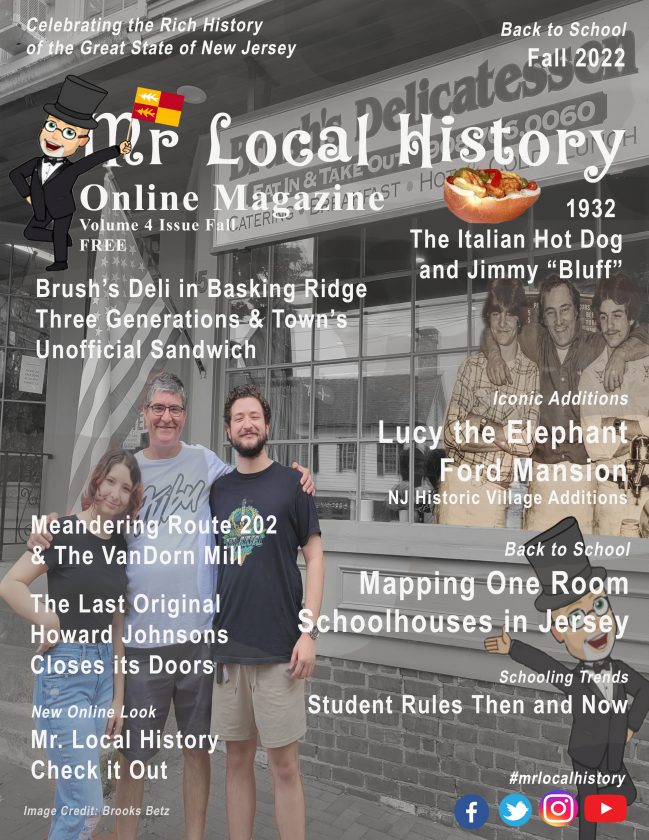 Back To School 2022 Cover
Our Fall 2022 cover photo honors Tim Brush and his family as they bring in the forth generation of Brush's to the family business as part of Basking Ridge's oldest deli. Pictured are Tim's daughter Rachel and son James. But if you look close, in the window are Tim's father Robert Sr. and his brother Robert Jr.. Read More
Before you go – Get notified the next time our magazine drops.