Believe it or not, the dead is alive in in the blue hills of Somerset in northern Somerset County. The question is not whether they are real or not, but more like are they disturbing or friendly. The Mr. Local History Project is looking for the public to share their paranormal experiences.
Know the Tales? Take the Survey
Phyllis Parker Ghost – Bernardsville
---
Phyllis, the daughter of John Parker, at the Parker Tavern (Old Library) in Bernardsville. She commits suicide after finding her lover was hung and put in a cellar coffin.

Local lore
---
Ghost of Astor Estate
The 3rd Floor "Spirit of the Astor Estate" in Basking Ridge. A spirit has haunted owners and workers wandering the third floor causing ghostly havoc at times.

Reported by a number of Bernards Township Employees at the Astor Estate.
---
Devil's Tomb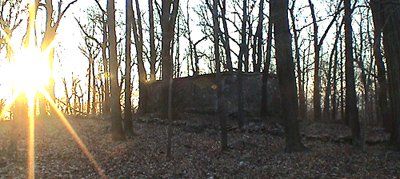 The Blairsden Nuns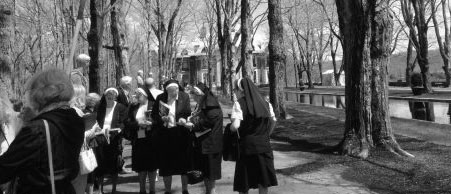 The crazed and murderous nuns of the Blairsden estate in Peapack, New Jersey from the mid-1900s who captured delivery boys and supposedly tortured them in the gated estate.

Weird New Jersey
---
Great Swamp Witches, Devil, Headless Hessian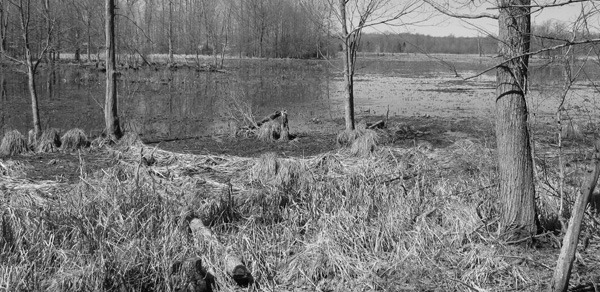 The Devil's Den in the Great Swamp. Legend has it that the Jersey Devil, the Headless Hessian, the White Witch and other ghoulish creatures inhabit the Great Swamp.

Local Lore
The "Milk Mother" at Cerino Brothers in Basking Ridge and her baby in the cemetery casket. A wandering mother cries for milk but was burried in the nearby cemetery. They open the casket and find the mothers baby, who wanders the village on foggy nights.

Local Lore
Ghost Hunters Map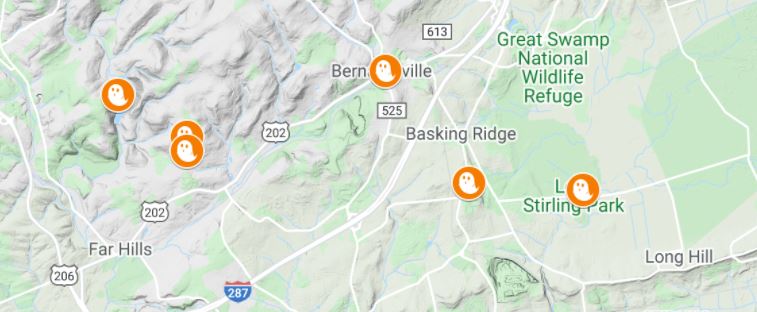 ---
Phareloch Castle Ghost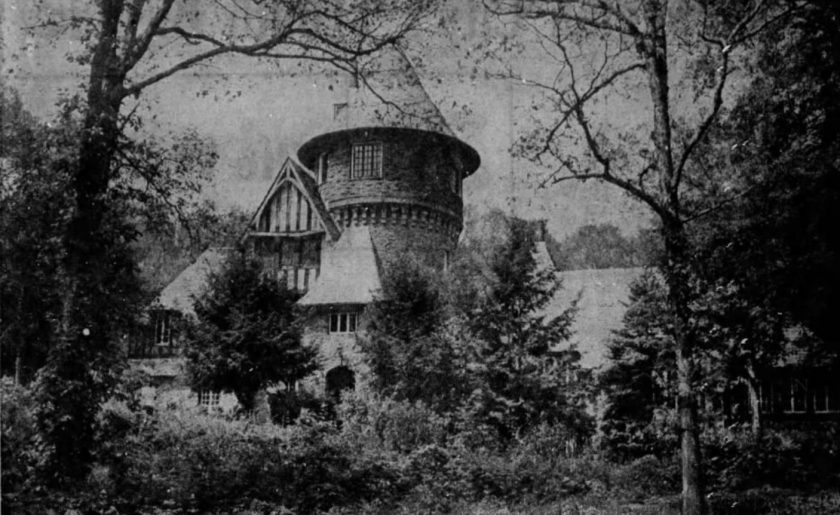 Phareloch Castle in Liberty Corner has been known to be haunted by the original owner Bill Beatty, the man who died before his dream was completed. Bill has been seen causing mischief, been on TV paranormal shows, and plays his organ.
---
Devil's Tree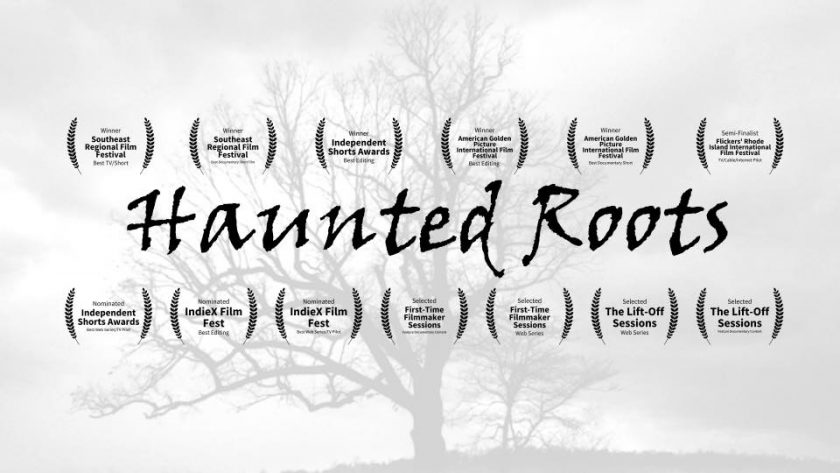 Nick the Farmer murdering his family at the devil tree in Liberty Corner.

Weird New Jersey/ Haunted Roots
---
Jacob's Ladder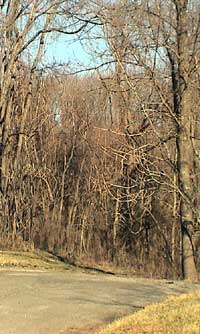 Jacobs Ladder and the Devil's Tomb in Peapack.

Weird New Jersey
---
Runaway Phantom Carriage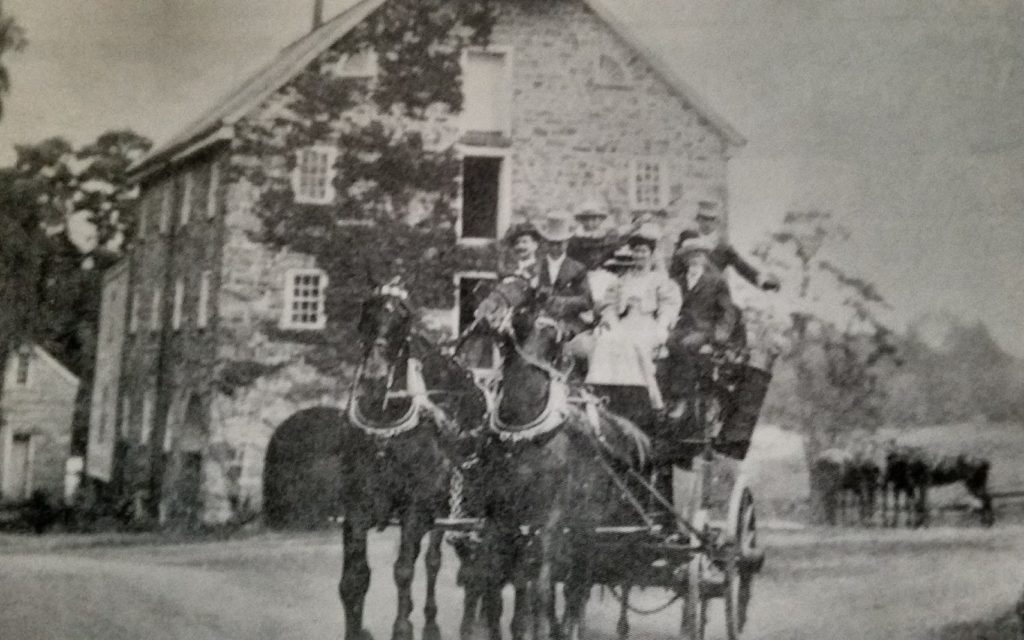 The runaway ghost carriage at the Grain House. Rumor has it that a runaway stagecoach often haunts Route 202 by the Grain House Mill in Basking Ridge.

Innkeeper at the Olde Mill Inn
---
Haunted Tale Videos
Additional Paranormal Research/Stories
Have a tale to share? Post in comments below.

And share this story online. There MUST BE MORE!
---