Every year the Basking Ridge Fire Company accepts a large evergreen tree donated by a local resident or business. The all volunteer Basking Ridge Fire Company members take responsibility for cutting the tree down and placing it on the village green in Basking Ridge center. Firefighters and volunteers also decorate the tree for the holidays, relying on fire equipment to reach the top.
The Fire Company will arrive to down the tree, clean up afterward, and transport the tree away in a couple of hours. The traditional date for the tree to be set up in downtown Basking Ridge is the Saturday following Thanksgiving Day, which this year falls on November 30th.
The only requirements is it needs to be a evergreen, at least 30 feet tall, and come from Basking Ridge.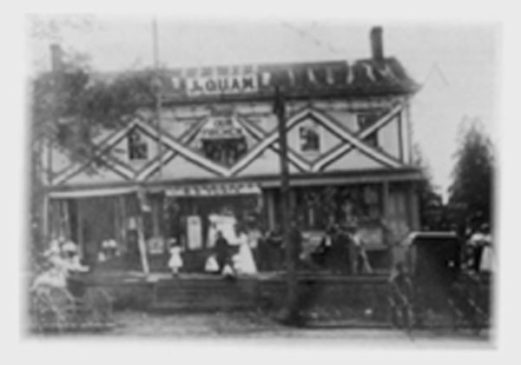 The History
Mr. Local History Project has learned that the Cerino brothers were town residents and owned the general store where the current Coldwell Banker office resides.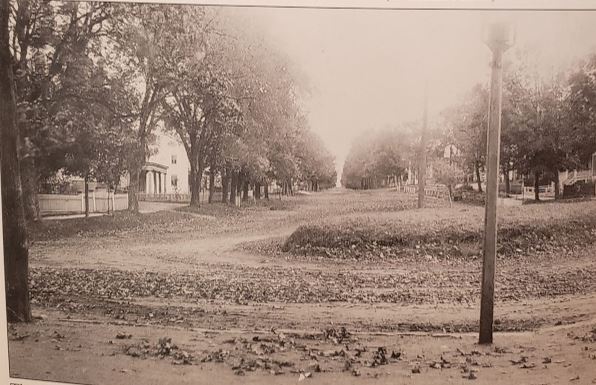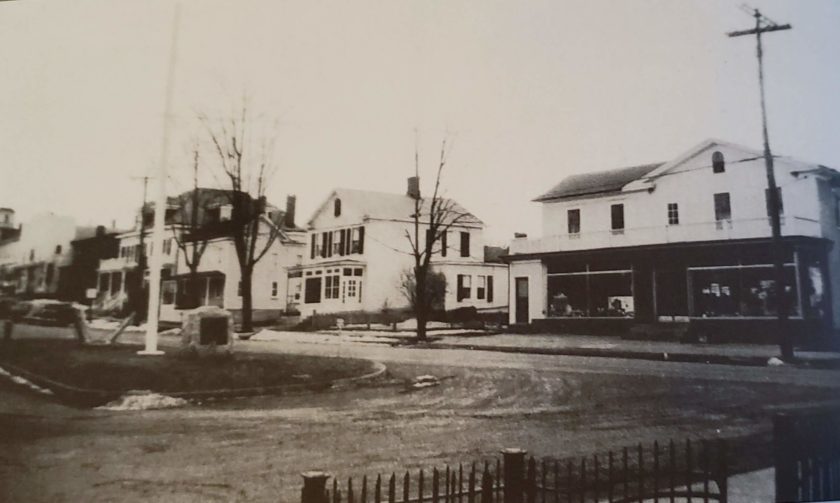 In 1926, the Cerino brothers owned the small patch of land in front of the store and wanted to donate it to the town. But they had a condition. The condition of the donation was the three items on the green are the ONLY items to be allowed on the small patch of grass. Nothing else could be added. What were the items? The first was the American flag and pole. The second was the WWI memorial stone that recognizes local residents who served in WWI. The third was a WWI cannon (3 mortars). All three were permanent fixtures on the town square. Another account does not include the mortars.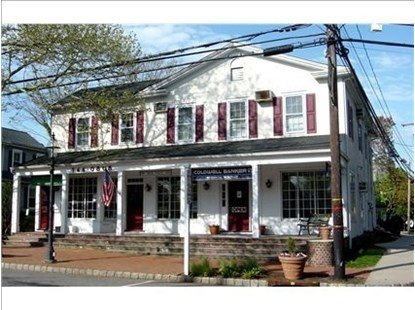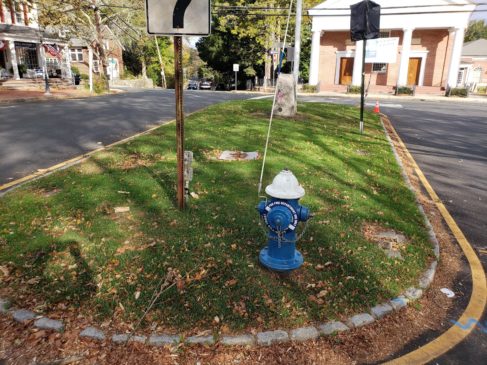 People ask what happened to the WWI cannon learned that the township later donated the cannon to be melted down for scrap metal needed during WWII. So there is a reason why a tree can't be planted on the Basking Ridge green.
How it Works?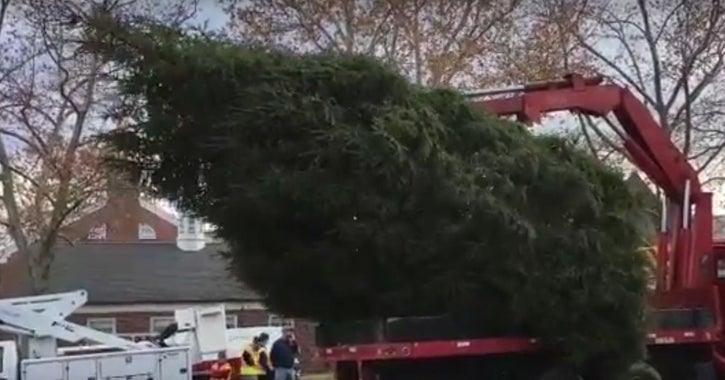 Every year the Basking Ridge Fire Department solicits the community for a Christmas tree. The tree has to be at least 30 feet, a evergreen, and must reside in Basking Ridge. That's it. They come to your house, cut down the tree for free, and hoist it on the Basking Ridge town green on the Saturday following Thanksgiving. It's been done for almost a 100 years.
Tree Donations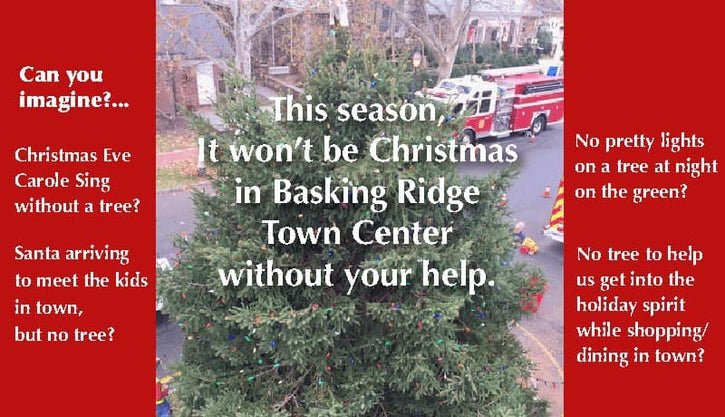 Do you have a tree that has become too large or might be worthy to honor Christmas for the township? Residents who have a tree to donate can contact BRFC at: [email protected].
December 24th 7pm Sharp
On Christmas Eve every year at 7pm sharp, thousands of neighbors, friends, family and others join to carols to ring in the holiday. The songs are the same as they've always been (read that story here).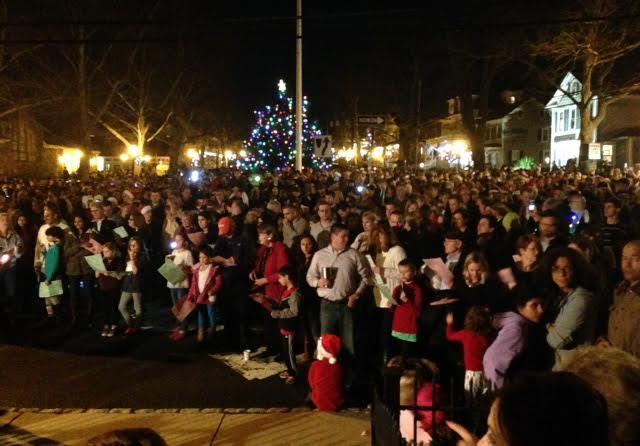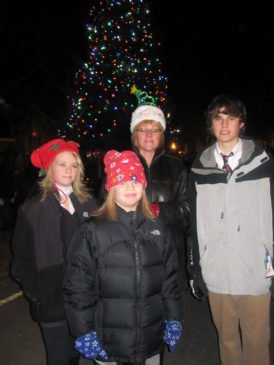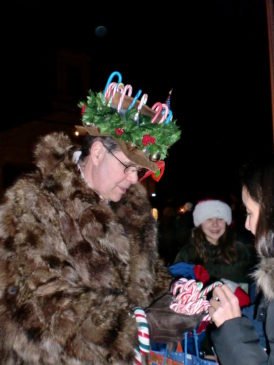 Tree Donors
We'd like to thank our local residents for their generous donations. Please submit your name and year if you donated a tree – click here
Christmas Eve Tradition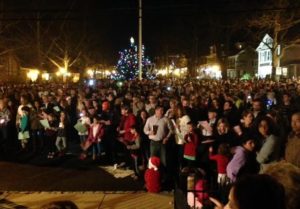 Learn about the history of the Christmas Eve caroling and see the music sheets that have been in place for decades. Click Here