We start with a little video tied to three limited edition wooden keepsakes to honor historic icons in Bernardsville, New Jersey. Click the video below to watch.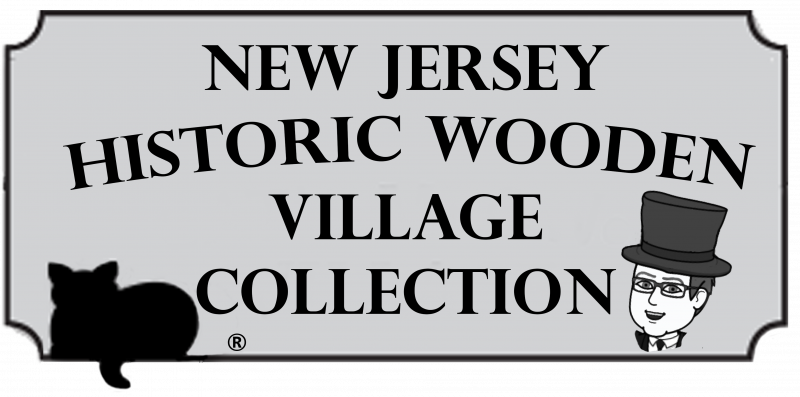 ---
The Mr. Local History Project (MLH) non-profit volunteer organization has been preserving and promoting local history in the Somerset Hills since the organization was established in 2019. The all volunteer group started a wooden miniature keepsake program to share history, artwork, that now has become part of New Jersey's local history and help Somerset Hills historic icons grow as part of the statewide New Jersey Historic Village Collection on Facebook.
Supporting Bernardsville's history via our MLH keepsake project is growing as we honor Bernardsville's local history. Here's your chance Bernardsville to show your support for local history. Three Bernardsville icons have been selected and if interest is strong, we hope to work with the community to grow the collection with more Bernardsville historic collectibles.
Bernardsville Historic Village Keepsakes
Art rendering will be the front, with the history on the back. Each collectible is approximately 4″ high by 8-10 inches long and 3/4″ wide paint on wood.
Support your local history and start a Bernardsville collection of your own. Each piece is handmade in the USA. The Mr. Local History Project sinks all proceeds into growing the program to offer more keepsakes as we've now grown the village to over 20 keepsakes by the end of 2021.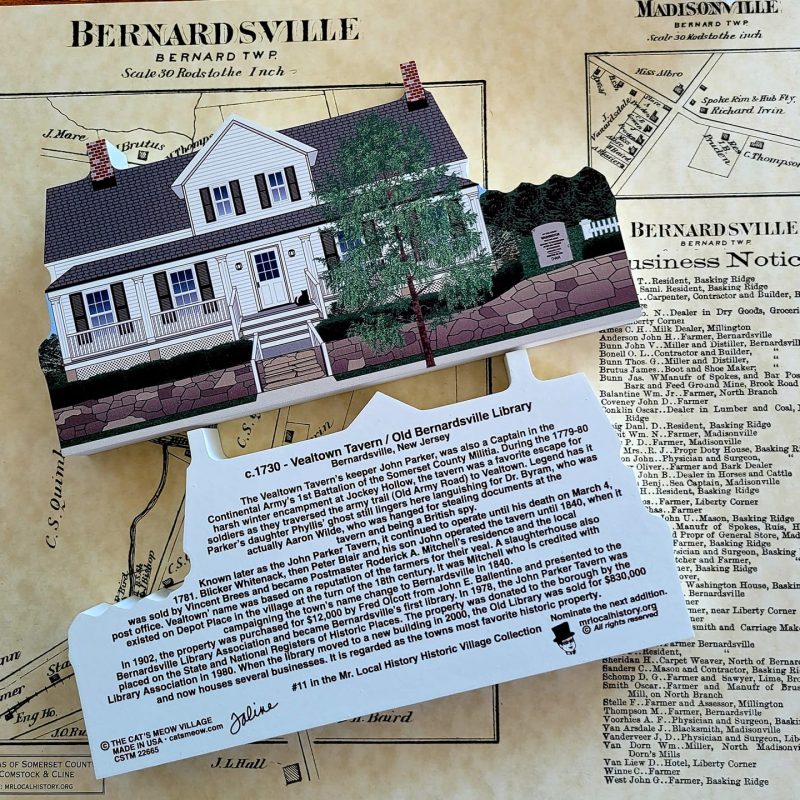 Take the Survey – What are the Most Historic Icons in Bernardsville?
Additional Bernardsville History Information