Our Holiday Issue
Happy holidays. Tiz the Season! The Mr. Local History Project has been working hard to produce the next issue of our magazine that combines news, stories, and feature posts about the area's local history in the Somerset Hills area of New Jersey. This month's cover showcases the iconic Christmas Eve caroling on the green in the village of Basking Ridge. Volume 1 Issue 4 – Holiday Edition.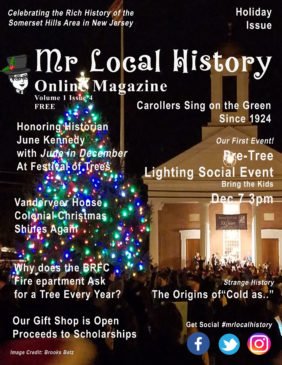 Another word for history is "tradition" and this issue is full of holiday traditions in the Somerset Hills. Fill your heart with love and family this holiday season and enjoy the stories. We hope to see you out there at some of the events including our FIRST EVER event celebrating the Basking Ridge tree lighting on December 7th at the Washington House (3pm-5pm).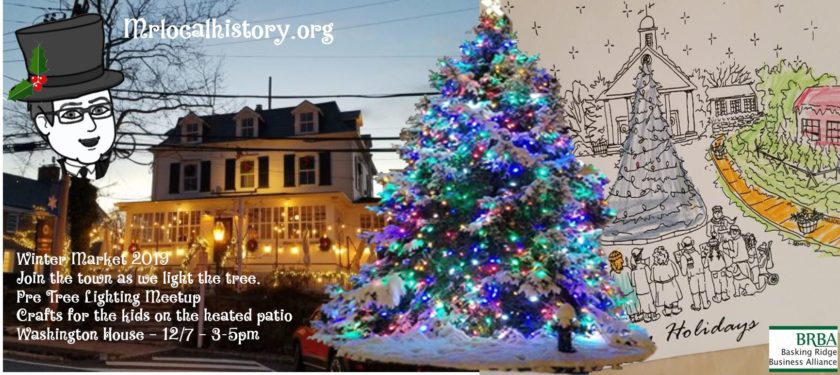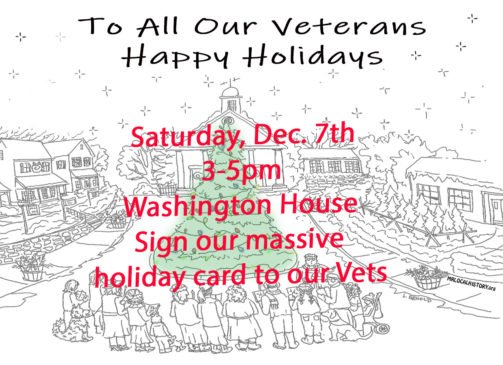 We're a Non-Profit – Join as a Member Today!
On November 1, 2019 Mr. Local History received its status as an official 501c3 non-profit education organization. We now can accept tax deductible contributions for our scholarship and program support. Please help us with our cause. No one is paid as we're a 100% ALL VOLUNTEER ORGANIZATION. Everything goes to these programs.