Join us as the Mr. Local History Project wants everyone to share history. Color the image and place in your window this Memorial Day to honor all of the heroes we've lost.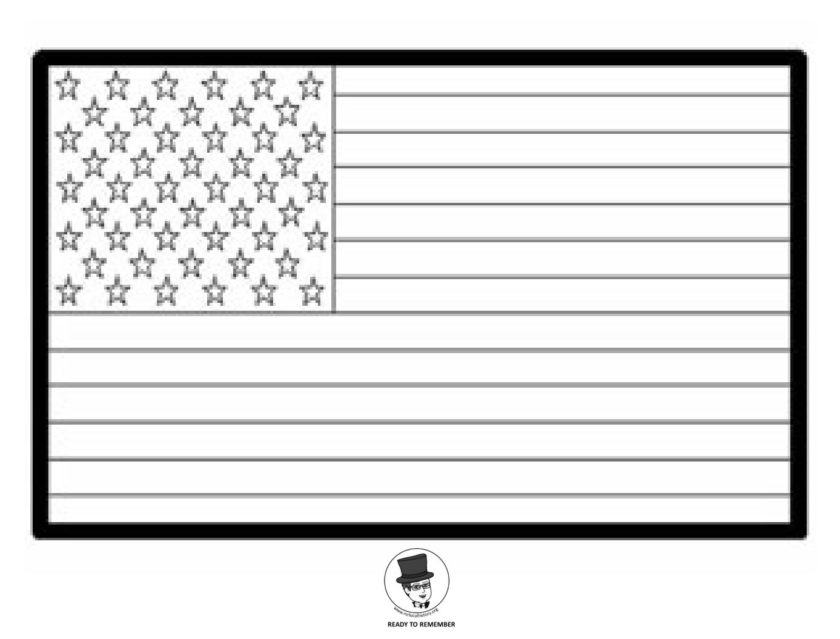 Or Download the PDF file.

We will post additional coloring opportunities in the future. If you like the program, consider a Somerset Hills History Coloring book.