We've been testing out a new piece of technology and wanted to share with our community. The project is to compliment what has traditionally been a guided walking tour in Basking Ridge. We're thinking of hiring one of the docents to walk through this virtual tour to get as close to taking a real tour.
TIP: Watch it on your laptop first. Then try watching it on your phone. The phone version is like your camera is on and you're actually walking on the streets of Basking Ridge. Enjoy.
Let us know what you think.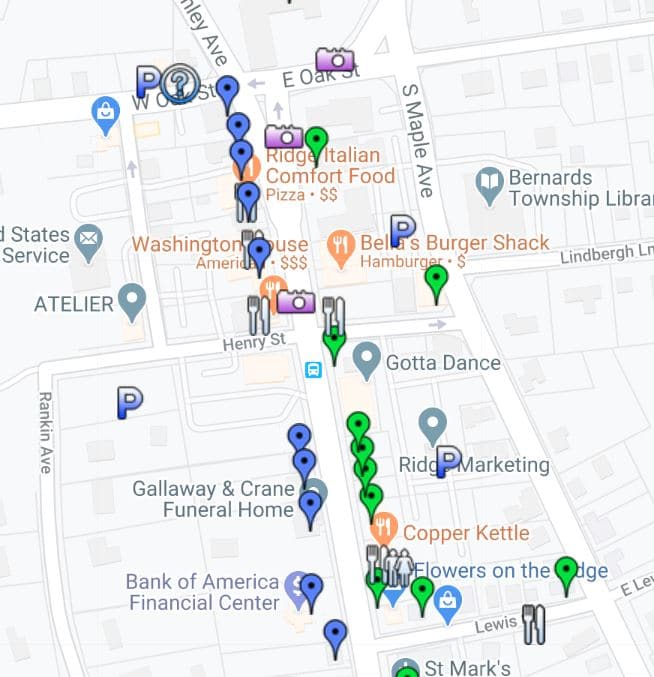 Go to our map page and see a virtual map as well. Click Here