Take part with neighbors and community members in the Somerset Hills and share a photo to our community collage.
During this time of unprecedented history everyone recognizes that being safe means social distancing. But that can't stop us from being a community. Be part of the "Community Collage – Strength in Numbers" online collage to document these tough times.
Our ask is simple. Use the form below to submit a photo you think best represents you or your family during this crisis. We will gather all the photos and create a "community collage" that will become a historic record of this time.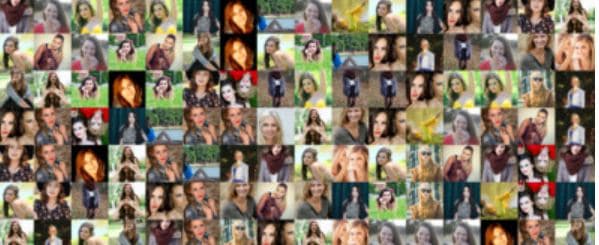 Be part of history. Submit your photo today.
Individuals, Families, Groups, Businesses
[contact-form-7 id="12782″ title="Contact form With Attachment"]