In a sleepy little section in the northern end of Bernards Township lies the Olde Mill Inn. Once just a small restaurant and former grain house barn, it has become a quiet getaway for Hollywood elite and social royalty. As you walk into the Olde Mill Inn lobby, take a quick turn to the left for a glimpse of history mounted on the wall. The statement is simple: these people chose to visit where you live for any number of reasons. From Martin Sheen to Howard Stern, let's take a look at who's slept here.
Throughout History
The photos on the wall tell a great story about those who visited. Sheila Palka from the Olde Mill Inn recently shared a few fun stories with Mr. Local History. "We loved when James Franco came to film part of his film "The Broken Tower" back in 2009. Paul Newman and his wife Joanne Woodward often came to bring their daughter for horseback riding lessons and often stayed overnight. During the filming of 'The Stepford Wives,' both Bette Midler and Nicole Kidman stayed at the Olde Mill Inn."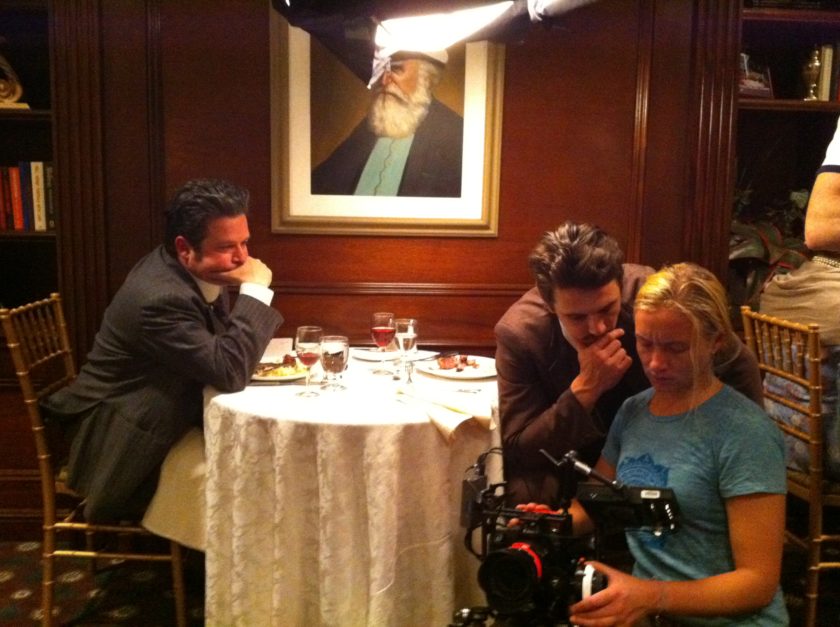 The desk clerk mentioned a time when Nicole Kidman got a call from Tom Cruise through the front desk. And Martin Sheen stayed while filming portions of "The West Wing" up in Morristown. Additionally interesting was the story about when Farrah Faucet stayed over and traveled with her driver to work out at the local YMCA. "It caused quite a stir at the Y," stated Ms. Palka.
"I also remember when Susan Sarandon and Tim Robbins visited when her nephew got married at the Inn." And just recently, radio personality Howard Stern and his wife Beth came as they attended Stern's assistants' wedding at the Olde Mill Inn.
Wallace Shawn also stayed at the Olde Mill Inn. Who can forget Shawn with his infamous "inconceivable" statement in the classic The Princess Bride. And Sylvester Stallone recently visited as well. Many mentioned what a nice person he was and that if you didn't look closely, you'd miss the original "Rocky."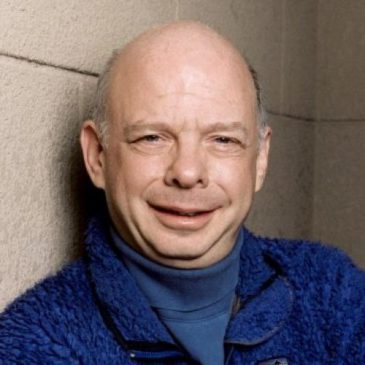 But let's go back the really old days. Yes Washington did sleep in this area, but most likely in Pluckemin for the Grand Alliance Ball in 1780. But he also did have residences during the Winter Encampments in Morristown and Somerville. And surely there are others. If you happen to know of a famous person that stayed in the area, post a comment below. History comes in all kinds of ways. #growlocalhistory A special thanks to the Olde Mill Inn for allowing us to share some of their history.
Additional Information
Do you know anyone famous that's stayed over in the Somerset Hills? If so, share your story…..
The Mr. Local HIstory project has written a few related historic pieces including: