Nothing goes better than a fun Jersey day trip to an iconic town that starts the Jersey shore and gives you so many fun choices to fill with food and history. The Mr. Local History introduces you to Keyport, New Jersey, a historic seafaring community full of history and a great place to grab a days worth of great eats!
Broad Street Diner
This authentic diner is a circa 1953 O'Mahony stainless steel railcar diner located just a few blocks from Raritan Bay at 83 Broad Street. Known previously as Stanley's Seaport Diner you won't have to wonder much about its 1950s origins as you will be reminded about it at every turn . The O'Mahony stainless steel tag is attached to the inside of the vestibule door. Broad Street is one of a handful of classic O'Mahony diners still operating in the Garden State. This diner is the "real deal" in every way and Keyport should be very proud of the history, but also for the food that's pumped out of this kitchen.
Owned by Nick and Maria Kallas since 2015, the two grew up in Greek diner families, as you'll see their experience reflected in the daily specials and hearty portions. As they say in the diner biz, "Food is only half the meal." The savory atmosphere is the other half—and equally important. If possible, when visiting a Jersey diner, sit at the counter. That's where you'll meet, greet, and mingle with the staff and customers.
The Food
What's a day trip without food! We know how to travel and had to share with you a few gems we found. We definitely went home full! Two gems caught our eye including the Broad Street Diner, recognized as the state's most iconic diner by a statewide vote from the Mr. Local History Project as well as with NJ.com, where the public overwhelmingly chose Keyport's own Broad Street Diner. Then right across the street is a recommissioned old Presbyterian church that pays tribute to "Old Glory" and some great pizza.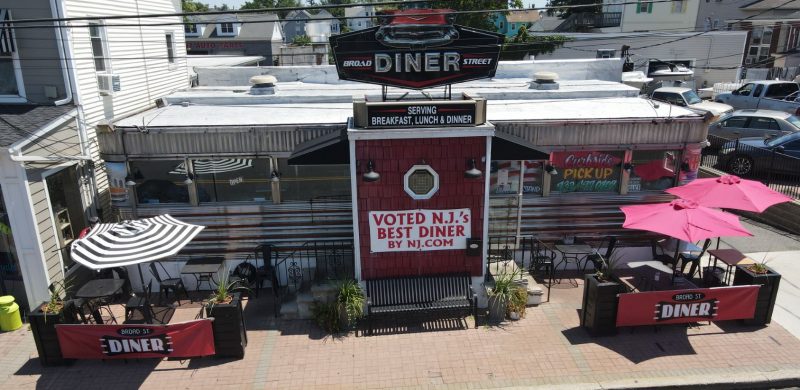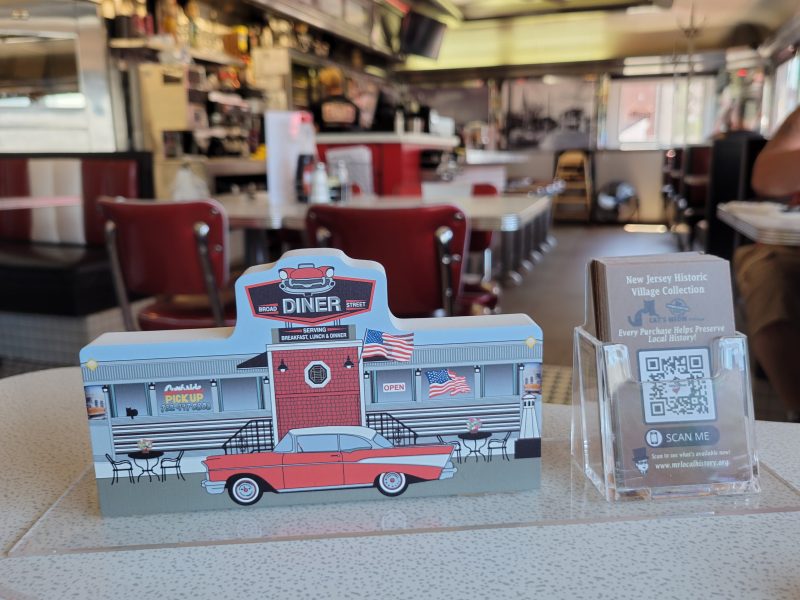 Additional Information
Have a Keyport place to share that we missed on the road trip? Post in the comments section below.