Here's to a lifetime of living in Jersey. Here's the map. It's simple. It may not be the healthiest, but Fagettaboutit, it's Jersey's best comfort food. Great flavor with an attitude. I just love it. You will too!
Post any pics if you have them.We're big into #foodporn 🙂
The first round of the Jersey Comfort Food map started when I wanted to get an Italian hot dog. Where would I have to travel? Or if I'm traveling the state, how do I know where the BEST place in the area to get NJ's best comfort food? To google maps! We started with hot dogs, then came the burgers, then the regular hot dog, then pizza. Next we'll get into fat sandwiches, crumb cake, diners, cheesesteaks, then maybe something else. Taylor Ham/Egg Cheese? Who knows. We ALWAYS welcome suggestions AND pictures please!
Also check out the Facebook Group – Jersey's Epic Comfort Food group discussion – Sign up and post away!
DAILY UPDATES – THE JERSEY FOOD TO DIE FOR MAP
VISIT OFTEN FOR LATEST UPDATES (BOOKMARK AND ADD A SHORTCUT TO YOUR PHONE – YOU'LL THANK US LATER)
Get the link HERE on your smartphone and start driving. If you have a place to add, just post a comment. We'll verify (eat it) and then post.
---
Are You a Jersey Foodie? Share Your Pride
The New Jersey Historic Village has not one but TWO keepsakes honoring Jersey's BEST! Get 'em while they're available.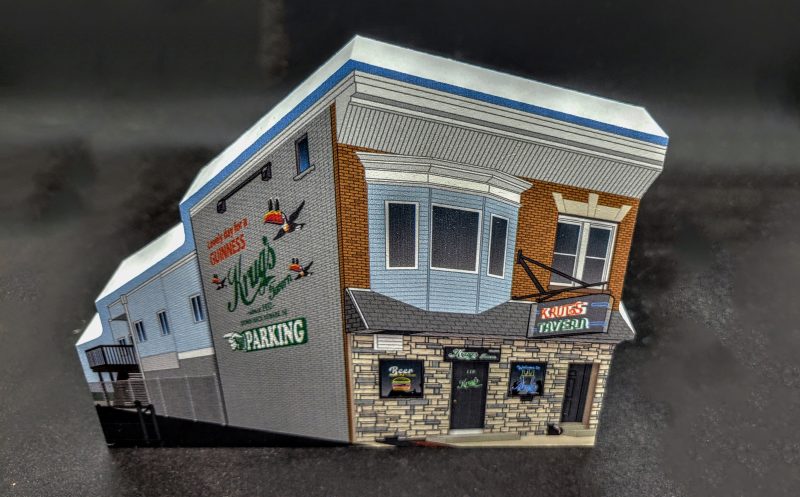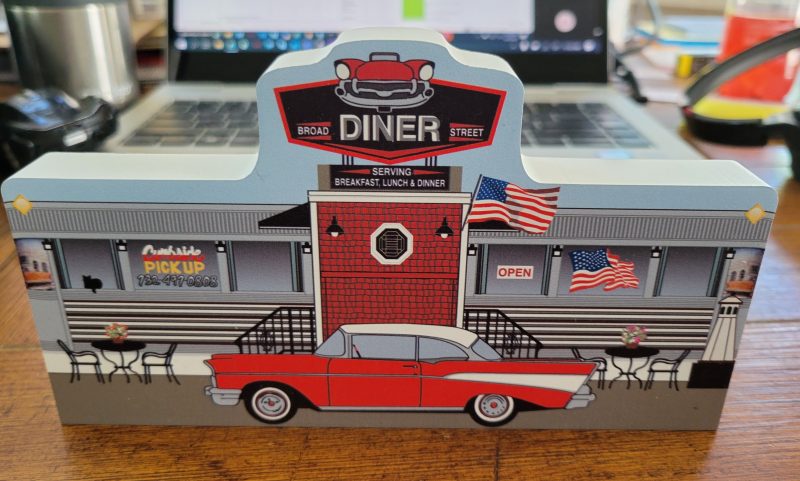 New Jersey's Iconic Diners
It's the New Jersey Iconic Diner Map. If you're on a mission, why not go check out New Jersey's most iconic diners. Totally worth it!
#jerseyfood, #jerseypizza, #jerseyburgers. #jerseyitaliandogs. #jerseycrumbcake,
#burgerporn, #pizzaporn #jerseydiner #jerseybreakfast #jerseylunch #jerseygyro #jerseybeer #jerseycomfortfood
Additional Mr. Local History Food Fun