Somerset Historic Village Collection Welcomes #4 – the 1871 Washington House.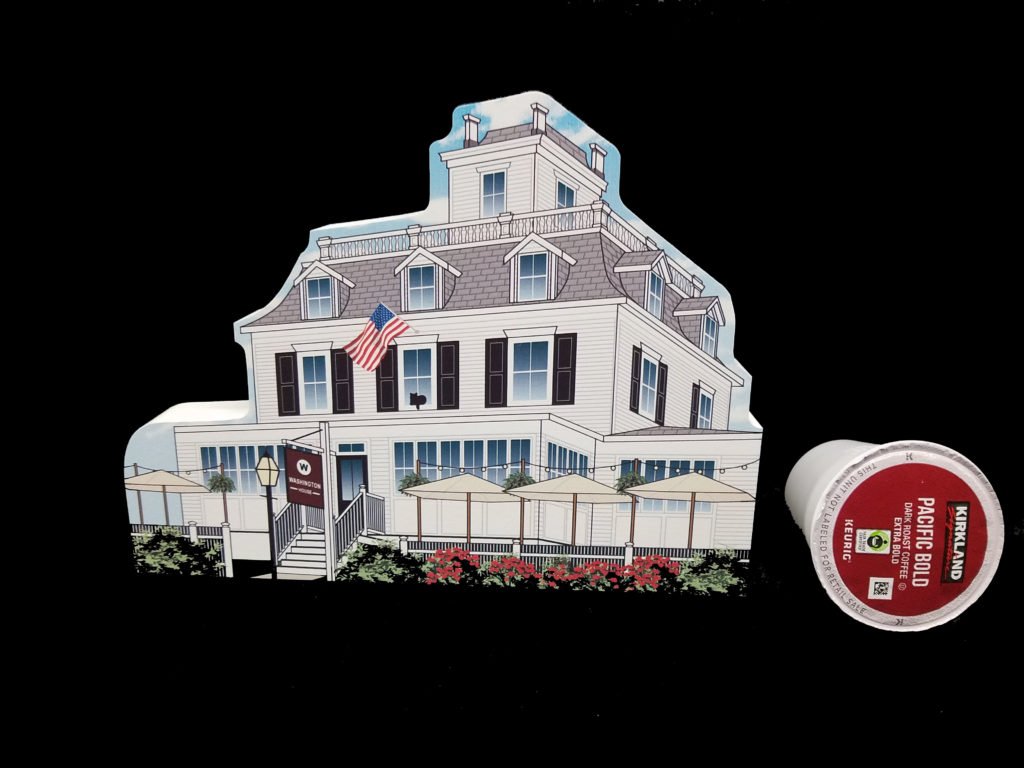 Inaugural Run is Available Now (Online ONLY)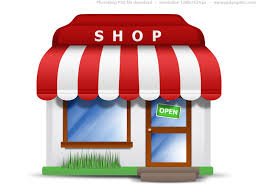 Amazing that it's been two years since we launched the Historic Somerset Hills Village collection in partnership with the Cat's Meow Village Company. Mr. Local History is proud to announce that the village is going to grow again with at least two new additions for 2019. The first release for 2019 is the historic 1871 Washington House in the Basking Ridge Village of Bernards Township. If you'd like to participate and be part of the inaugural first production run you can pre-order yours at the Mr. Local History Gift Shop
The 1871 Washington House
Congratulations – the community has voted and the winner is the 1871 Washington House in the Basking Ridge Village of Bernards Township. The voting was close but this is truly a worthy winner.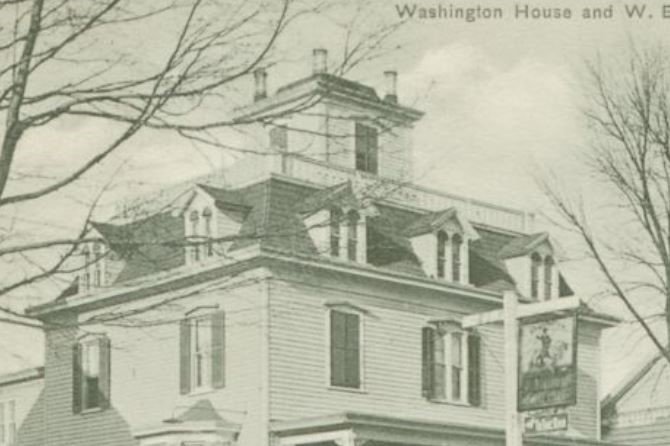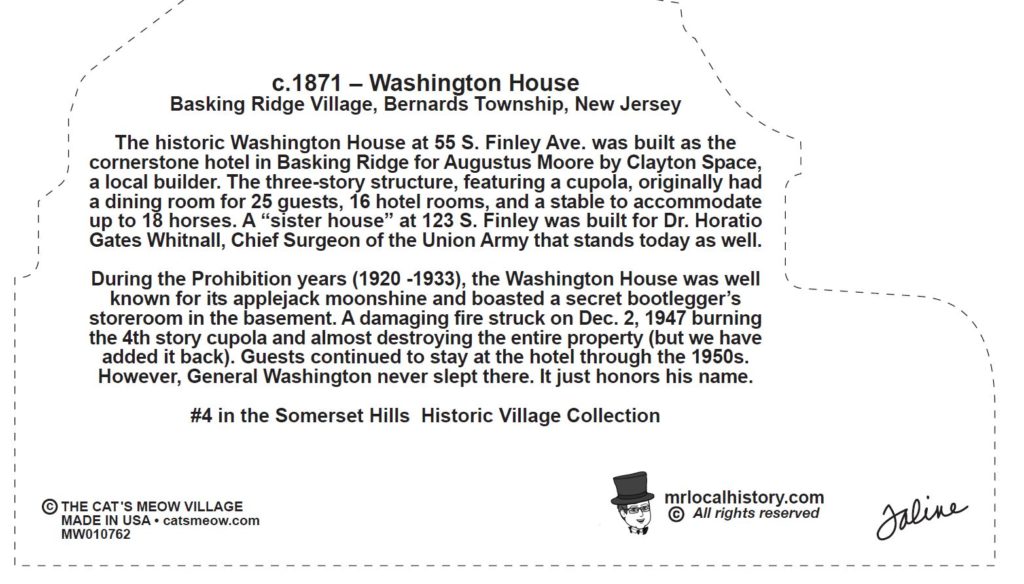 The Collection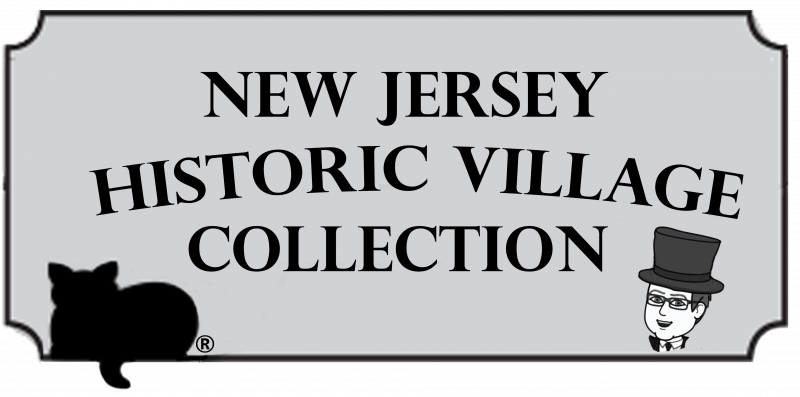 The New Jersey Historic Cat's Meow Village is part of one of the largest collectibles in the world. The Cat's Meow Company has been producing iconic images on wood with paint for some of the most historic property's in the world. "It's really a testament to our historic area in northern Somerset County that the Cat's Meow Company has created such treasures from our community," stated Brooks Betz, organizer and creator of the representing the Somerset Hills area. "It's such a great give back to the community to offer these memories on wood."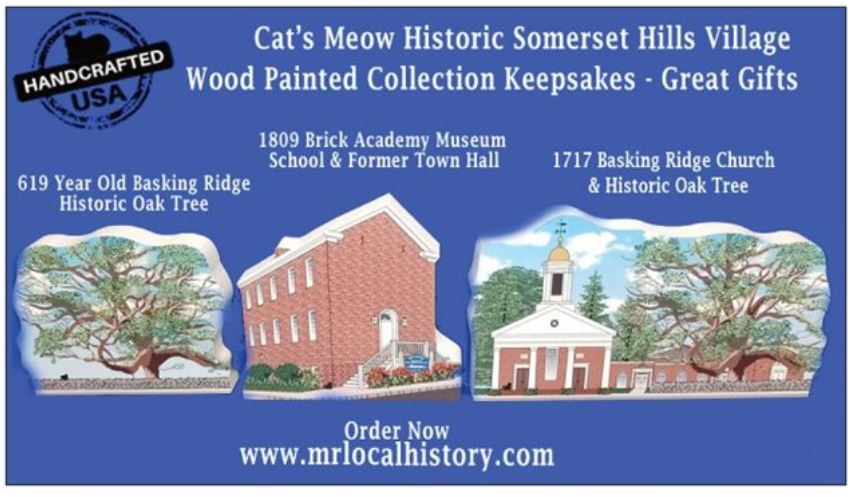 "We're in a position to now grow out the village and we can't be more excited," stated Mr. Local history himself! "I was amazed how much the public felt that this establishment was the one they voted for." After months of gathering public feedback and voting, the committee decided on their choice that would be the best to grow the village. Make sure you either sign up to the email list or like/follow us on any of the major social media platforms.
Keepsakes in the Collection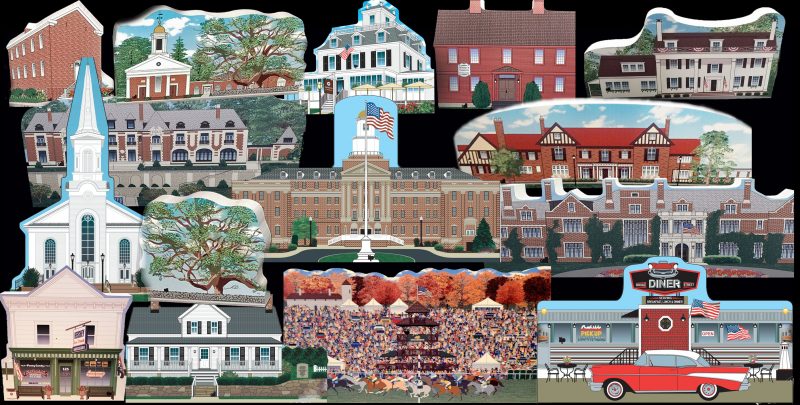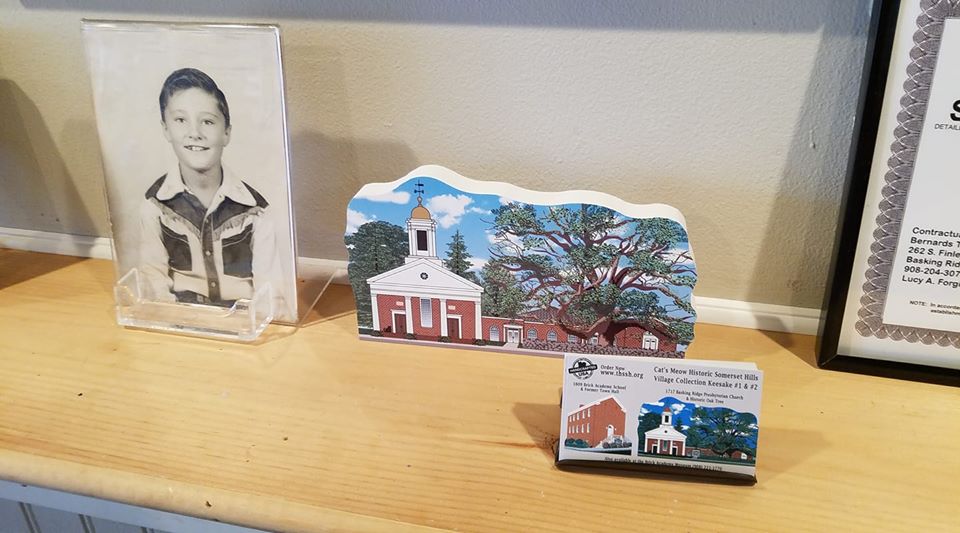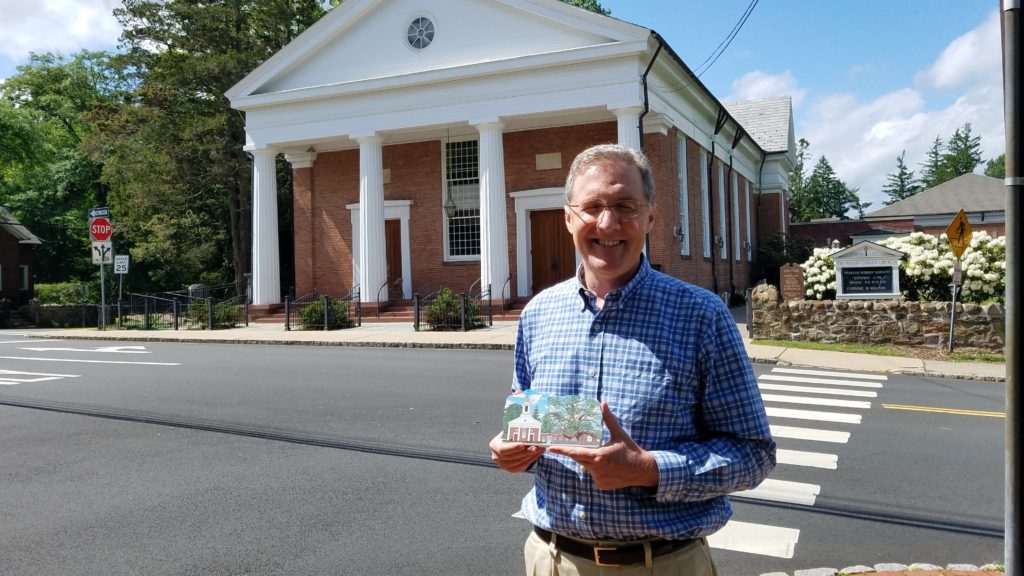 The Cat's Meow Village
The Cat's Meow Village is a small company founded in Wooster, Ohio in 1982 from one simple wooden house Faline cutout on her grandfather's saw in the loft of the hog barn. 35 years later, Jones with her crew continues to craft "little wooden buildings" of local, national, and international landmarks that spark memories and kindle smiles on the faces of "real life adventurers" like you.
The Somerset Historic Village is created by Mr. Local History and T3 Consortium ,LLC who then licenses out to various organizations for fundraising and promotional activities. Make sure you sign up for the news updates via email or watch on our social media pages.