It's strange on how you can walk back and forth a hundred times and never notice something and then one day, you slow down and become mindful. I had that experience the other day as I walked past the iconic Millicent Fenwick bronze statue in Bernardsville and started to think…. this has to be an interesting story. Here's what we found.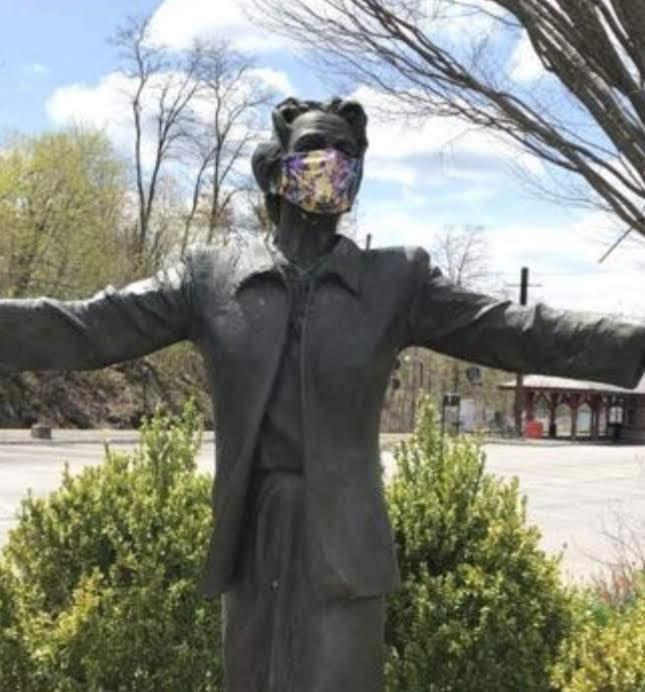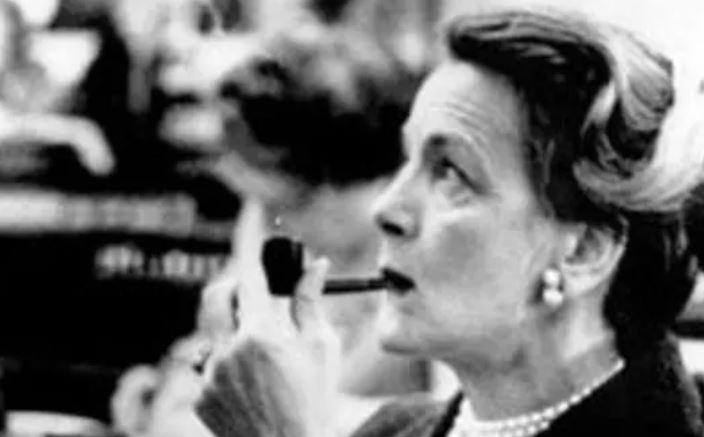 The statue that stands in Bernardsville wasn't a foregone conclusion. Sure, Congresswoman Millicent Fenwick was a local icon in the community. After her death, this is a story three years in the making that resulted in a lasting icon that quietly opens her arms embracing the town, gracing those who learn the history of this stalwart female pioneer. The statue was dedicated Oct. 15, 1995 and was was the first female outdoor sculpture in New Jersey.
The Spark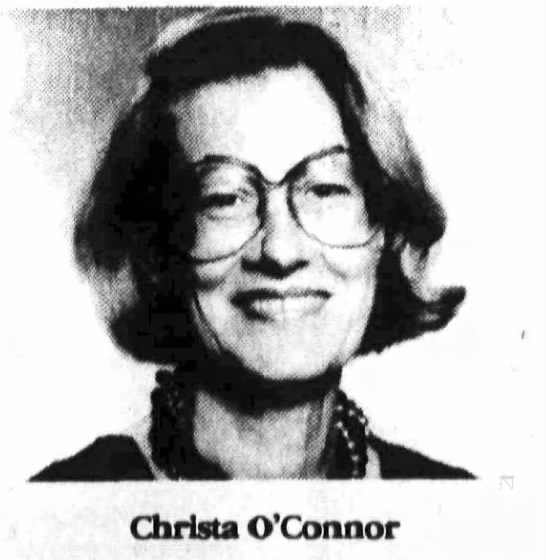 The Millicent Fenwick statue idea started with a "Letter to the Editor" by Christa O'Connor in the Bernardsville News on December 1992.
Bernardsville resident Helen Walton took discussed the O'Connor letter and took on the leadership role for a memorial forming the Millicent Fenwick Monument Association.
Fundraising achievement: $80,000
It took 13 months to raise the funds.
More than 700 contributions were received from around the country.
The statue is 5ft 10in so it is true that it is a lifesize replica. In fact it is slightly larger to compensate for what sculptors call "crouch" to compensate for a person's real height..
The statue weighs 400 pounds and is made of bronze.
The statue was cast in Pietrasanta, Italy in the province of Lucca at FONDERIA ARTISTICA MARIANI
The Fenwick statue is the first non-mythical outdoor sculpture in New Jersey of a woman.
The life-sized sculpture was fashioned from a photograph of the former model that appeared in a 1985 Architectural Digest article.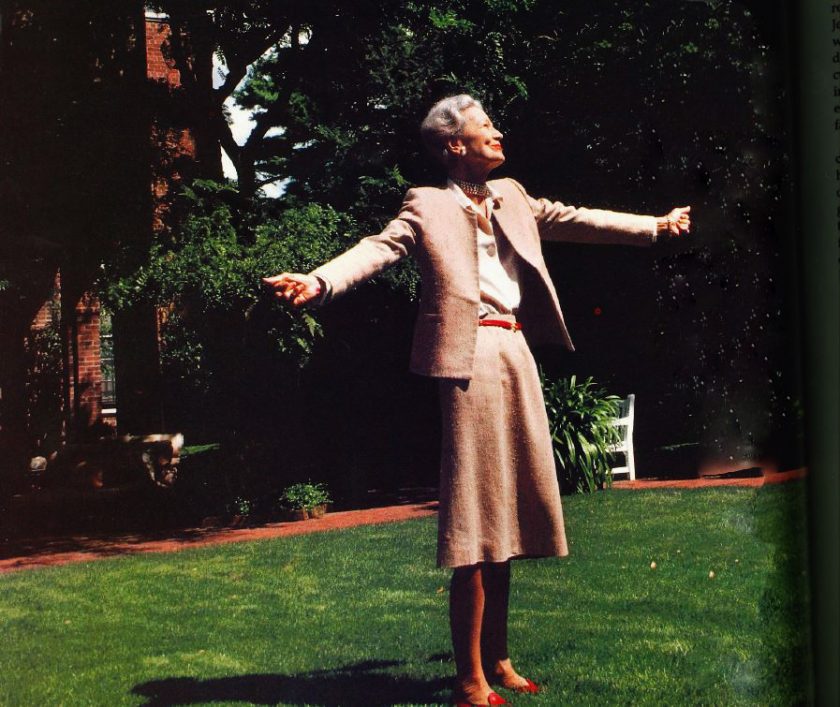 She is wearing loafers made of leather with tassels.
The Sculptor
Dana Toomey, a Goshen, Connecticut resident and former Bernardsville native, sculpted the life-size bronze statue.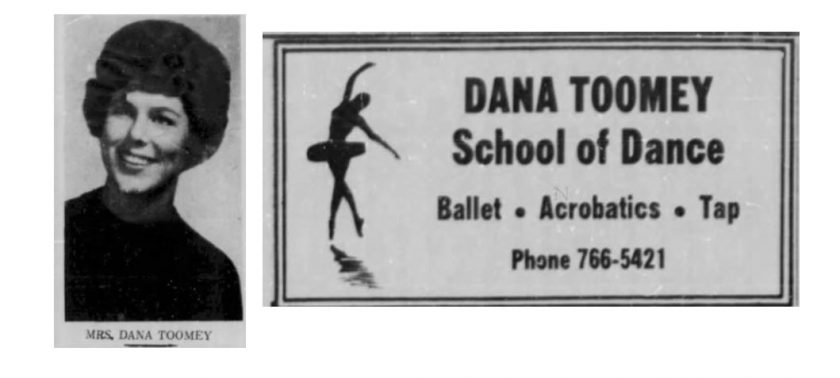 Dedicated on the warm afternoon from 2 to 4pm on October 15, 1995 with over 300 people in attendance. They event closed Route 202 and put seating right in the middle of the street.
New Jersey Gov. Christine Todd Whitman and Rep. Marge Roukema spoke at the dedication.
Greg Bataille of Pittstown served as landscape architect and designed the garden site around the statue.
Historic Tidbits
Millicent was born on February 25, 1910 in New York City (Manhattan).
Millicent died September 16, 1992 at her home in Bernardsville at the age of 82.
Ms. Fenwick was 64 years old when she took her seat in the 94th Congress in 1975.
"It was Hitler that got me into politics" she said in an interview.
Walter Cronkite, one of the U.S. best known broadcast journalists, called Millicent Fenwick "The conscience of Congress."
Millicent served four terms in the House of Representatives.
Quote – "The whole point of government is justice."
In 1969, Fenwick was elected to the New Jersey General Assembly, where she earned the nickname "Outhouse Millie" because she lobbied for better working conditions for migrant workers, including portable toilets.
Fenwick had an affinity for Lacey Davenport, the Gary Trudeau comic depicting her, "She's useful, unpretentious and kindly," and the popular strip honed her image as the "Katharine Hepburn of politics".
"It is because I don't trust government that I am a Republican," she wrote in her book Speaking Up.
Congresswoman Fenwick is buried in Saint Bernards Cemetery in Bernardsville.
Fenwick espoused a number of causes, including civil rights, peace in Vietnam, aid for asbestos victims, help for the poor, prison reforms, strip-mining controls, urban renewal, gun control, reduction of military programs, and restrictions on capital punishment.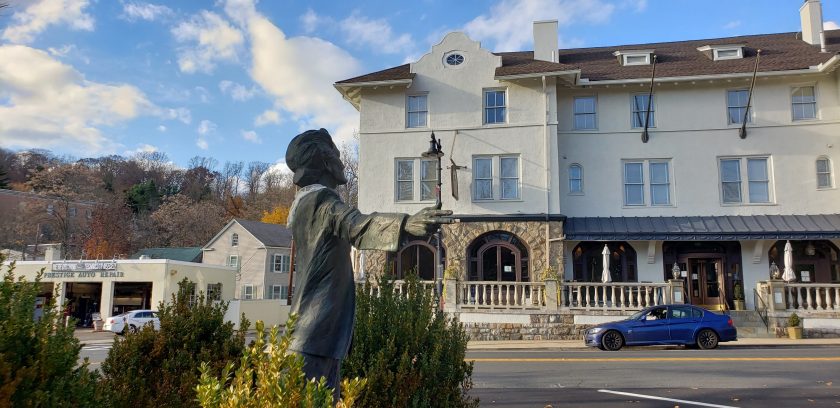 U.S. Republican Congresswoman who was celebrated for her political independence. Name variations: Millicent Hammond Fenwick. Born Millicent Vernon Hammond in New York City on February 25, 1910; died on September 16, 1992, of heart failure at her home in Bernardsville, New Jersey; second of three children of Ogden Haggerty Hammond (a financier and state representative) and Mary Picton Stevens Hammond (an heiress and humanitarian); attended Foxcroft School, Middleburg, Virginia; studied philosophy under Bertrand Russell at the New School for Social Research; attended classes at Columbia University's extension school in 1933; married Hugh Fenwick, in 1934 (divorced 1945); children: Hugh H. Fenwick; Mary Fenwick Reckford.
Elected councilwoman for Bernardsville, N.J. (1958–64); elected New Jersey State Assemblywoman (1969–72); appointed New Jersey director of consumer affairs (1972); elected U.S. Congresswoman (1974–83); served as U.S. envoy to the United Nations Food and Agriculture Organization (1983–87).
Locals Dress & Honor Her
Local residents for years have been involving their own Millicent Fenwick for years. They cover her when she's cold, they put a bonnet on for Easter, and they even just recently protected her for the pandemic and BLM rallies.
Join the cause.
Dress Congresswoman Fenwick up and send us your photo.