Enter Chance to win 100th Anniversary Far Hills Race Keepsake. One of our most popular keepsakes is the limited edition 100th anniversary rendering of the Far Hills Race Meeting.
Commissioned by the Mr. Local History Project, this keepsake showcases in art the grand event on the front and the history of the event on the back.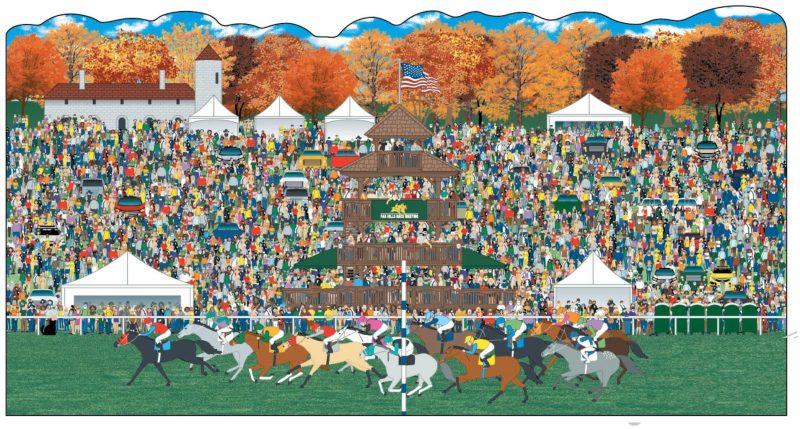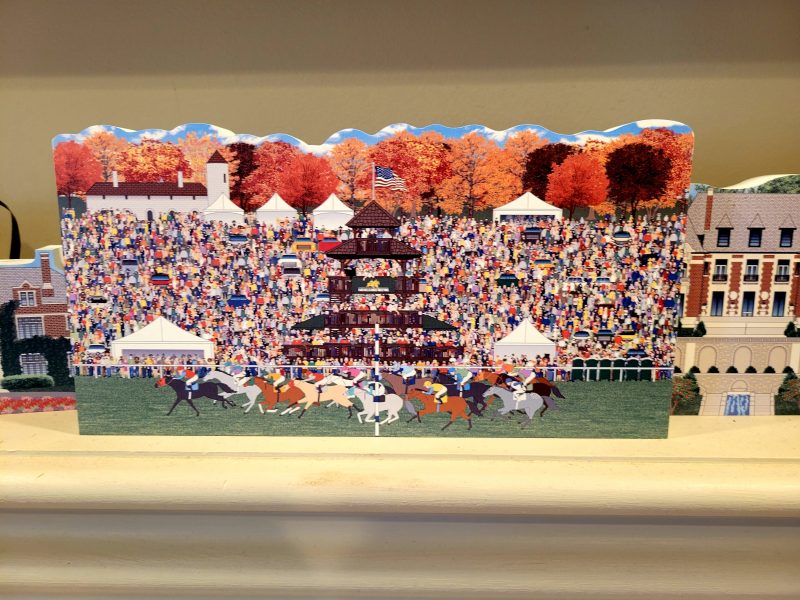 To enter, just post "Winner" at the bottom of this page in the COMMENTS section .
We will pick from all the names before the hunt and announce the winner here.
---
Not Feeling Lucky? Order one Today!
Makes a GREAT HUNT SPACE / TABLE GIFT!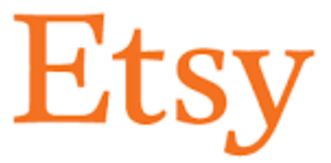 Art on wood, the painted keepsake is on sale now in our Etsy Store.