Want to go to the #Daytona500 Speedweeks and feel like you know where to go? Here's 20 years of experience all in one place where we've highlighted the top 15 Daytona spots to hit during Speedweeks. We've loaded THE BEST, proven race fan approved, that you have to go to every year during Speedweeks. We've been to them all. We've eaten at them all. And we've certainly drank at them all. So let's do this!
Let's start with the 2022 #daytona500 promo video
There's at least another dozen spots that you can check out. They're typically not on our list to hit every year, but they should be seen at least once if you hit Speedweeks.
No. 16 – Walmart Super Center (W. Granada Blvd)
Get supplies – see a few drivers. Get a few autographs. Check newspaper for updates.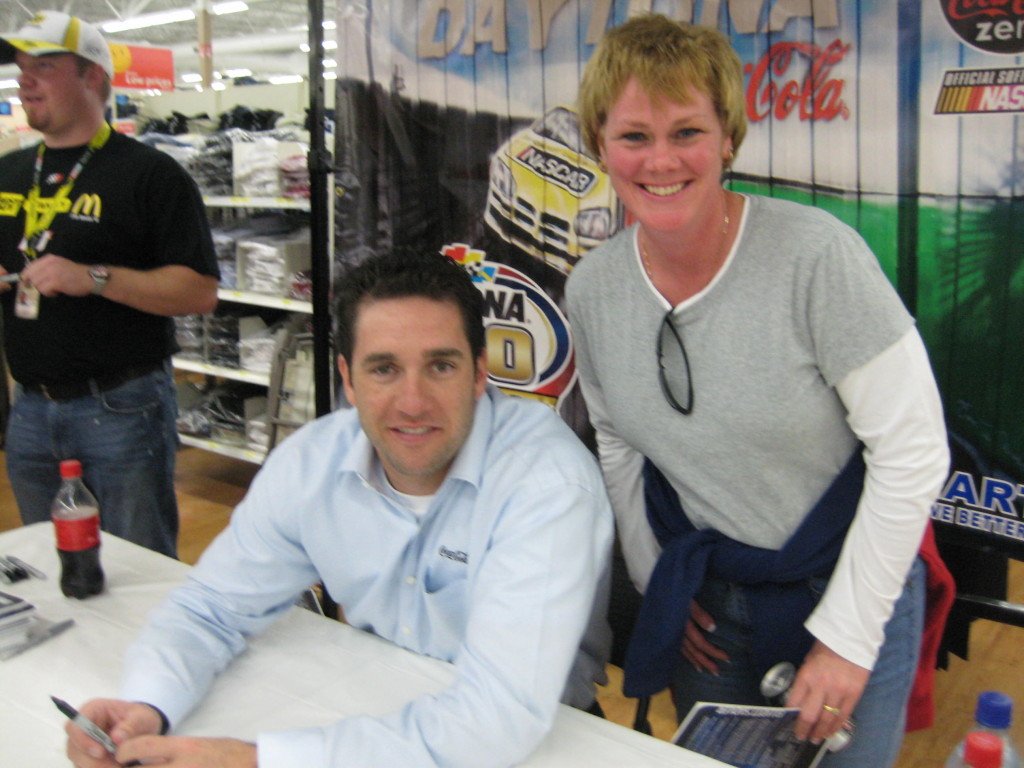 No.15 – Volusia Mall (W. Int. Speed Blvd)
How bout a bit of shopping. Usually the race is around Presidents Day, so you can get some discounts. And there's nothing better then grabbing some breakfast before the #Daytona500 and walking thru with an open beer (don't try this at home).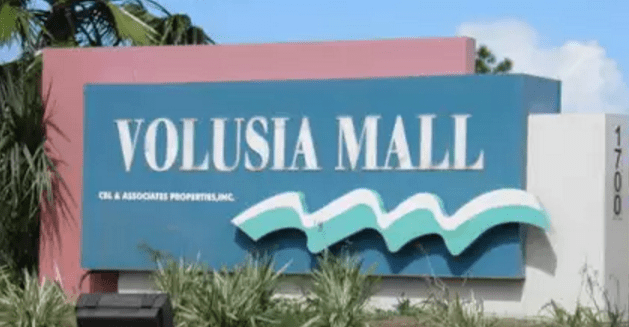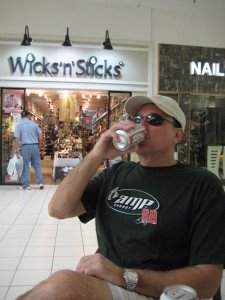 No. 14 – Bruce Rossmeyer's Daytona Harley-Davidson (I-95)
If you like Harleys, you have to come see this Harleytown. A must see.
No. 13 – Daytona Flea Market (Tomoka Farms Rd, Daytona Beach)
#Daytona500 before and includes the day after for some post race picking. A must see.
No. 12 – Ocean Deck Restaurant (S.Ocean Ave.)
Great beer – Great food – Great atmosphere. Valet parking. Solid burger.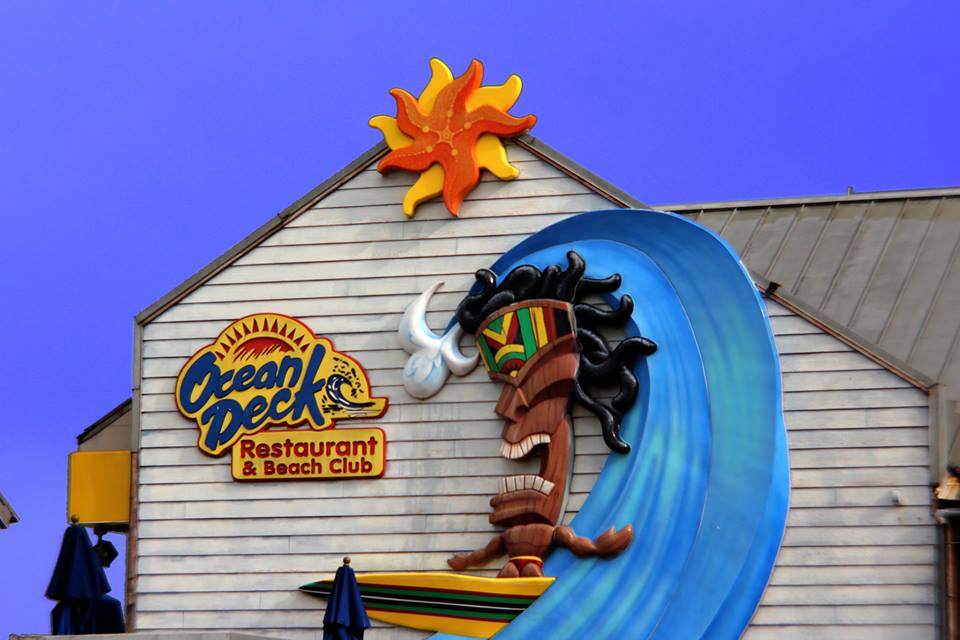 A great place to eat on the Halifax River. Not a far drive. Good food – great atmosphere.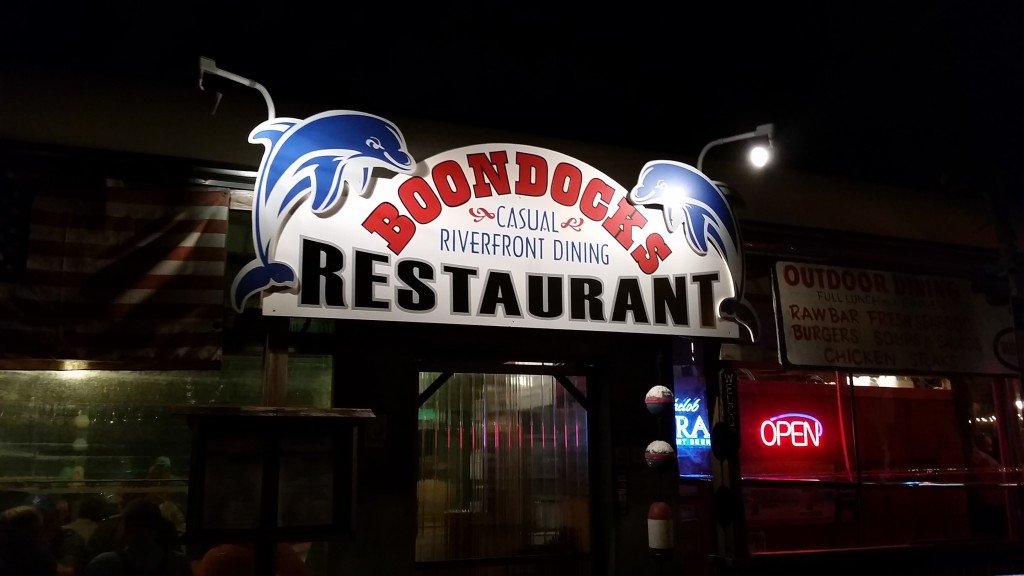 Great food – On the pier – In the ocean! Bloody Mary's are awesome. Food very solid – great fish specials. Indoor and outdoor. Outdoor picnic tables are hard to get.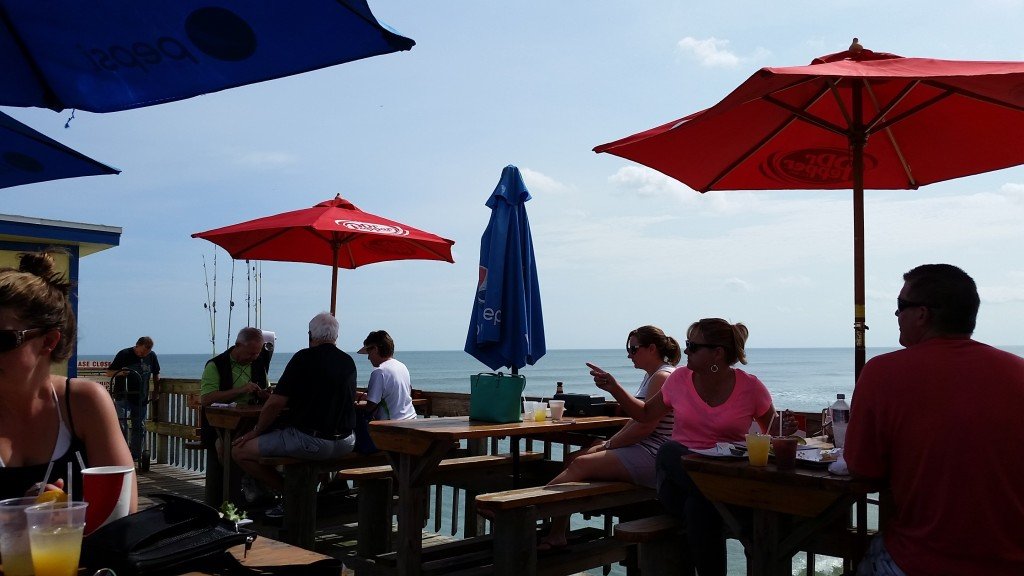 For at least a couple of days you may want to bring a sandwich. This place does it right.
Sandwiches – Phone or online order – Fast, Cheap, Tastes Great – Good chicken fingers too!
3044 S Atlantic Ave, Daytona Beach Shores, FL 32118 – Order Online
No. 8 – Daytona Fan Zone and Souvenir Trailers (W. Int. Speed Blvd)
Exhibits – Driver Trailers – Pay the extra $99 and get the bracelets. Limited availability. Gets you into the bar, stage area, and garage deck. We have to admit that when the fans lost the mom and pop trailers to Fanatics, it is a cold and corporate change. We miss the trailers, but so goes the souvenirs to the corporate culture.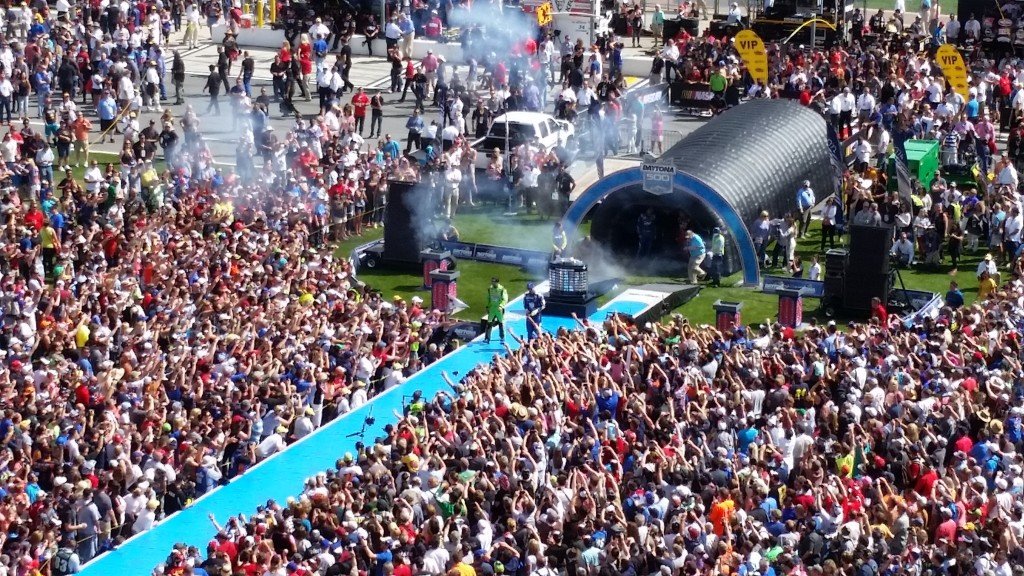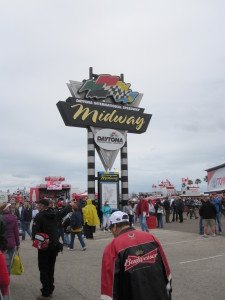 Best Ribs and Crab Legs around. Favorite of race teams and crews. Cold tap beer. Big line out the door – always. On what's known as The Strip – you get the beach directly to the East. Not sure why we love it, but we just love it. You will too.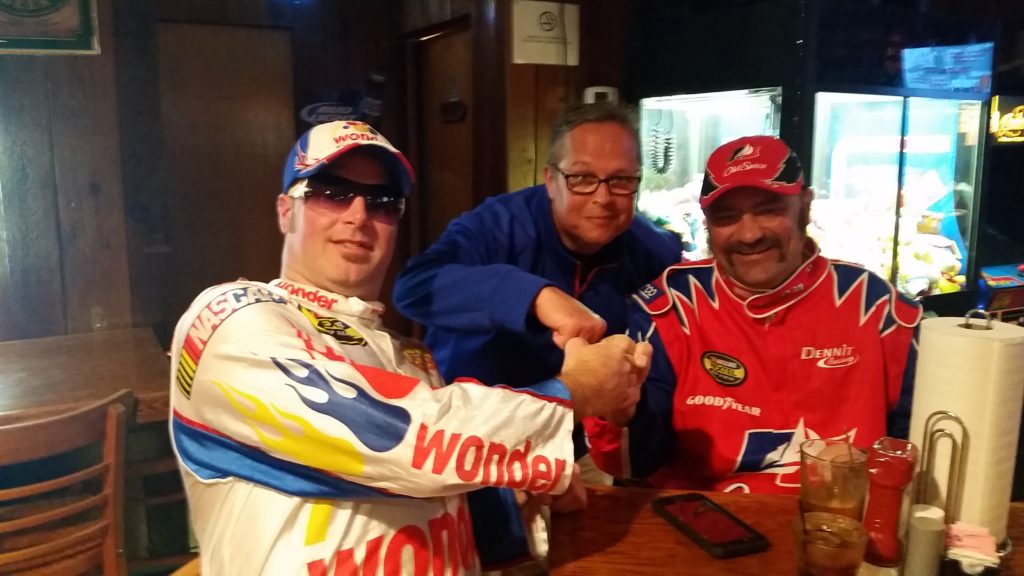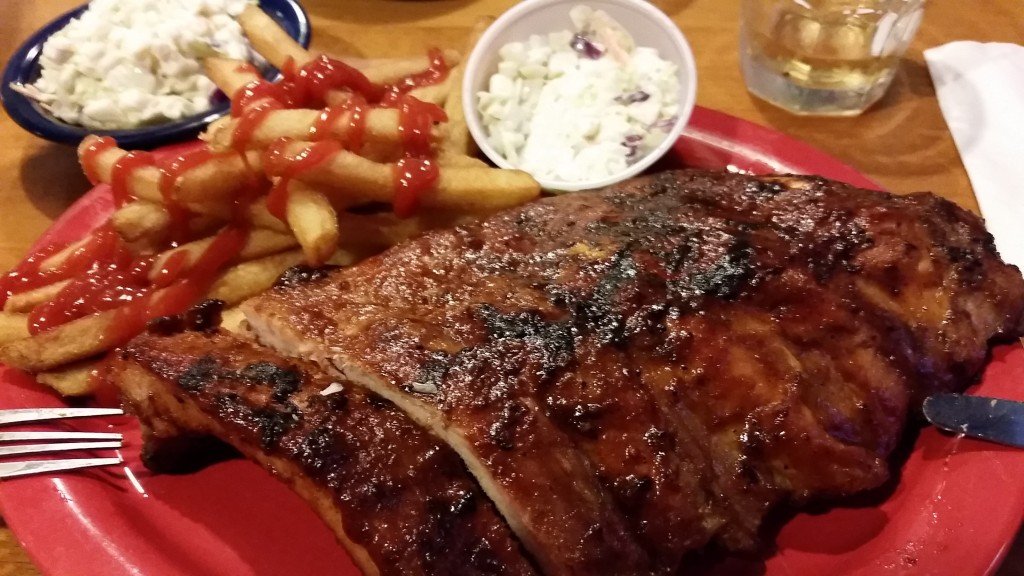 No. 6 – Down the Hatch Restaurant (Front St, Ponce Inlet)
One of our favorites – Outdoor patio – great Halifax River view – great bar and music. If the temp is nice – this is a must place. Great food too. Not expensive. This waitress even honored us with the Jersey bird (totally unintentional so she says)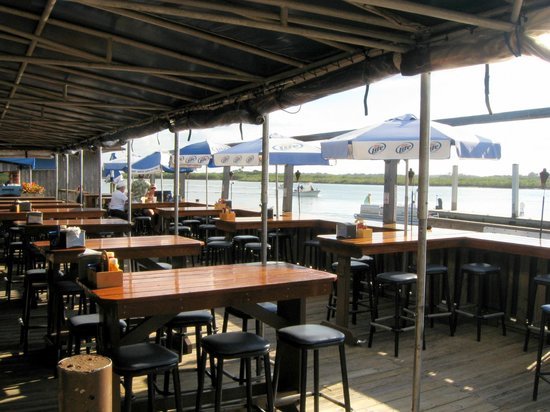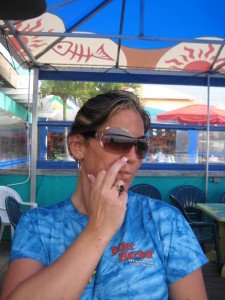 No. 5 – Brickyard Lounge and Grill (W. Int. Speed Blvd), Daytona
The legendary Brickyard burger! Once you have one, you might go back a few times during your visit. By far this is the best burger we've had in the Daytona area. Drop in and see the owner. L. L. "Renny" Miles, Jr. and Penny Miles. Grab a seat at the bar and just watch the mastery on the flat top and enjoy the racing atmosphere. Full bar too. A MUST STOP. Heck, go there before the track, then go back after!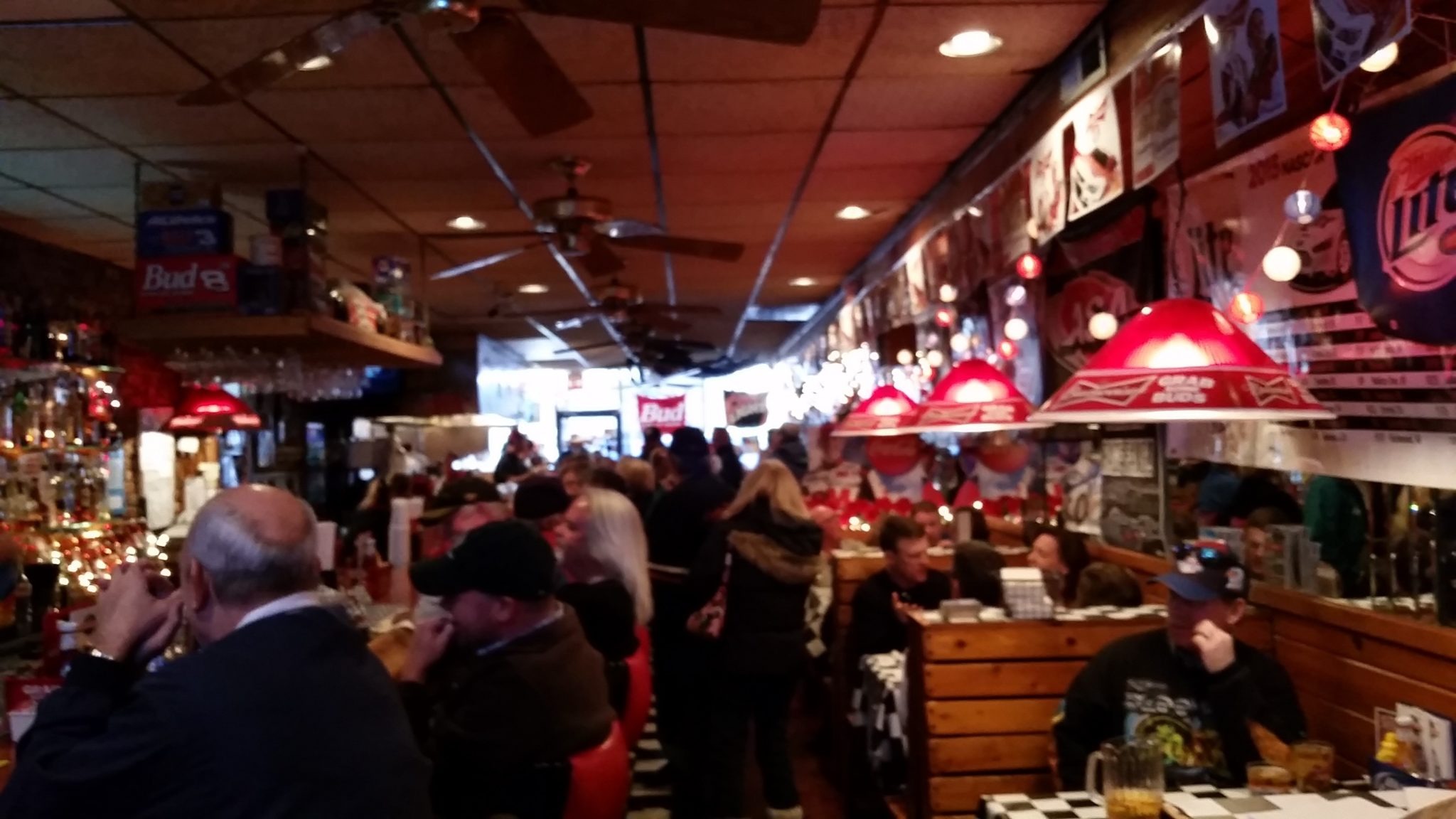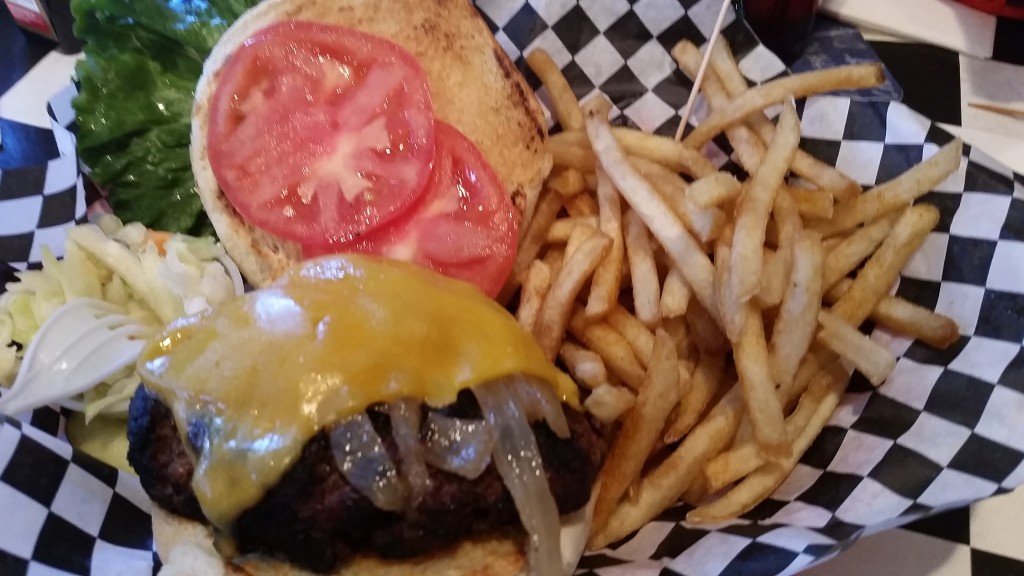 No. 4 – Boot Hill Saloon (Main St. Daytona Beach)
Better here then across the street (the graveyard) is the Boot Hill Saloon saying. Ride up, rental car up. Just a great staple. Beer deals – can smoke cigars. Just a great hangout. Only about 10-15 minutes from the track. While there, take a stroll down Main Street and see why for decades, Daytona Beach was the place to be. As ground Zero for Daytona Bike Week, racefans can get a feel for what it's like. Outdoor venue, music, and a great historic atmosphere. But the race fans are secondary to the bikers. While we're guests, they own the joint!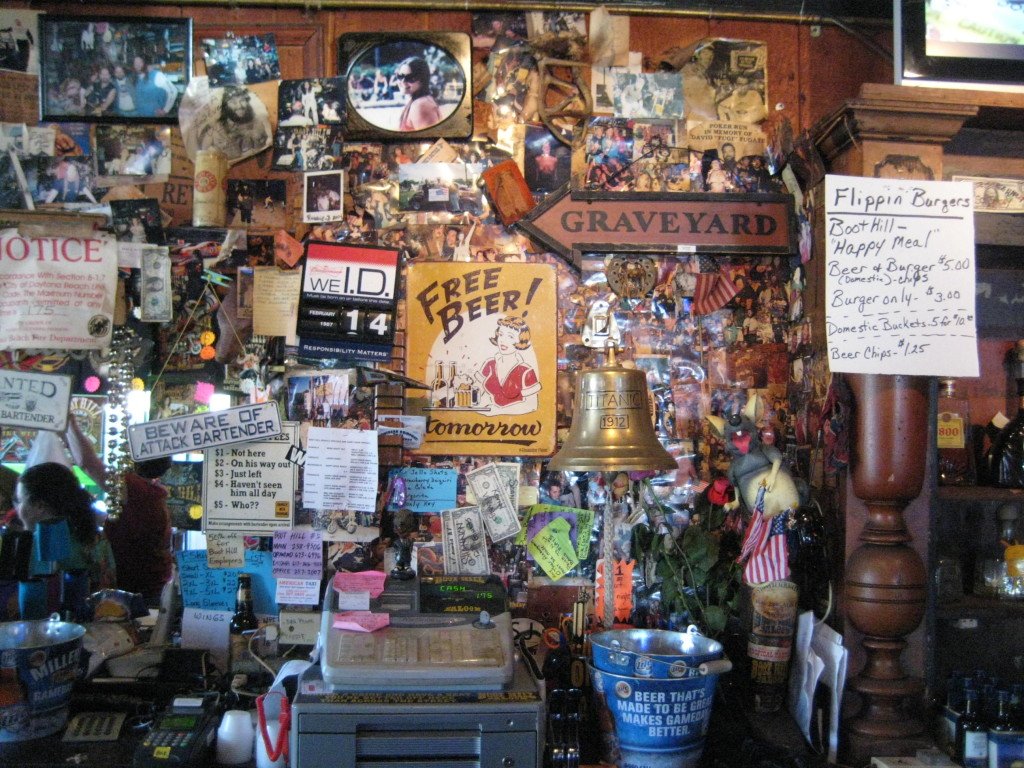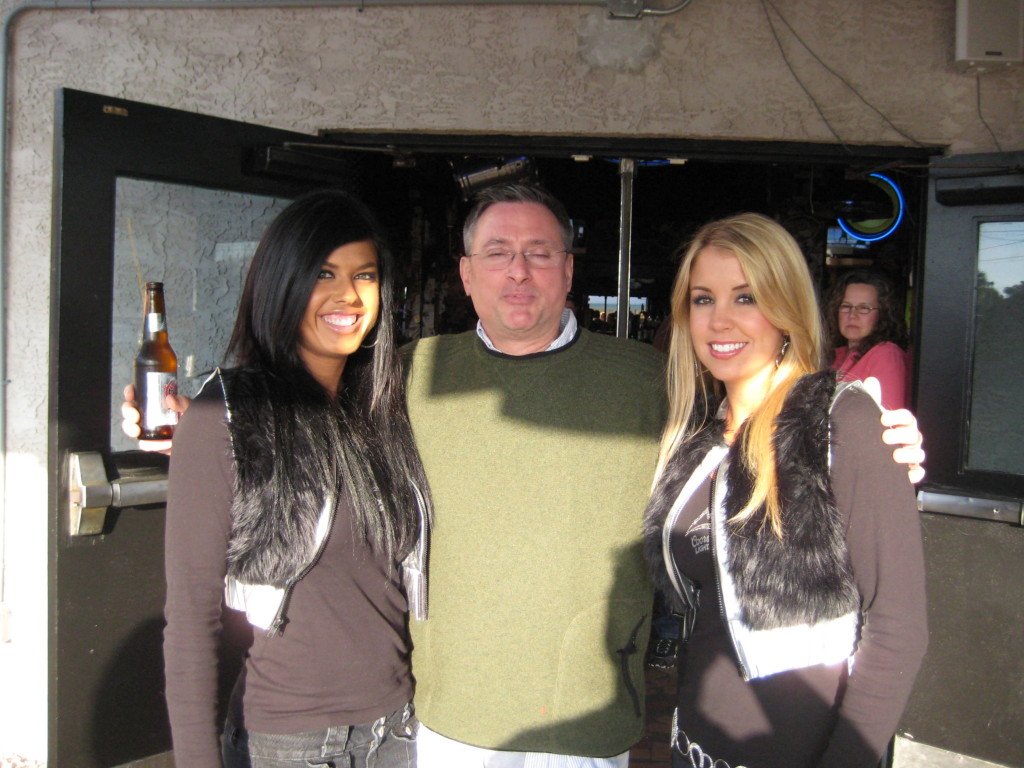 No. 3 – The Streamline Hotel – The 1940 Hotel that MADE NASCAR (A1A – Daytona Beach)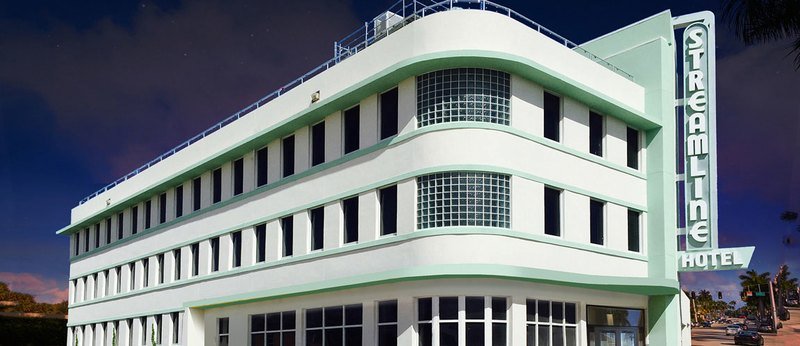 Reopened in January 2018, the original hotel opened in 1940, as the Streamline was a popular refuge for celebrities, race car drivers and even moonshine gangsters. Now, fully restored with Art Deco style and elegance, its presence pays homage to a rich history and storied past. If our peppercorn-colored walls could talk, their most famous account would be in 1947 when Bill France Sr., numerous race car drivers, officials and promoters gathered at our rooftop bar to discuss rules, payments and various issues affecting the sport of stock car racing. After libations and deliberations, the meeting adjourned with a signed formation of what is now known as NASCAR, and the Birthplace of Stock Car Racing was forever cemented into our foundation.
See how far this hotel has come!

No. 2 – The Beach at Daytona Beach (Multiple Entry Spots)
It goes without say – you have to drive on the famed Daytona Beach! Watch out for the pedestrians (kidding – picture was staged).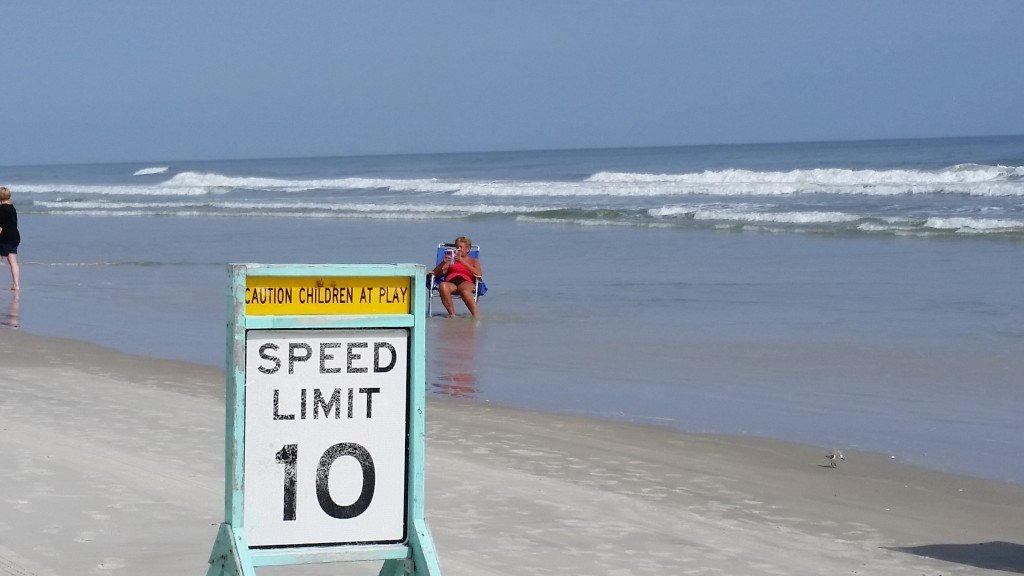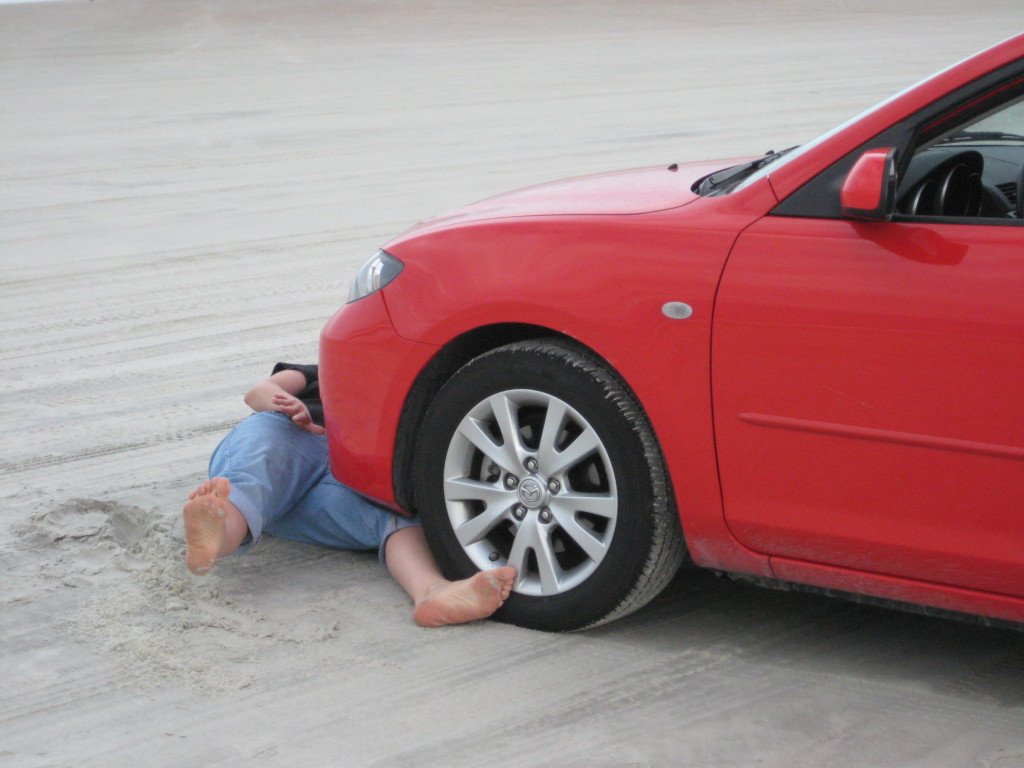 No. 1 – #Daytona500 (W. Int. Speed Blvd)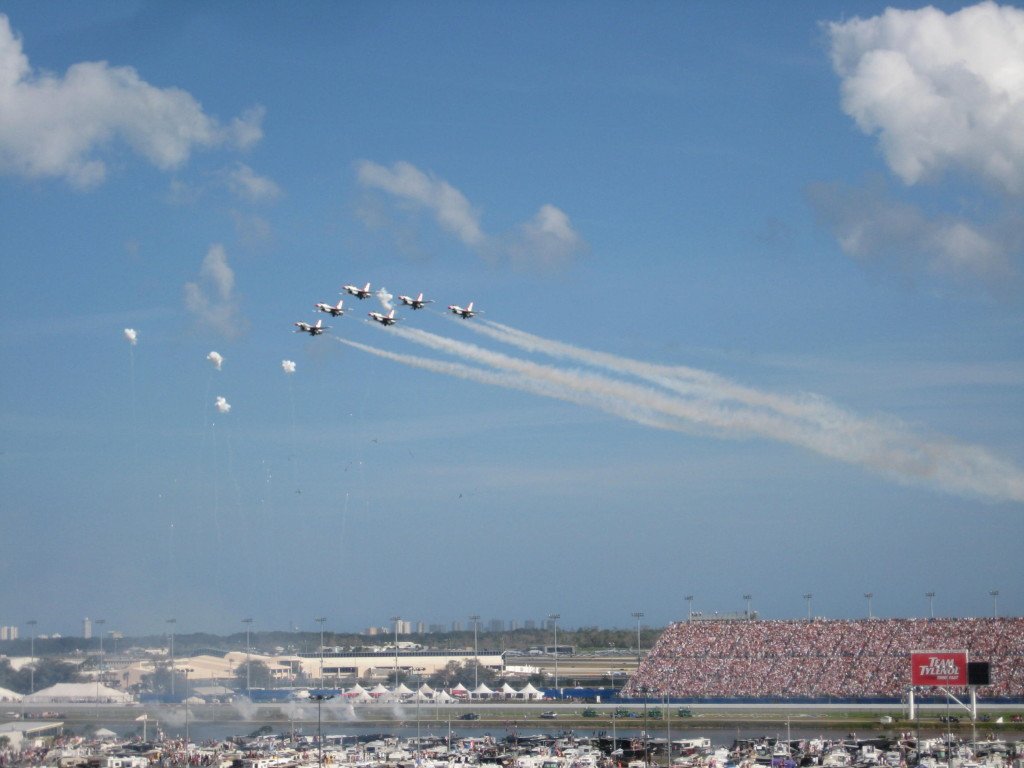 What more can we say. With the new "stadium" and Daytona Rising completion, this is the #1 racing venue in the world…guaranteed. From the pre-race concerts, to signing your name on the start/finish line, to walking the infield and the infamous flyover. #daytona500 is a true bucket list event. Make sure you get to one!
Now that you're ready like a veteran, also look to the map and the Honorable Mentions.
Want to do even more? Check out the Google Map Honorable Mention layer as well.
The map is interactive. Click it. Navigate it.
Bookmark it on your phone and you'll know where to go!
Got something we need to know about? If you have one you think is worthy, let us know. We'll check it out and get back to you.
Related Articles: