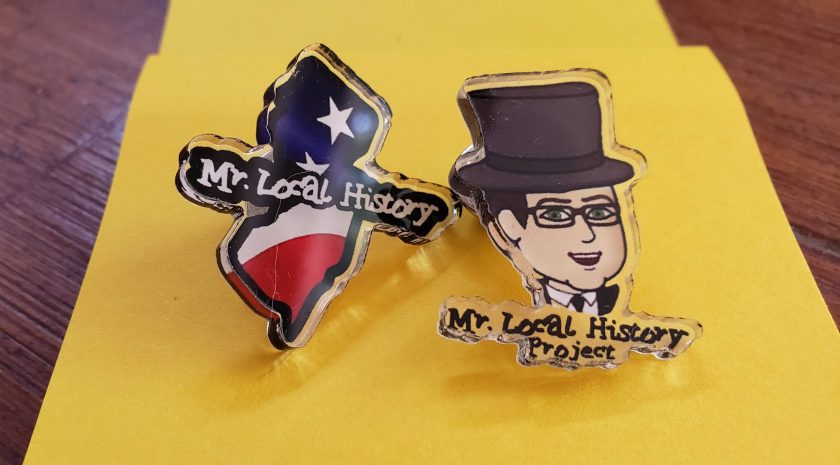 Thank you for giving to the Mr. Local History Project. Our commitment to preserving and promoting local history with a social twist means we are committed to engaging with you all in fun new exciting ways.
Be sure to Like and Follow us on our social media pages including Facebook, Instagram and Twitter.
Subscribe to our eMail Magazine (below)
Be sure to subscribe to our YouTube Channel
Make sure you bookmark our website and subscribe to updates so you get to read our preview rollouts before we release them to the general public.
Lastly, we hope you engage. Join one of our social gatherings online or in person. (once COVID goes away)
One more thing…
Tell us something we can do that's fun to promote local history. Have a story to tell? Maybe you'd like to have us research something the community would be interested in. Let us know below.
[contact-form-7 id="12782″ title="Contact form With Attachment"]
THANK YOU AGAIN SO MUCH FOR SUPPORTING OUR EFFORTS.