Mr. Local History is proud to announce along with a partnership with The Ross Farm the release of the 6th in the collectible series, the Somerset County 1777 Boudinot Southard Ross House. The collectible is part of the Somerset Hills Historic Cat's Meow Historic collection. Ordering is simple and available while supplies last.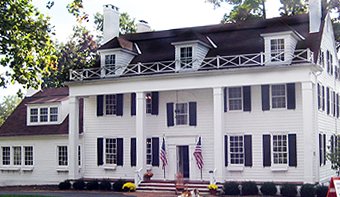 The keepsake is made of wood and then painted.
The final dimensions are 3 3/4in. high x 7 1/4 in. long
1777 – Elias Boudinot House
The sixty one acre Boudinot-Southard-Ross estate, which borders Lord Stirling Park and the Great Swamp was built by Elias Boudinot (Boo-de-no), born in Philadelphia, he moved to Basking Ridge in 1771. Boudinot served as the 2nd President of the Continental Congress (1783) and was a US Congressman. Washington later appointed Elias as Director of the U.S. Mint.
Later owners include Samuel Lewis Southard , a U.S. Senator, Secretary of the Navy under Presidents James Monroe and John Quincy Adams, N.J. Attorney General, and New Jersey Governor. Next was John C. Spooner, former U.S. Senator from Wisconsin who used it as a summer home; William D. Bancker, and the Ross family until May 2005 when the property was acquired by Somerset County for $6.79 million.
The property is surrounded by preserved open space and offers wonderful panoramic views and is known locally as The Ross Farm.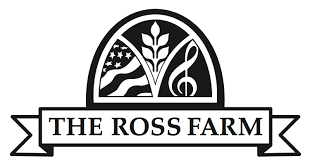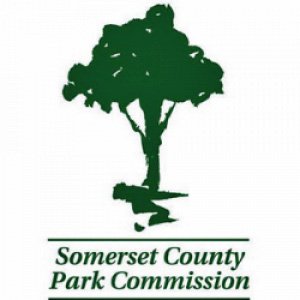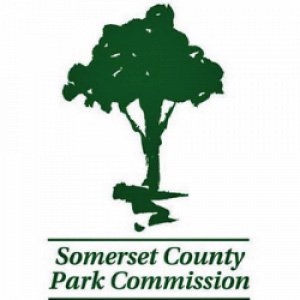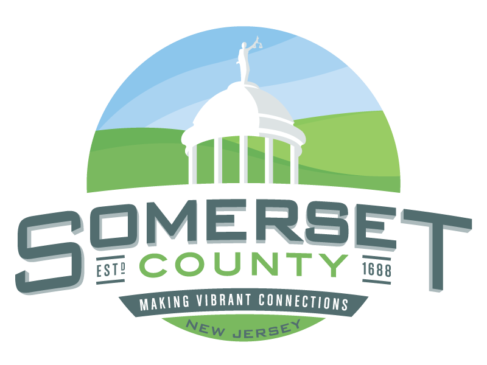 ---
The Historic Keepsake Series
The Historic Somerset Hills Village keepsake collection is a collectible series honoring historic iconic buildings, properties, and fixtures that are part of the historic fabric of our community. The third keepsake was selected based on community feedback and a voting process. Brooks Betz stated, "the Astor Estate is one of the most iconic properties in the Somerset Hills."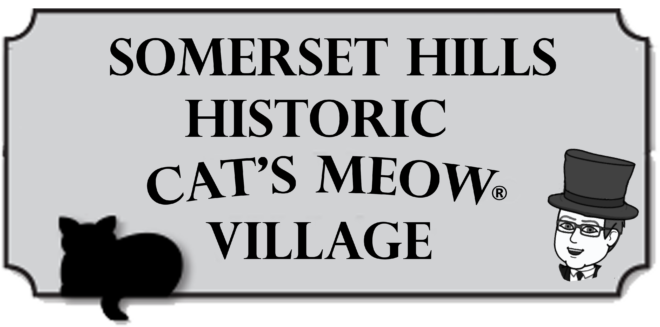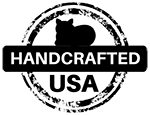 Order online now to be part of this limited run.
Additional keepsakes will be added to the Somerset Hills collection as part of a multi-year effort to promote and preserve history in the Somerset Hills including Bedminster, Bernards Twp., Bernardsville, Far Hills, Peapack and Gladstone. The series was started by Brooks Betz, a resident of Basking Ridge. "There are so many great historic icons in our area and I'm so proud to be able to work with this historic recognition of some great historic properties and icons in New Jersey." Betz added, "We plan on adding additional keepsakes throughout the upcoming years and will even sponsor a contest where the public gets to vote for a future keepsake." The keepsake is meant to display on a counter or shelf and are made of a sturdy 3/4″ wooden block and then painted.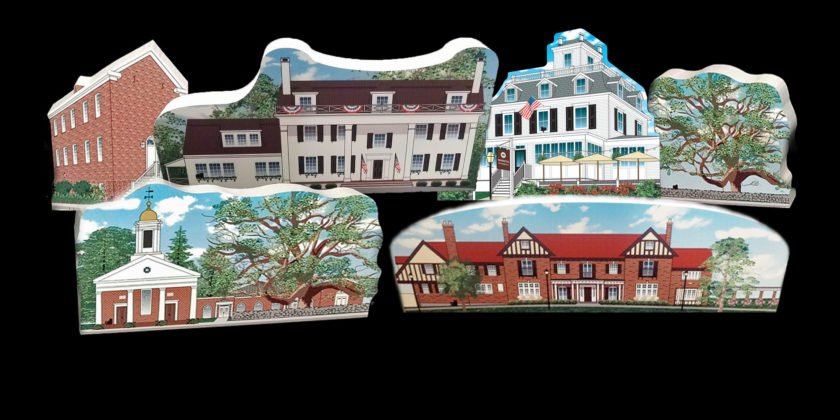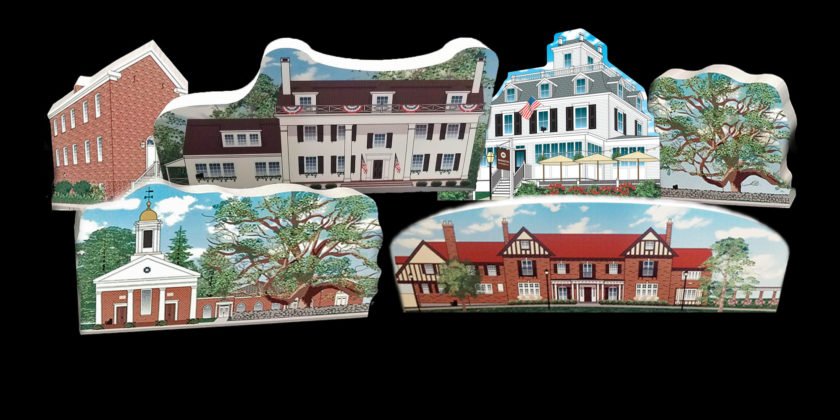 Many people collect other village pieces and build a village collection. The creations are part of the historic Cat's Meow Village Collection, which has been producing iconic wood ornaments for over 35 years. Local non- profit organizations and businesses will be producing limited batches of selected Somerset Hills Keepsake Village collectibles. All collectibles will be available online via the Mr. Local History Gift Shop.
The Cat's Meow Village Company of Wooster, Ohio
The Cat's Meow Village is a small company founded in Wooster, Ohio in 1982 from one simple wooden house Faline cutout on her grandfather's saw in the loft of the hog barn. 35 years later, Jones with her crew continues to craft "little wooden buildings" of local, national, and international landmarks that spark memories and kindle smiles on the faces of "real life adventurers" like you.
How do I Get One?
The easiest way to get one is to order online via our Etsy Store.
Our online store accepts multiple forms of payment including credit/debit cards and Paypal. Orders are now being taken online. The collection is the ultimate local personal gift. Great for those moving into the area, or for those who've left the area. They also make great gifts for those who just like to remember the fond memories of the area.

Additional Information
History of the Bernards Township historic Astor Estate – Click Here
The Somerset Hills Historic Village is created by Mr. Local History, who is affiliated with T3 Consortium who then licenses out to various organizations for fundraising and promotional activities.