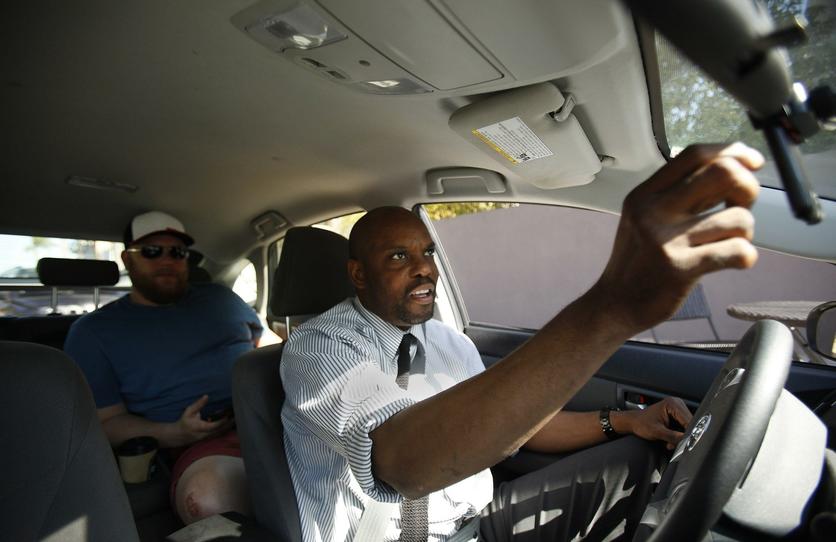 So we're traveling for work in Toronto, Ontario and a colleague looks over and asks "Hey have you taken an Uber around town yet. While we have, we didn't understand what he was talking about next. He stated that two times the Uber driver either opened the front door, or asked the passenger to sit in the front seat. Soooooo, we're taking a poll to see what people think. Is it rude to not sit in the front for a rideshare? Should you sit in the back always. What do you think? Is it different around the world? Is this an American/Canadian cultural thing? What's going on?
Sure it's a personal preference and we won't hold it against you if you do.
Vote now and tell us what you prefer.
Additional Comments?
If there's any other interesting shares, please feel free to post