The Mr. Local History Project is probably the "smallest of small businesses" and needs your support. We have great gifts that bring fun and memorable local history to all! Please consider #justoneitem. It makes a big difference and shows you care.

ALL of our historic keepsake items are available in our local online store.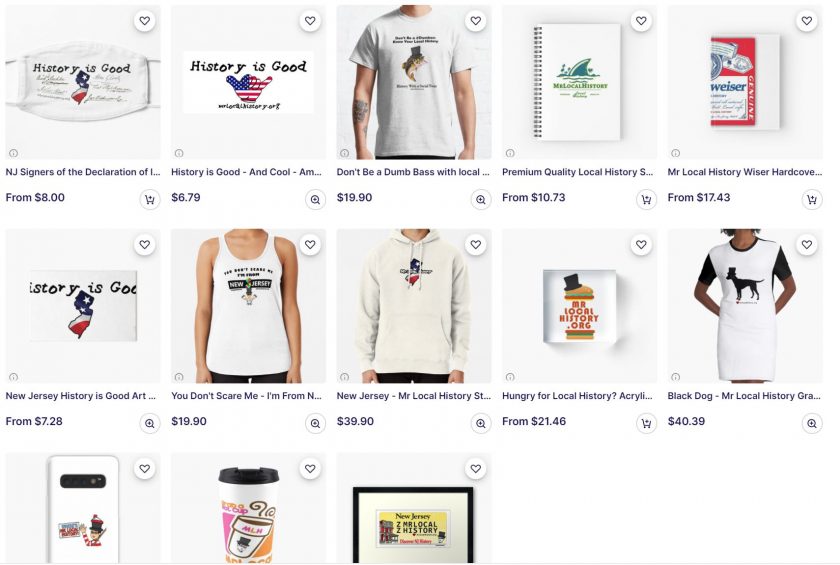 GIVE LOCAL HISTORY THIS HOLIDAY SEASON!!!!!