The holidays are going to be historic AGAIN as we all deal with the Covid 19 pandemic. But we move on! Join us as we share all the best that our local community has to offer.
Cover
The holiday season with the Covid pandemic won't stop the spirit of the season. Our Community Wish Tree is placed this year at Gerald York Opticians in Basking Ridge as we all hope 2020 vision is captured with local wishes from our community. Stop by and add a wish.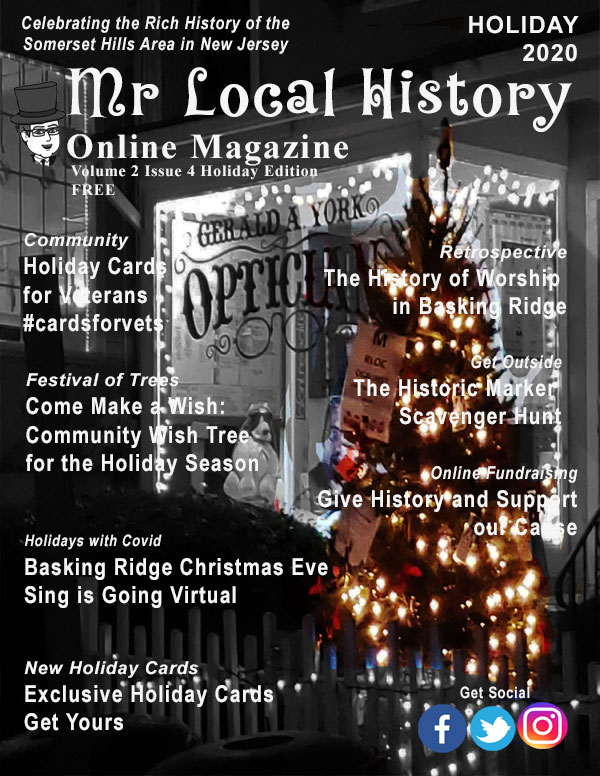 We also honor our local vets with holiday cards from the community. Take a look.