The Mayor of New Jersey's Historic Village has launched a campaign to determine if Jimmy Buff's, the former Newark, New Jersey eatery deserves to be part of the collection.
UPDATE:
The public voted a resounding YES and the committee representing the New Jersey Historic Village Keepsake Collection is moving forward with the iconic Jimmy Buff's eatery and inventor of the Italian hot dog.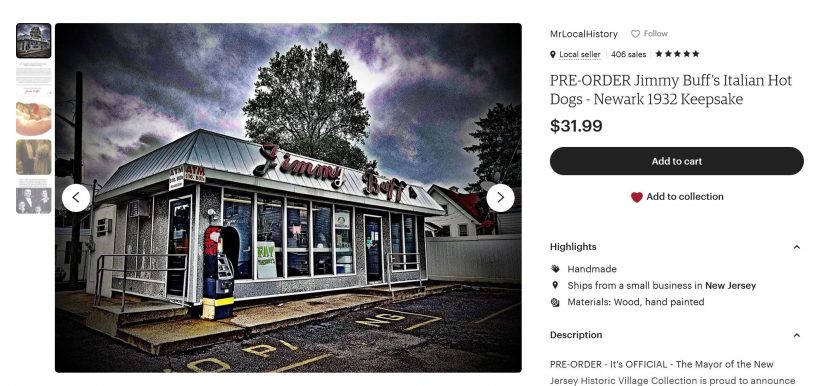 You Can Still Vote
Produced in conjunction with the Mr. Local History Project in conjunction with the Cat's Meow Village, a small company in Ohio who for decades have produced wooden painted collectibles known around the world. You might know them when you travel to gift shops and see local keepsakes with the little black cat, known as Casper.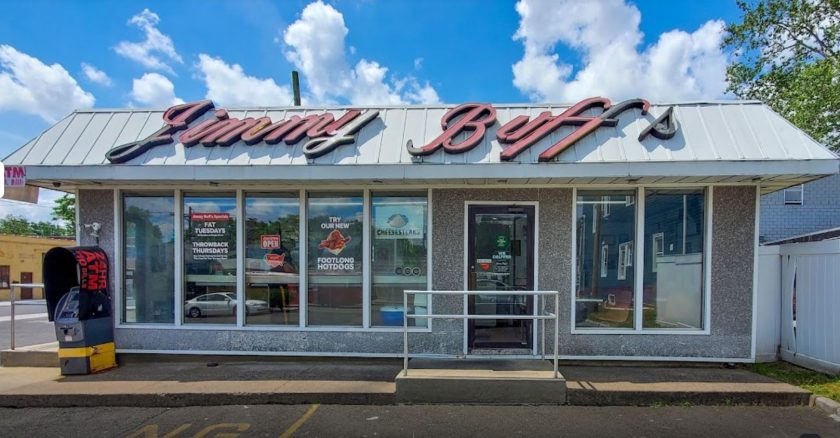 See the Entire Historic Keepsake Collection