It came as a shock to The Historical Society of the Somerset Hills Board of Trustees to learn that the standing President for the last 27 years has resigned. In an email to the the Board, Daniel Lincoln stated it was time to move on.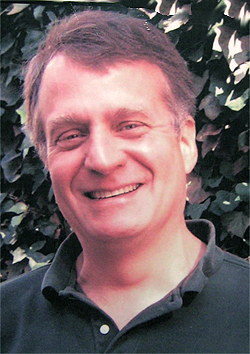 " I have enjoyed our projects and efforts, but the time has come after 27 years as President to say goodbye," stated Lincoln in a letter to the Chair and Board. Dan had been working for so many years that it was just his time to go in a new direction.
Most people don't know that the position of Chairman on the Executive Board was created so that the President could dedicate to the operation of the Society. Prior to 1992, the responsibility to run and operate the Society was the sole responsibility of the then President Phillip Kennedy Grant. So Dan took over as President and a new Chair position was created.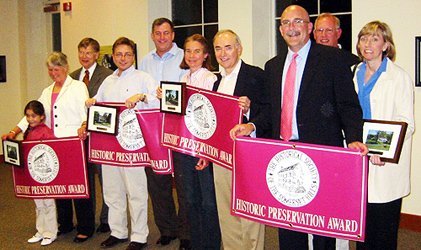 28 Years Ago
You have to understand just how long a 28 year commitment is. 27 years as President and his first year as a member of the Board of Trustees. Here's what was happening back in 1991 when Dan became the Historical Society President:
George H.W. Bush (41) was the US President. Boris Yeltsin wins first free elections for Russia's first popularly-elected president. Soviet Union – First Steps Taken to Dissolve USSR.
Operation Desert Storm United Nations Coalition Force led by the United States
The Hubble Telescope Launched
The Dow Jones Industrial Average was 3168
Average Income per year $29,430
Basketball star Seth Curry was one.
Bacon $1.95 – Dozen Eggs 85 cents and Bryan Adams (Everything I Do) I Do It For You was the #1 hit song.
You get the point…..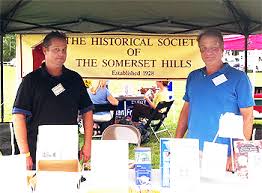 Dan also was serving when the controversial vote was made to change the name of The Society. Before, the society was named the Basking Ridge Historical Society. Now the society encompasses support and programs across what's known as the Somerset Hills that includes Bedminster, Bernardsville, Bernards Twp., Far Hills, Peapack & Gladstone.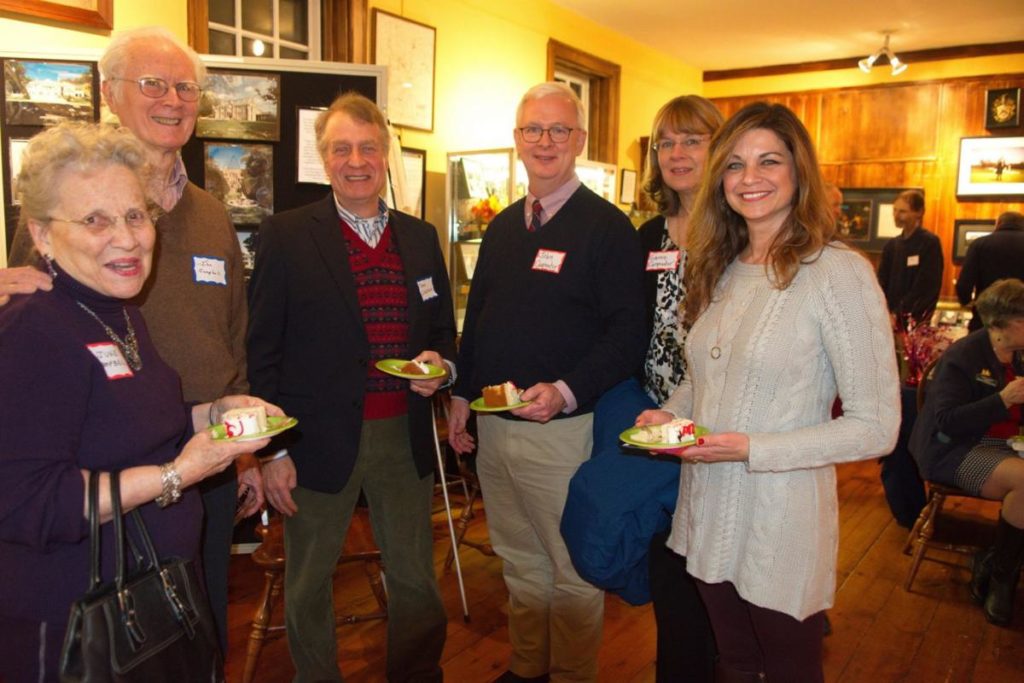 Growing Committments
Dan has often been a person that couldn't say no to volunteering, especially when history is involved. "I am heavily involved with three other organizations as a volunteer, and president or chair of two of them," stated Lincoln. Dan is referring to his commitments to the Olcott Historic District, The Dunster Squib House and the Historic Preservation Committee that are all in Bernardsville where he lives.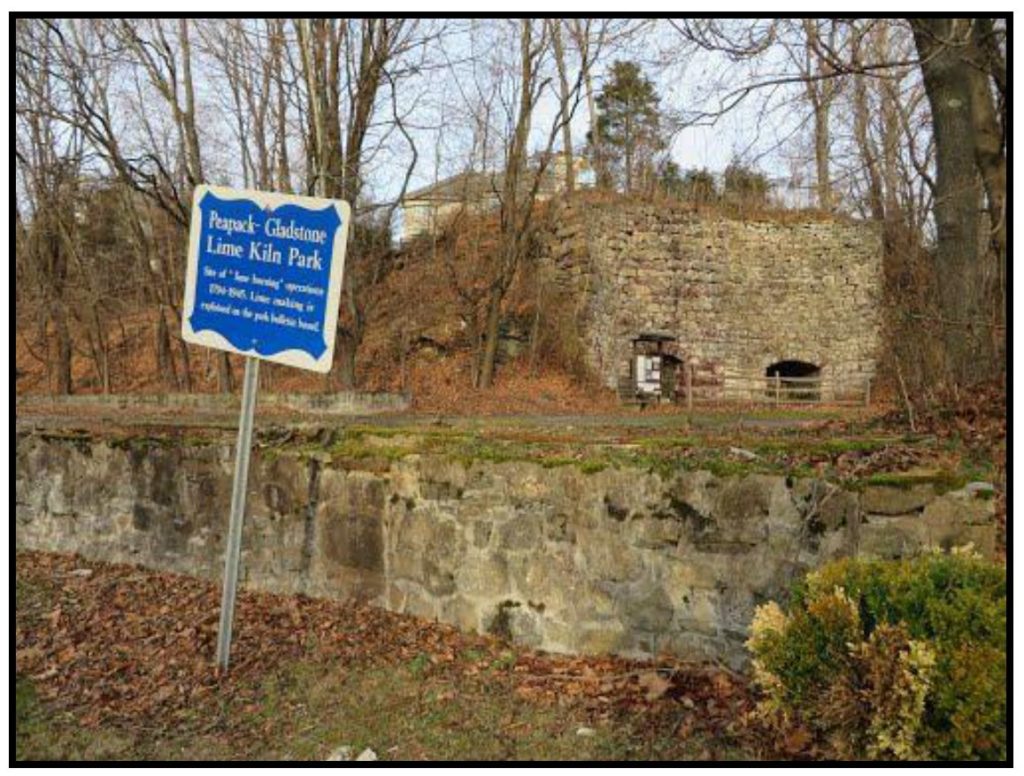 As Dan noted, "The Historical Society is a wonderful organization in so many, many ways, and I will miss the comradery. I am sorry for the timing, but have been thinking about this decision for several years now. "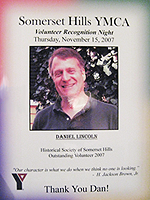 Thank you Dan for your service to the Historical Society and your outstanding commitment to preserving and promoting local history in the place we both call home. We will miss your special chocolate chip cookies as well.
Well done.