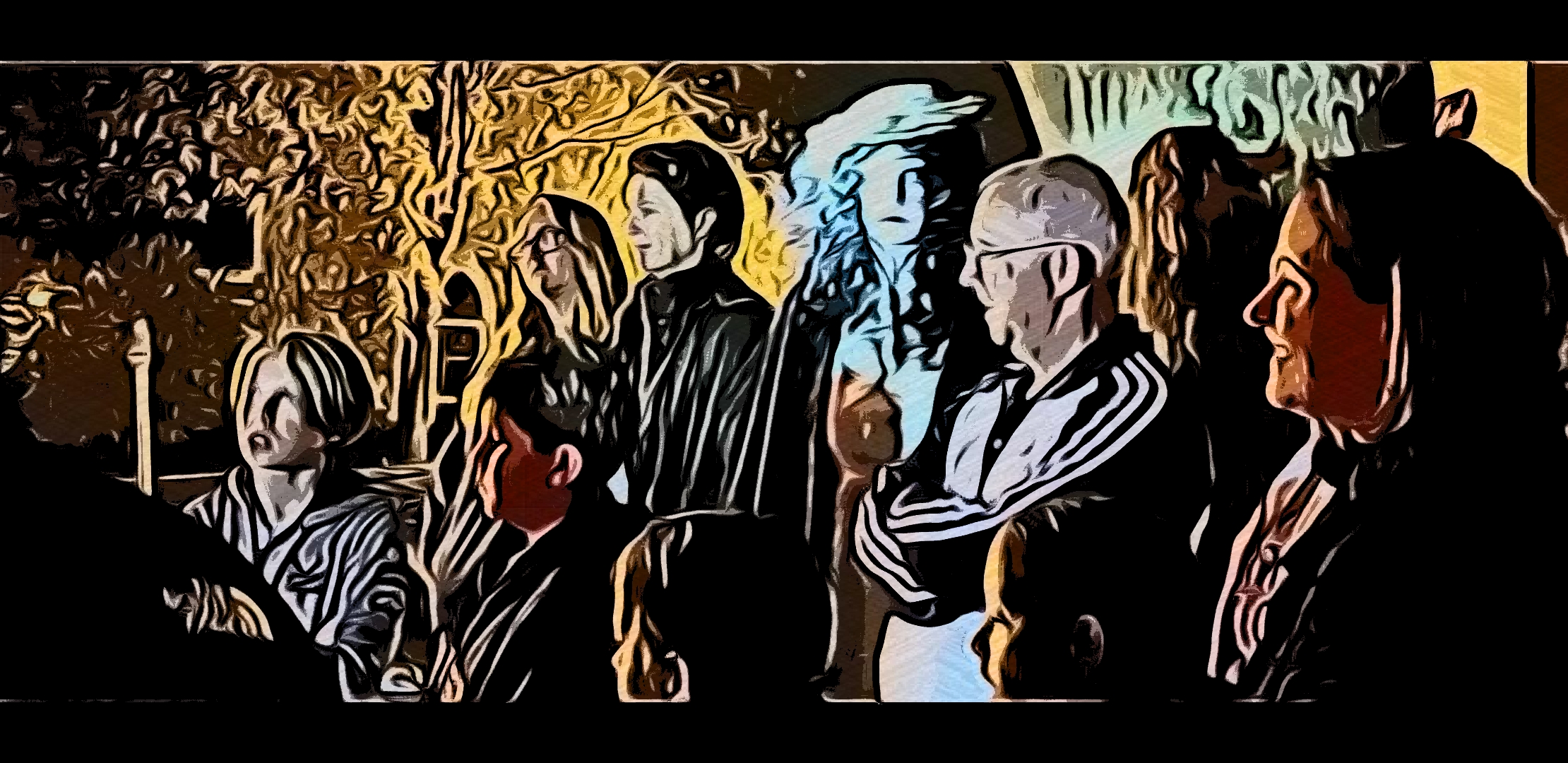 Date
Oct 25 2020
Expired!
Haunted Walking Tour of Basking Ridge Village Tour#2
UPDATE:
SECOND TOUR ADDED!
Our first haunted tour sold out in less than 48 hours. A second tour has been added and will sell out quickly. Get your tickets now!
COVID-19 UPDATE:
The MLH Project takes COVID-19 seriously. Everyone attending will be required to wear a mask covering their mouth and nose. NO EXCEPTIONS. Think of it like a Halloween costume 🙂 .
It'sssssss Bbbbaaaaaaaaaakkkkkkkk!
ANYONE ATTENDING MUST RESERVE A TICKET TO ATTEND THIS FUNDRAISER
After years of not happening, the Mr. Local History Project is creating a new chapter of the Haunted Walking Tour of Historic Basking Ridge Village and is bringing back this fall classic for one October afternoon. The script is new and our witch is ready with her tales and spooky participants will be ready to enlighten and entertain providing stories and surprises throughout the tour.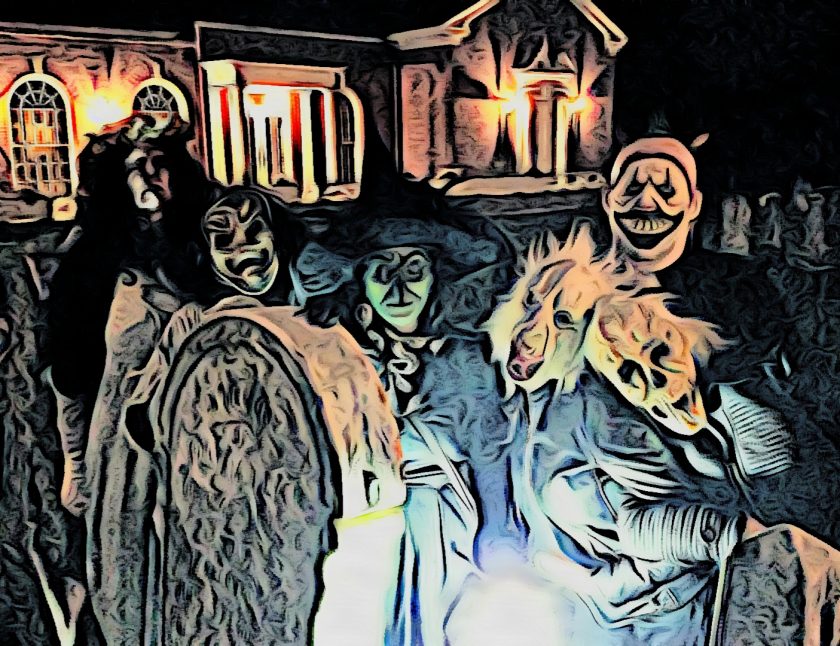 For one afternoon on Sunday, October 25, 2020, join the Mr. Local History Project as we reintroduce the Haunted Walking Tour of Historic Basking Ridge Village, a one hour tour the downtown village of Basking Ridge that starts and ends in the town cemetery. Handed down tales of roaming ghoules, tainted ghosts and twisted stories that have played part of the fabric of the towns history.
Content is more appropriate for adults. Less on terrorizing you but more of a "Twilight Zone" feel. Children are typically bored. The venue is outdoors and we will take covid-19 seriously. We are restricting the attendees and everyone needs a ticket to attend.
You must wear a mask. Bring walking shoes.
For additional information please contact the Mr. Local History Project via email at [email protected] or 908-502- 7894 and leave a message.
About the Mr. Local History Project
The Mr. Local History Project is an all volunteer registered 501-c3 non-profit organization dedicated to preserving and promoting local history with a social twist. The goal is to break tradition, test new ideas, and provide a fun and social environment to share history to fans of local history. "COVID-19 only tests our ability to find new ways to share local history."