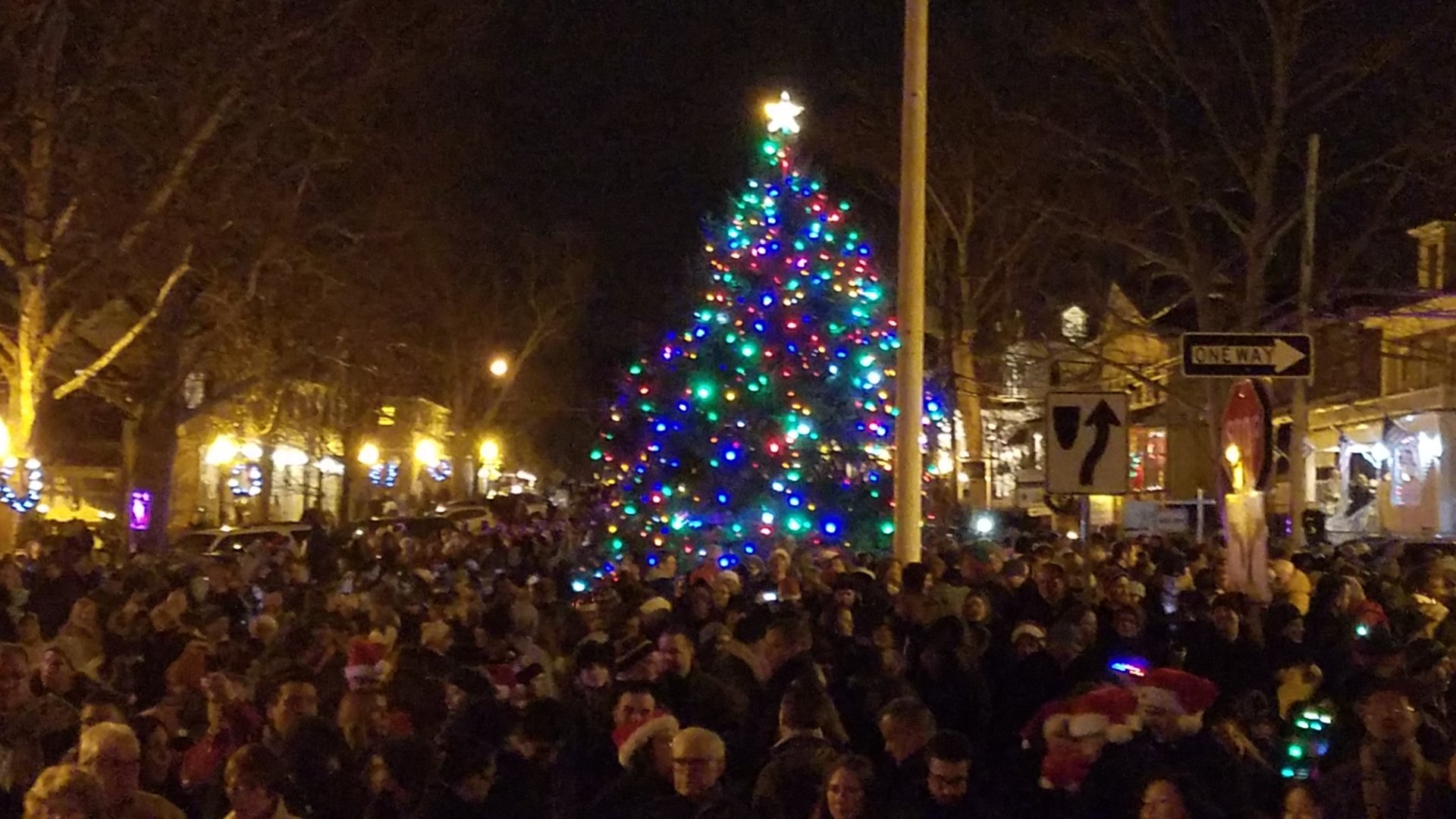 Date
Dec 24 2021
Expired!
Christmas Eve 2021 – Basking Ridge Community Singalong
FYI – MLH is promoting the event. The event is HOSTED by an ALL VOLUNTEER GROUP. See the details and learn the history.
BE ON THE GREEN PROMPTLY AT 7PM!!!!!!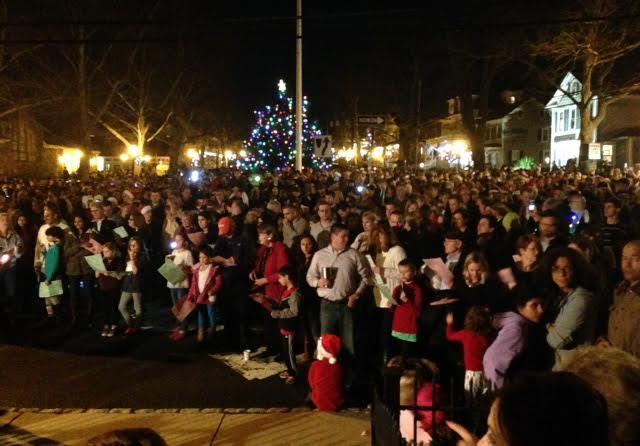 for information, livestream, and the history of this homegrown community event.