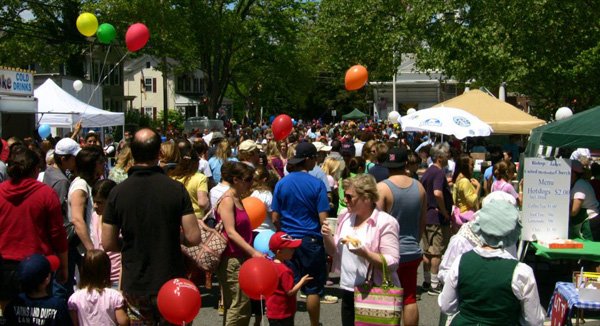 Date
May 16 2020
Expired!
CANCELLED – Bernards Township Charter Day Festival – May 16, 2020
Charter Day Streetfair and Festival
Get ready for a fun filled street fair and festival on Saturday, May 16, 2020 in the Historic Basking Ridge Village
Be Part of the Fun. Add Your Photos to the Charter Day Instagram Wall – ADD #btcharterday
Saturday, May 16, 2020 – 12am – 6pm
Rain or Shine
Celebrate the 255th anniversary of Bernards Township as we honor the Charter of Bernardston and the founding of Bernards Township. Make your own history by bringing your camera – or smartphone & post pictures of your friends, kids, pets, your festive table or any other Charter Day activities on our community Facebook page! We're also on Twitter and Instagram. Post and hashtag #btcharterday (see the online album below). Make your own history!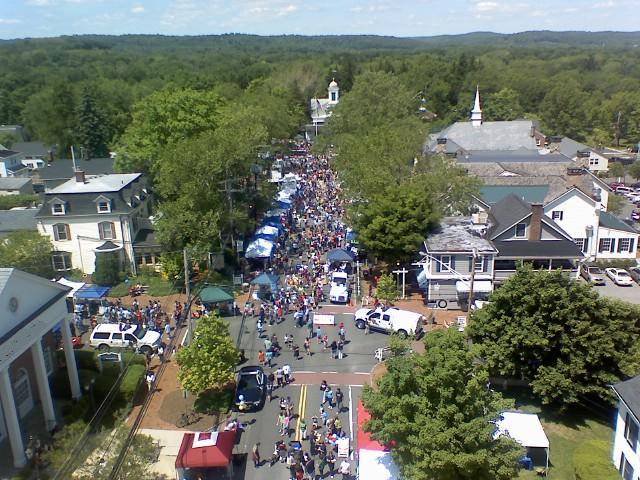 Charter Day Schedule
12:00 Opening Ceremonies
Rest of schedule to be posted in April.
The Henry Street Stage Lineup:
Charter Day Idol
There is also an evening concert from 6 to 9 p.m. Amusements will be available from 11 .m. to 6 p.m. at Oak Street School Field. Food will be available all day from 11 a.m. to 8:30 p.m. and a shuttle bus will be available at town hall on Collyer Lane and at Ridge High School on Finley Avenue.
Why do we celebrate the Charter of Bernardston?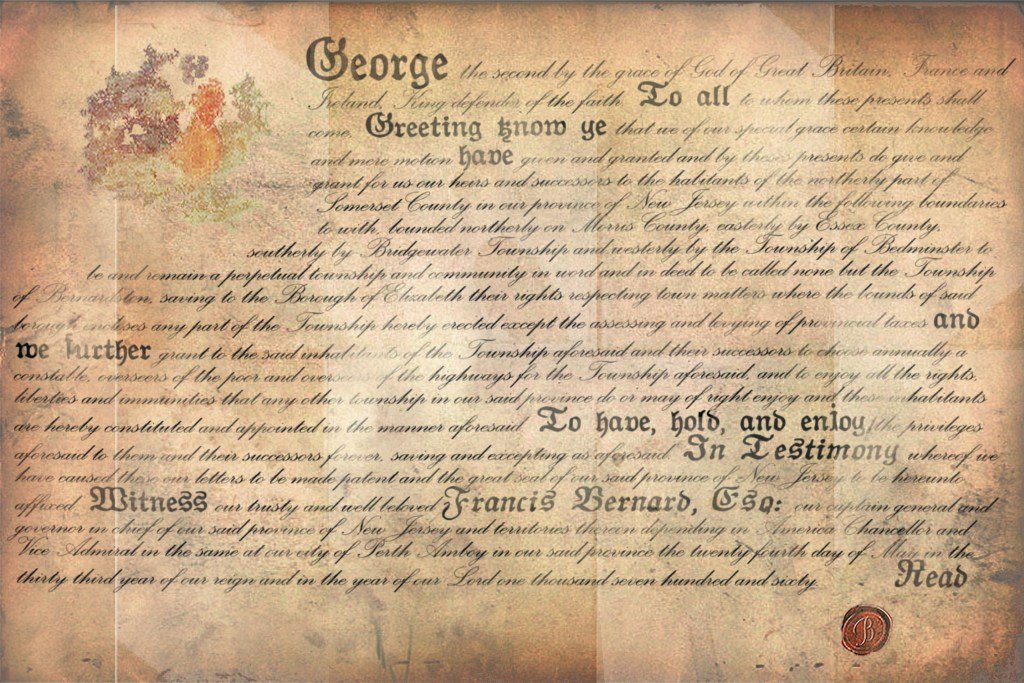 This is a tale of three Charters in New Jersey that make for a great "what happened" story. Let's first talk about what a Charter is. A Charter is a document, typically signed by the King of England granting rights to a particular area of land to a prospective Governor (or overseer). We have Bedminster NJ, Bridgewater NJ, and Bernards Township (Bernardston) NJ that are of interest because it seems that all three monumental documents were destroyed by fire, never to be seen again…or were they? Learn More
NOTICE:
Parking and shuttle bus available at the Municipal Complex on Collyer Lane and Ridge High School.
www.charterday.com is operated by the Mr. Local History Project to provide information and details as it relates to the history of the Charter of Bernardston, the history of Charter Day, and events sponsored by the Bernards Township Recreation Department and its volunteer organizations.
For additional questions about the Bernards Twp Charter Day Festival or official information visit www.bernards.org
or contact:
Booth Space:
Bernards Twp Parks & Recreation Dept.
1 Collyer Lane, Bernards Twp 07920
[email protected]
Tel: 908-204-3003