We are very happy to announce our partnership support to the Downtown Bernardsville revitalization effort in New Jersey and hope that everyone who lives in the area, read the story and then volunteer to support this fantastic local effort to preserve and promote Downtown Bernardsville.

Mr. Local History Project
If you talk about researching local history in Bernardsville you have to go directly to the Spinning History Room at the Bernardsville Library. When you talk about historic buildings in Bernardsville, you go to the Bernardsville Historic Preservation Committee. Now there's a group that's combining the history of the town, the buildings, the stories, and activities all in one group working to preserve and promote the history of downtown Bernardsville. The Downtown Bernardsville is a non-profit effort dedicated to beautifying Bernardsville, addressing issues to the downtown area, and sponsoring events that make Bernardsville a great place to live.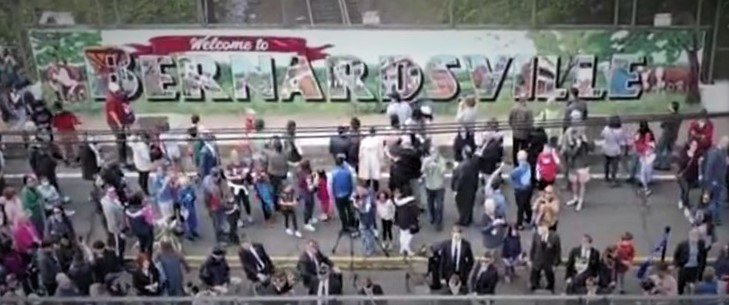 The "Downtown Bernardsville" Project
Downtown Bernardsville is a 501(c)3 non profit organization dedicated to revitalizing, enhancing, and promoting the commercial district of Bernardsville, New Jersey utilizing Main Street America's 4-Point Approach. Engaging the community through local events, supporting local businesses, and maintaining the charm of Bernardsville's historical structures are the focus of every project and program.

The mission of Downtown Bernardsville will continue to grow and develop as a result of continued support from our volunteers, local businesses, partnering organizations and our Sponsors, who all share a belief that a strong community is an integral part of maintaining a vibrant downtown, unified from Borough Hall through Madisonville Road and streets in between.
How is the Mr. Local History Project Involved with Downtown Bernardsville?
For the past year, the MLHP has been working with Downtown Bernardsville to assist and volunteer, supporting and advising on projects related to the the rich history of Bernardsville. The project will be attending local events and handing out historic maps of Bernardsville to residents. They are also preparing a number of stories on interesting topics about Bernardsville's history. They also have offered volunteer and advisory support to various Downtown Bernardsville committees when needed.
Mr. Local History also has a historic village wooden keepsake collection honoring iconic Bernardsville properties and is offering a purchase discount to anyone who confirms they have volunteered for a Downtown Bernardsville committee. Click Here after you've signed up to request your discount. See the video below.
Preserving Bernardsville's History with Iconic Keepsakes
The Bernardsville Collection is part of Mr. Local History's New Jersey Historic Village Keepsake Collection. Each piece is designed locally and created by the world famous Cat's Meow Village of Wooster, Ohio. So designed locally, and made in America. Future iconic area keepsakes are also available while supplies last.
What Are Bernardsville's MOST HISTORIC VENUES? Take the Survey
Click here to take the survey ( Opens in New Window) – Here's what the public has said so far.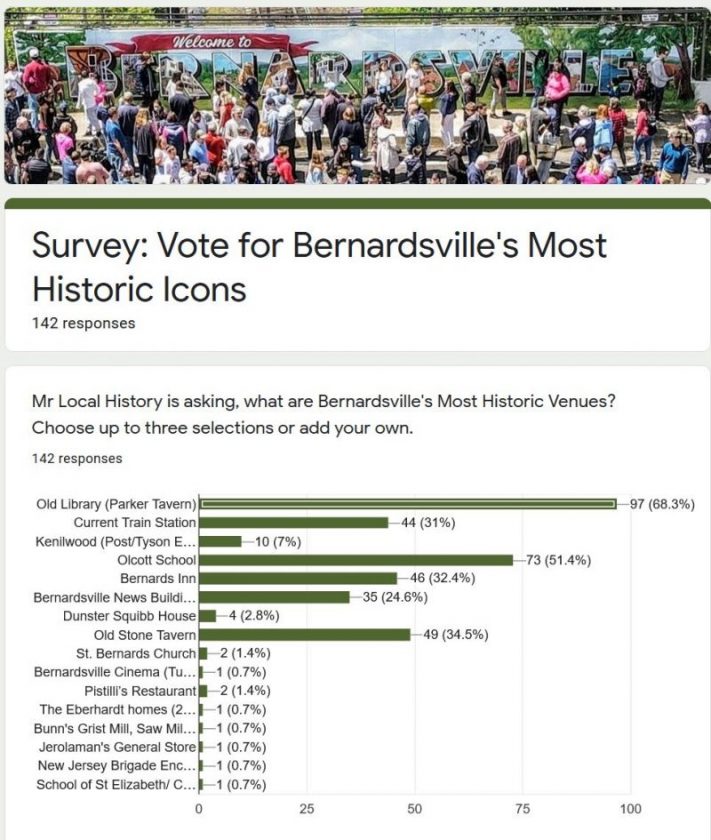 Additional Information
Get a Frameable Bernardsville Historic 1873 Map
We're looking for ways to fund our Young Historians Scholarship Program to worthy Bernardsville High and Ridge High School volunteers who demonstrate their love and interest in local history. For every donation to our scholarship program, we'll give you this gift as a token of our appreciation for your support.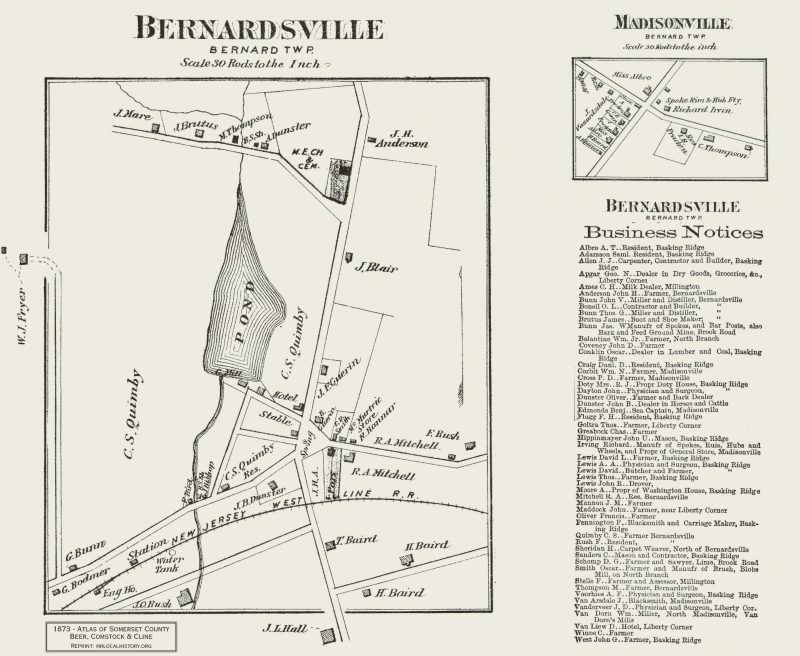 Bernardsville's Moment of Zen
We leave you with a few shots we've uploaded to our Mr. Local History YouTube Channel and Bernardsville History. Follow us on all the Social Media platforms.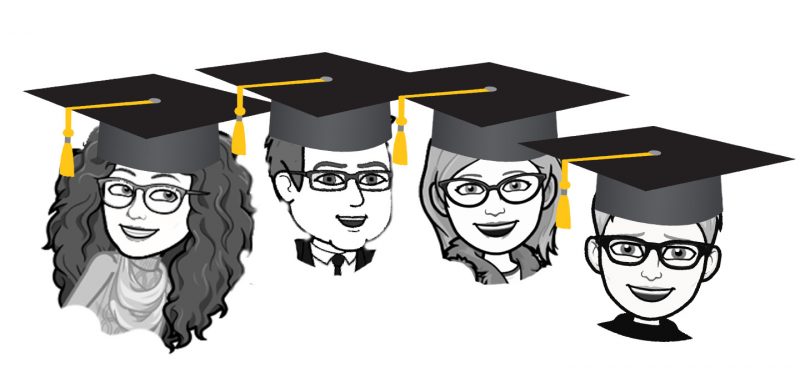 Like elite athletes at their peak, our history journalists are highly trained in the art of digging up history. It takes skill, endurance and and pure will typing to deliver interesting stories of the life and times of the great history in New Jersey and the areas you love.
And that all costs more than just our time and energy. So we're asking you to support us with more than your attention.
If you enjoy reading stories like these from our volunteer writers, please make a contribution today.
You'll help power the dedicated team behind this story and hundreds of others like it.
And your contribution is TAX DEDUCTIBLE as we are a IRS recognized 501C-3 non-profit education charitable organization.