In a year filled with challenge and heartache the Mr. Local History brought a little holiday cheer by presenting their #cardsforvets, a program that connected the community with local veterans. Cards for Veterans were presented at the Lyons VA on Monday to spread a little cheer in a difficult time.

It seems like a lifetime ago but it was only a year ago when children and their parents gathered at the Washington House in Basking Ridge and wrote out holiday cards for our veterans. Those cards were finally delivered this week to the residents at the on the grounds of the Lyons VA.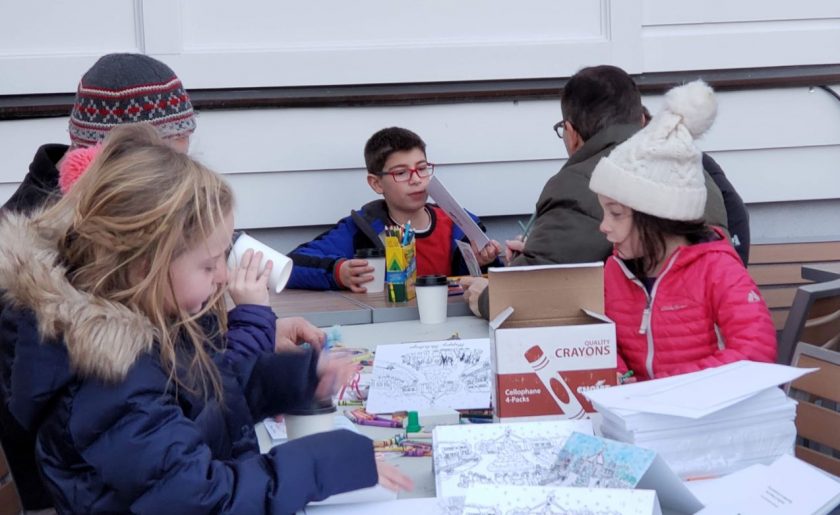 "It seems like 'forever-ago' when kids gathered to color cards for our veterans at the annual christmas tree lighting in 2019," says Brooks Betz, Trustee at the Mr. Local History Project. "Given the global events, holding onto the cards to this year turned out to be a blessing in disguise."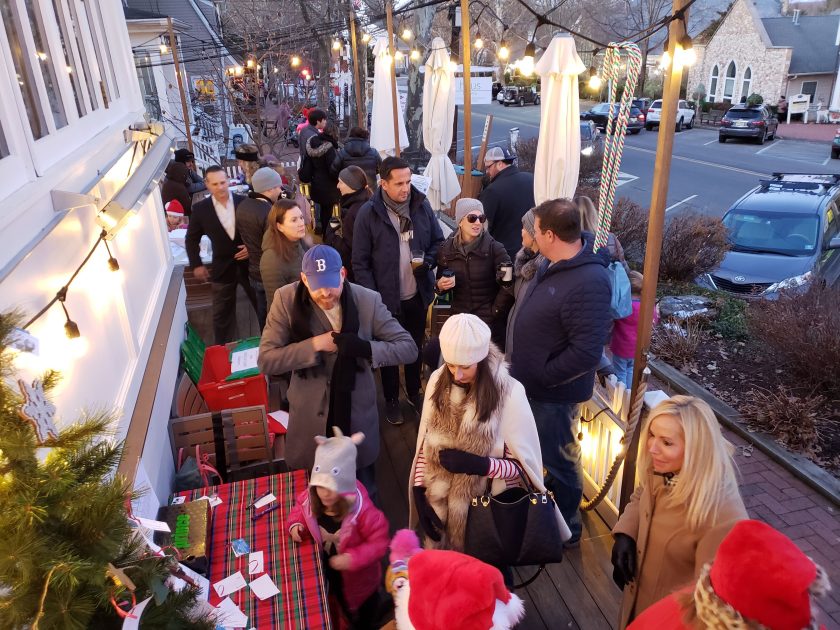 The holiday card showcases the annual Christmas eve sing at the Basking Ridge town green, held every year the night before Christmas. The image was drawn by Liberty Corner's Linda Arnold. The cards and posters were donated by the Mr. Local History Project, a non-profit dedicated to preserving and promoting local history with a social twist in the area.
Representing the VA donation was Matthew Lanese, property manager at the Valley Brook Veterans Facility at the Lyons VA.
Enjoy Some of the Donated Cards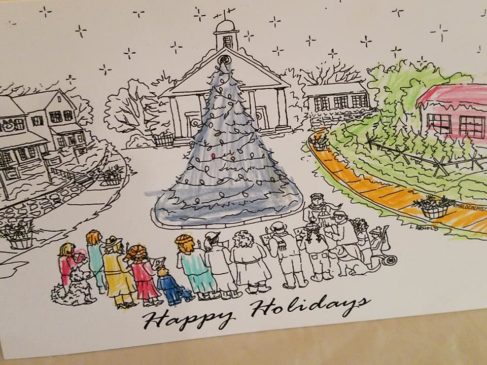 Support #cardsforvets with You Own Pack of Cards