The borough of Bernardsville, New Jersey, in conjunction with the Veterans of Foreign Wars (VFW) Memorial Post 7858 and Downtown Bernardsville, is honors local soldiers with a program entitled "Bernardsville honors our soldiers." Bernardsville is part of what's known as the Somerset Hills in northern Somerset County, New Jersey, which is why the Mr. Local History Project honors this program.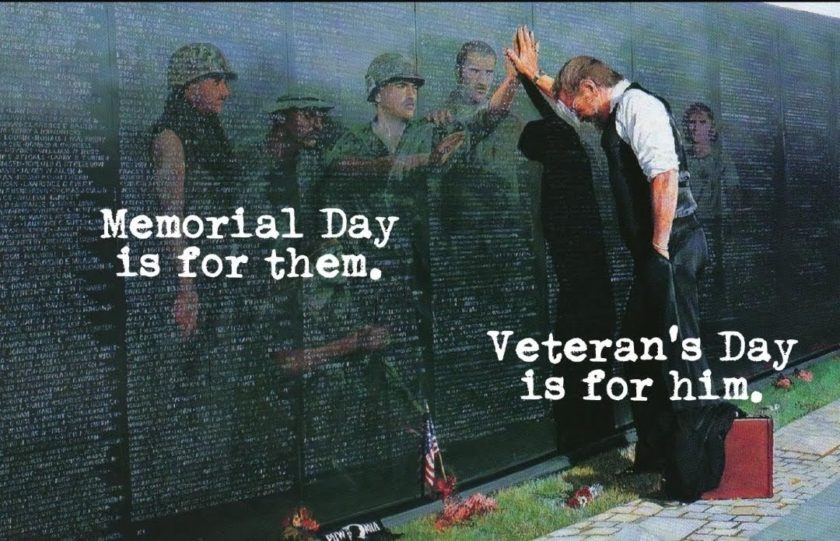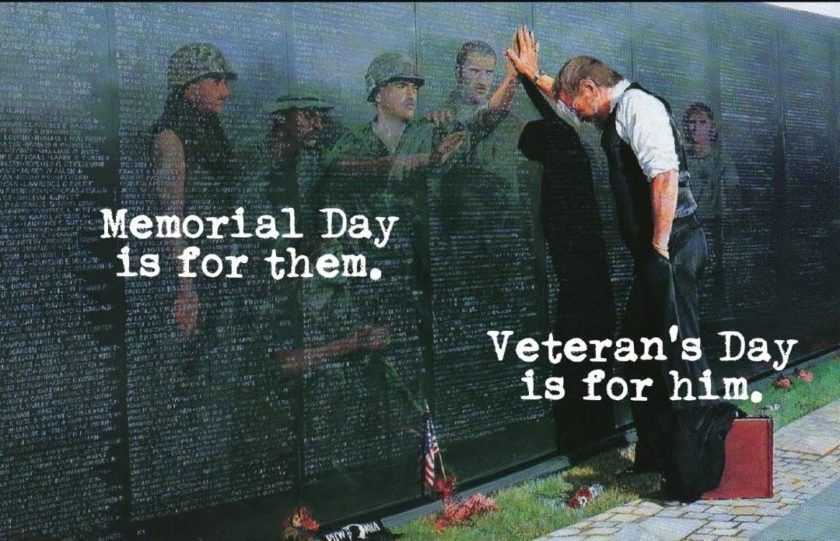 There are currently 31 veterans honored on the banners. They are hung in mid-May through the mid-July for Memorial Day and July 4 and then for Veterans Day in November.
The Mr. Local History Project honors their service and their sacrifice.
Click any image to start an automated slideshow of the banners.
Anyone who would like to sponsor a veteran to be included in the next display period can obtain an application at www.Bernardsvilleboro.org or at the Recreation Office at Borough Hall.
Bernards Township Banner Program
Other Somerset Hills townships have created similar programs. See the Bernards Township Banner program