Called "Project Local Ambassador" – Join the Mr. Local History Project as we launch a campaign to raise funds to present every elementary school student a Bernards Township flag.
Connecting kids to their geography and local history. The Mr. Local History Project is asking for your help. To preserve and promote Bernards Township's pride and history by handing out a custom made Bernards Township Annin brand flag to every 3rd grade student in Cedar Hill, Liberty Corner, Mt. Prospect, and Oak Street school over multiple years until every student has a Bernards Township flag.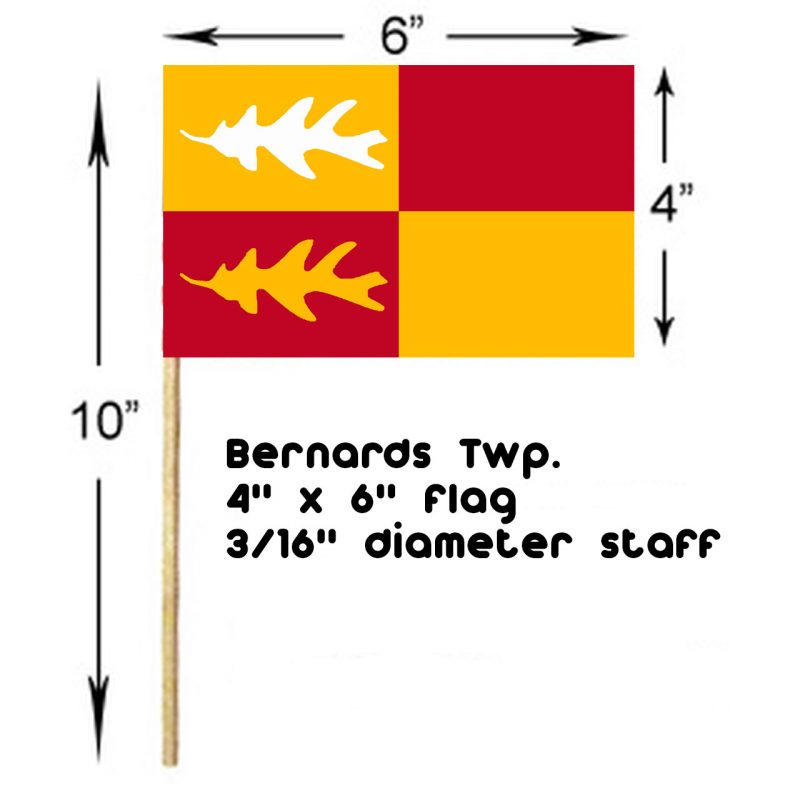 The flags will be made by the world famous Annin Flag Company of Roseland, New Jersey. Founded in 1847, Annin Flag makers became the America's largest flag maker founded by Liberty Corner's William Annin's two grandsons, Benjamin and Edward. After over 150 years, the Annin Flag company is still known as the most recognized flag company in America.
MADE IN USA BY AMERICANS!
Sponsorship Levels
Sole Sponsor
$2,000
500 flags to sole sponsor
2 Sponsors
$1,000
250 Flags to each sponsor
4 Sponsors
$ 500
125 flags to each sponsor
Sponsorships are 100% tax deductible and eligible for corporate matching grants where applicable. Send check to Mr. Local History Project Ambassador 184 W. Oak Street, suite 101, Bernards Twp, NJ 07920.
Or you can donate immediately with the link below.
Your Donation is 100% Tax Deductible
Any donation helps the cause. If you can't sponsor the effort, please click the link and make a tax deductible gift donation.
Our volunteers will take care of the rest for this multi year effort.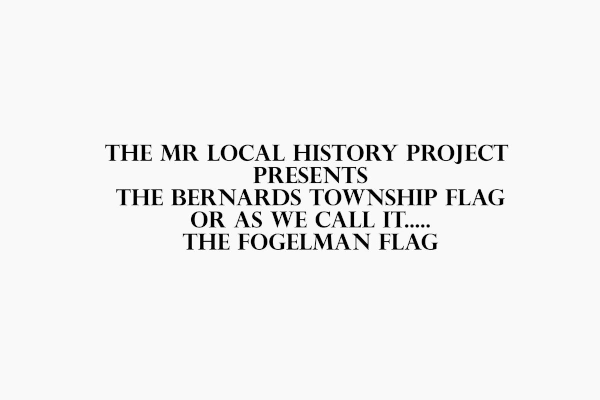 Donate Now
If you're part of a PTO organization and want to help, please drop us a note with your details.
Additional Information: