On Memorial Day and Veterans Day Bernards Township honors our military with a banner salute around the Bernards Township Municipal building and town hall.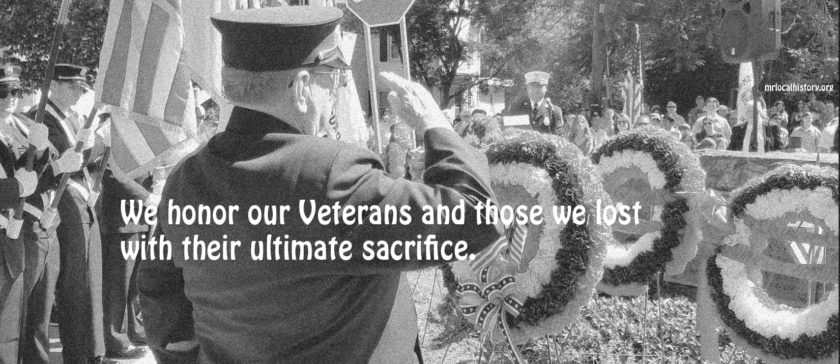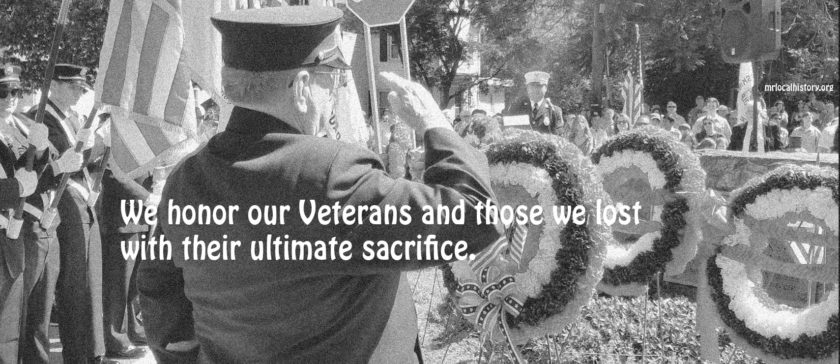 Special thanks to the Bernards Township Veteran's Appreciation Task Force under the direction of Mayor James Baldassare who have been working on the project since early January 2020. Please take a moment to remember those who have served to preserve our freedoms and our way of life.
Historic Photos – Somerset Hills
I want to thank our Veterans Appreciation Task Force headed by Jennifer Donohoe for having our Hero's Banners completed and hung today around Town Hall. I also want to thank VFW Post Commander Fred Bueler, Betsy Bacot and Mona Shaw for all their help and dedication to honoring our veteran heroes just in time for Memorial Day weekend. I encourage all of our residents to take a slow ride around Town Hall and honor the service and sacrifice our veterans make so that we can all remain free. I am very proud of the work accomplished by the Task force, along with the collaboration of our amazing Township staff to make this a reality. Special thanks to our DPW for their help in hanging the banners as well.

Mayor James Baldassare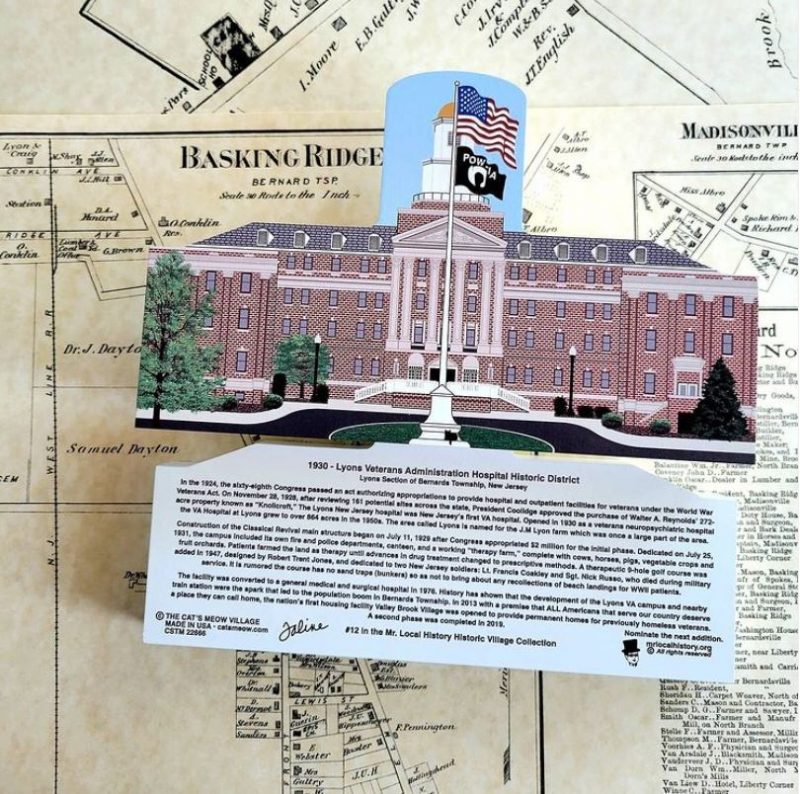 Local Banner Campaign
Bernards Township Program – A suggested donation of $75 is paid to help offset the cost of banner production. Any resident who'd like to participate can contact Bernards Township Veterans Task Force.
There are TWO Galleries to view.
Simply click an image to enlarge and watch the slideshow.
Resident Jennifer Donohoe is also on the task force along with other representatives, including to up to two residents, Township Administrator Pat Monaco, the Bernards Township DPW superintendent or designee.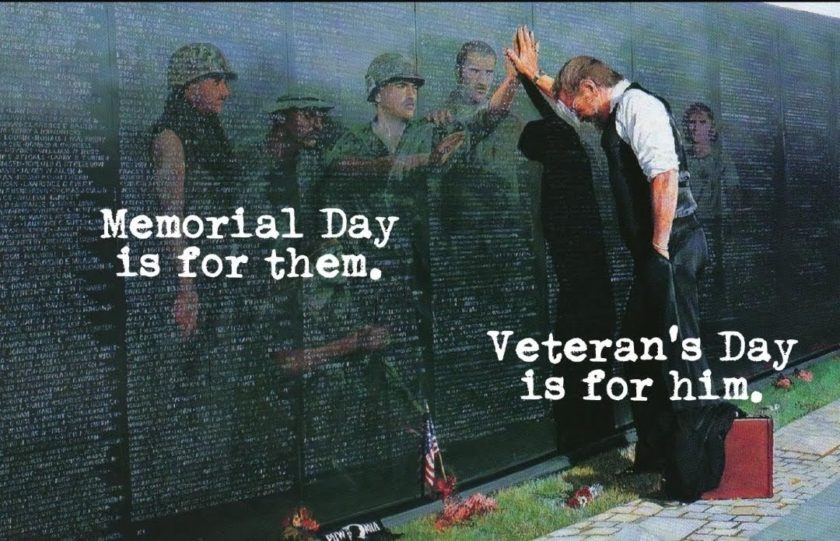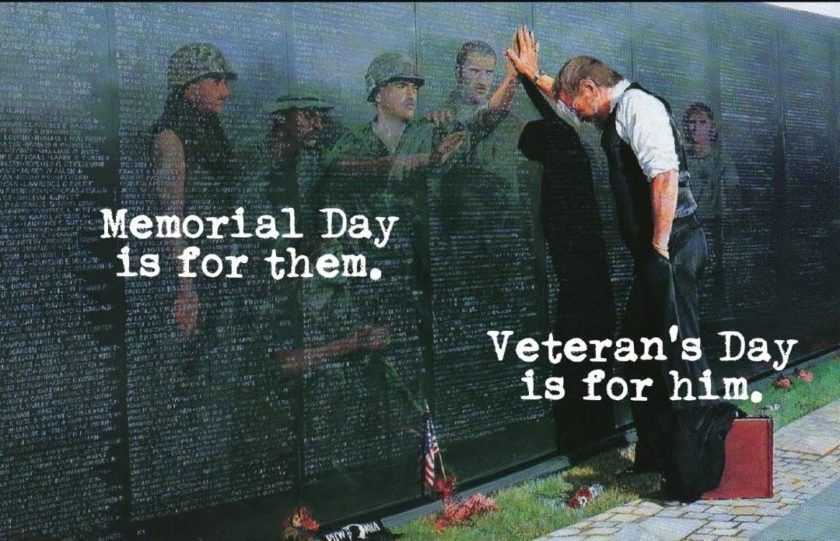 Have a photo you'd like to share? Send it to us BELOW with a description and we'll add it to our virtual gallery.
Want to Honor a Veteran or fallen soldier?
Send Us Your Details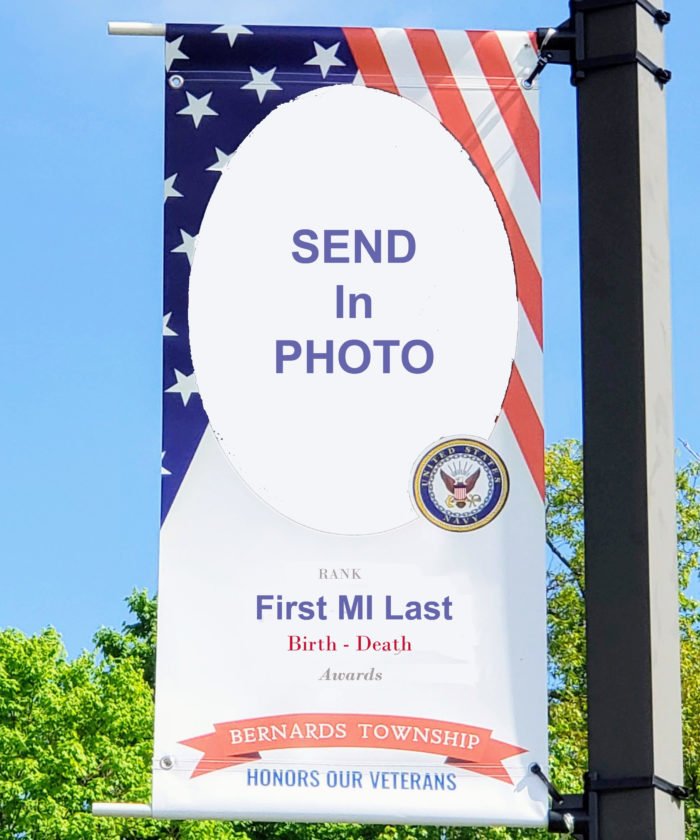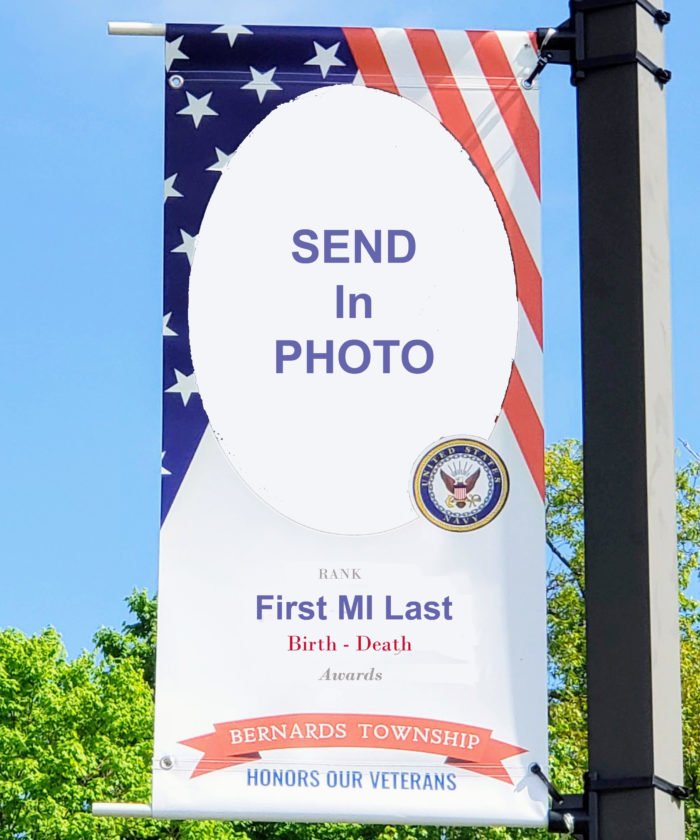 The Mr Local History Project wants to honor your veteran.
Send Us your details below:
Bernardsville Veteran's Program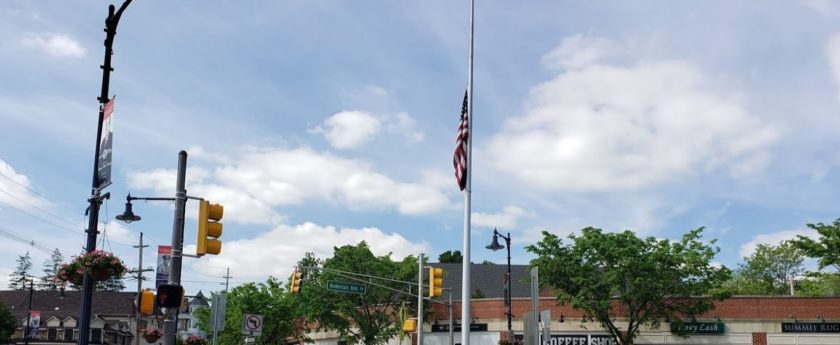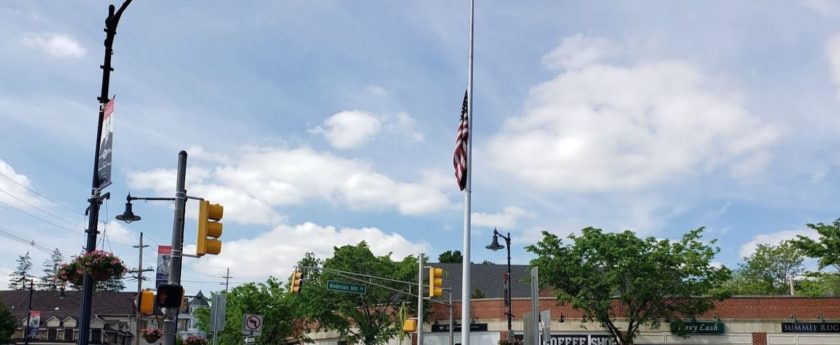 Bernardsville also honors its veterans and fallen soldiers via a banner program. The Mr. Local History Project just captured their efforts as well.