Join friends and family with the Mr. Local History families for an afternoon that will put you in the holiday spirit. It's the 7th Annual Winter Market and Tree Lighting in the Basking Ridge village. The entire event runs from 12-7pm but our fun runs from 4pm on the front steps of Ridge Family Dentistry, just off the green in Basking Ridge Village. Bring the kids. Call it a pre-tree light-up festive friends gathering. We have crafts and gifts too!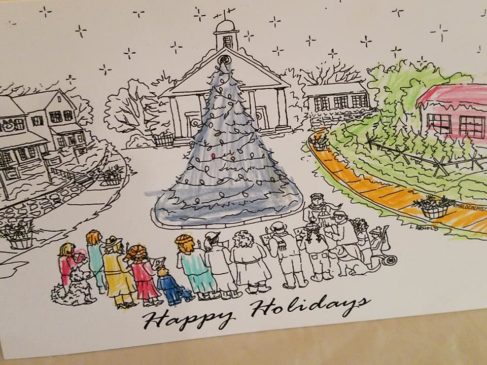 Saturday, December 4, 2021 4pm
Ridge Family Dentistry

Ridge Family Dentistry is joining with Mr. Local History on Saturday, December 4, 2021 to showcase our Christmas tree and hand out personal gifts to anyone who visits. We will be on the front patio overlooking Finley Avenue. Make sure to dress warmly!
The Holiday Marketplace – Bishop Janes Church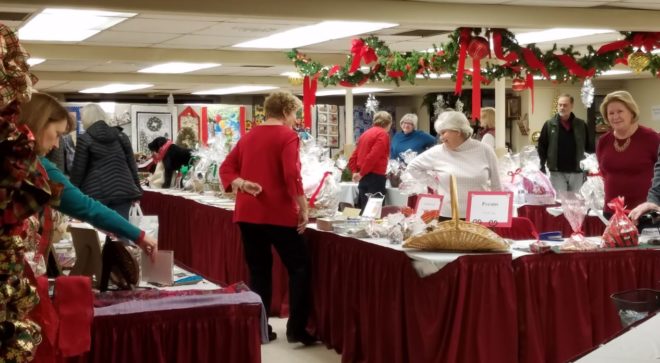 12pm-7pm – Winter Market at Bishop Janes Church

Visit over 50 local vendors and artisans! See performances by local arts organizations.

4-5:00pm – Family crafts at Ridge Family Dentistry from Mr. Local History
5:30pm – Tree lighting ceremony
6:00 – Visit Santa on the front porch of Ridge Family Dentistry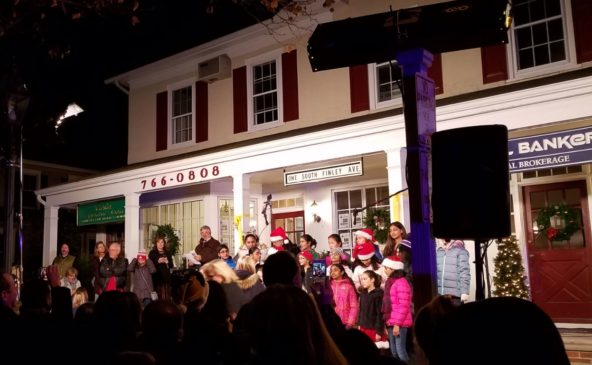 Supporters: