The 2016 snowmagedden was enough to make anyone in the Eastern United States search out for warmer climates. So it's time for our ten Best Florida winder destinations. In conjunction with T3 Real Estate, here are their 10 best Florida recommendations for a winter get away. If there's an event, check the site to see what the best timing is to attend for the event, accommodations, and night life.
Top 10 Florida Winter Destinations considerations range from climate, beach-life, night life, events. We're going to be simple here – we have a link and a reason.
Tell us what you think…….

Reason – Cheap/Great Beach – Benny's On the Beach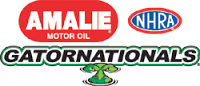 Gainsville, Fl – Reason – Gator Nationals!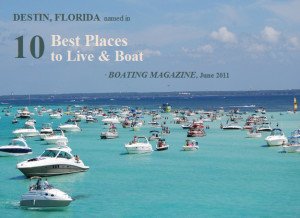 What a great beach! King of the Redneck Rivera!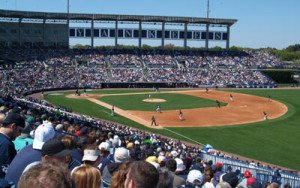 Reason – Spring Training –  Yankee Baseball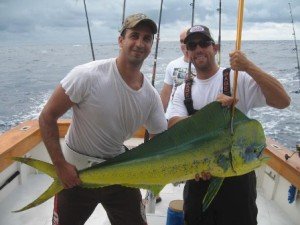 Reason – Beach / Night life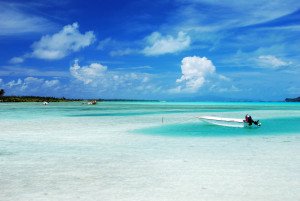 Reason – One Word – Beach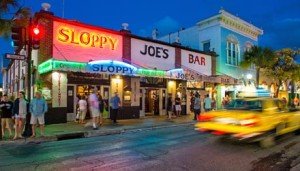 Reason – What can we say – One Word – Bar crawls, Sunsets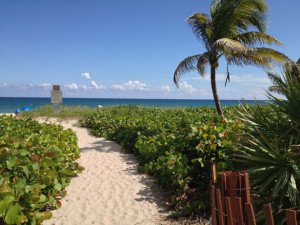 Reason – Restaurants/Great Beach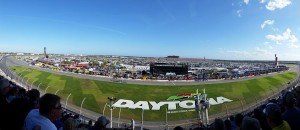 Reason – Speedweeks and the Daytona 500.