For your consideration……
Late December and early January are great times to reflect on the year passed and stories that presented themselves. The Mr. Local History Project looks back at the top 10 stories uncovered for 2021 based on reviews made by the editorial board. Don't get us wrong, we love all of the stories that were researched or recommended by our readership. 2021 was also a growing year for the Mr. Local History Project as our trustees expanded along with our coverage.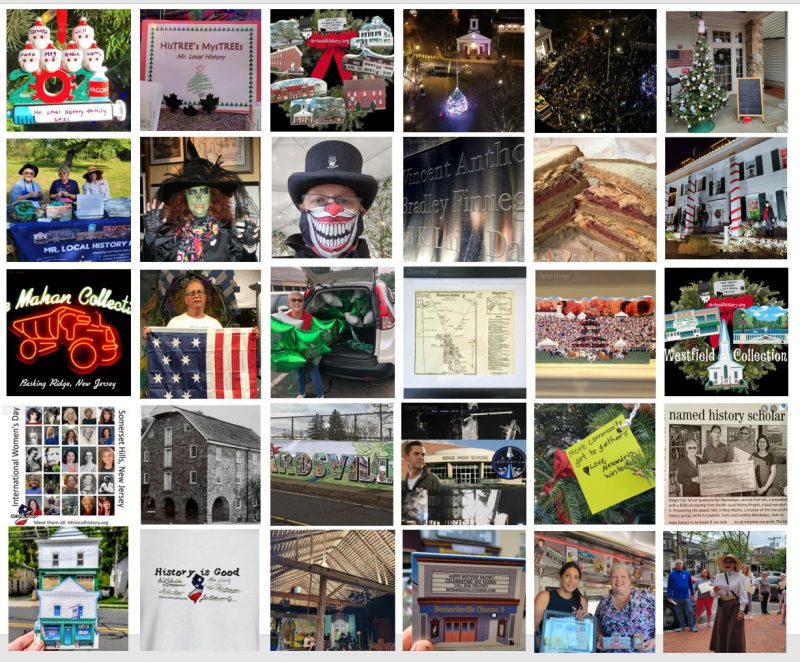 This year marked a start to stories not only in the Somerset Hills of northern Somerset County, New Jersey, but we now have stories from Westfield, Cranford, Newark, Keyport and are continuing to expand across New Jersey covering local history stories that opens our eyes to the great local history in New Jersey. Here's to looking back to 2021 and to an even better dive into our collective local history in 2022.
Top 10 Stories for 2021
Basking Ridge High School Dropout Billionaire Jared Isaacman Goes to Outer Space for Charity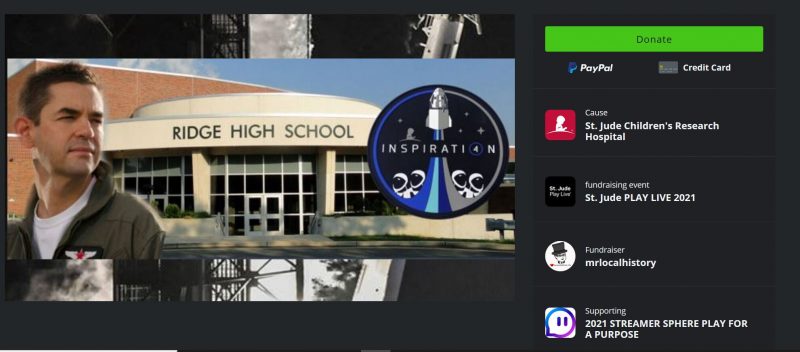 Basking Ridge Christmas Eve Sing Returns for its 98th edition even with Omicron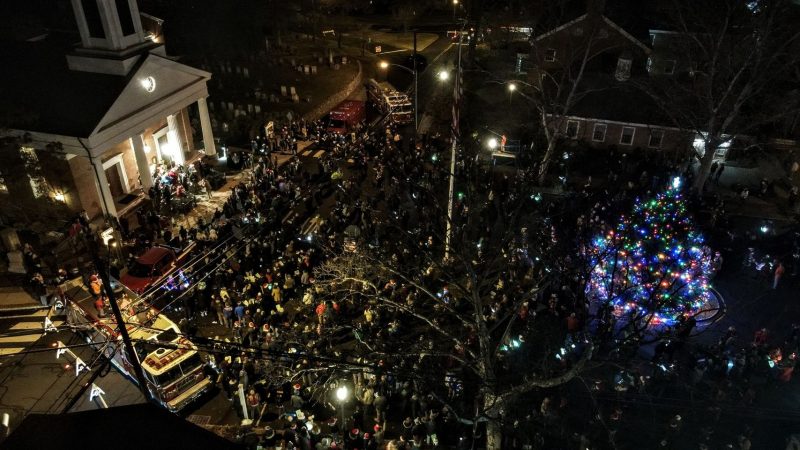 The Peapack Ski Tow – One of the first skiing areas in New Jersey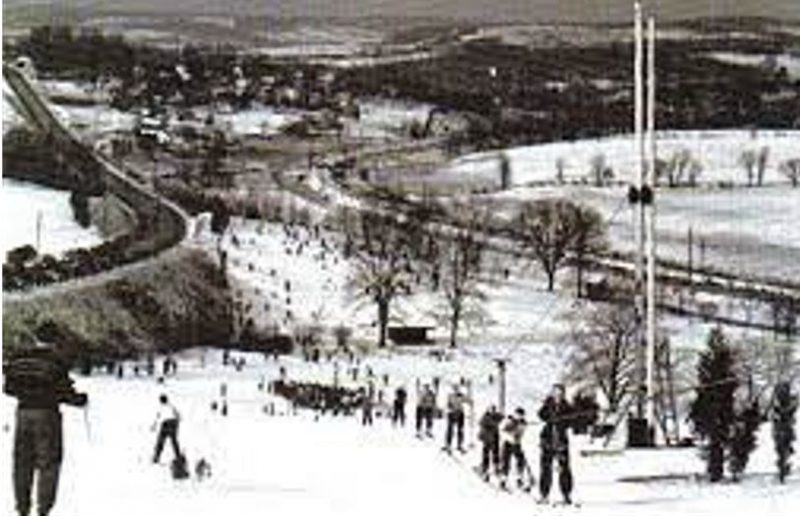 The 100th Running of the Far Hills Race Meeting & the Mr. Local History Exclusive Keepsake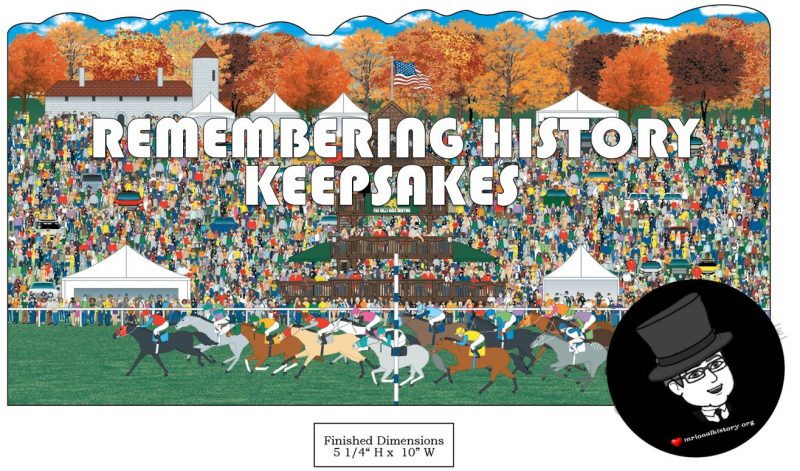 Remembering the 20th Anniversary of the 911 attacks and Family Updates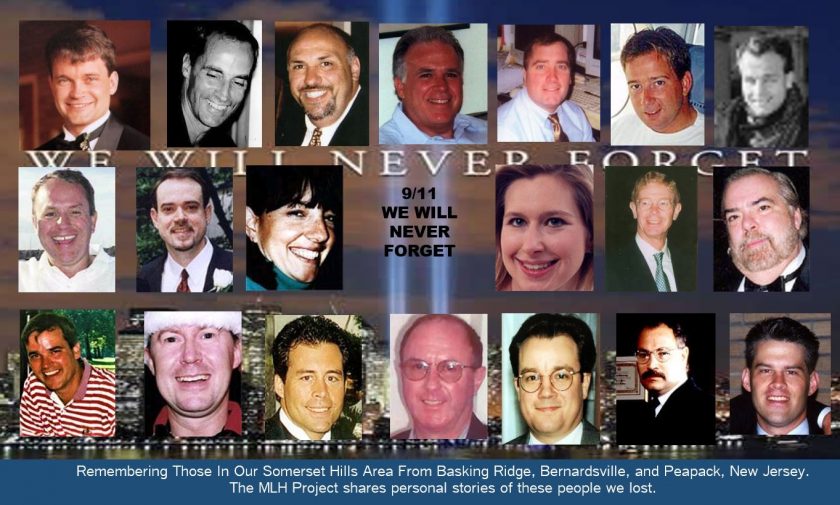 The Largest Antique Truck Collection in the World is in Basking Ridge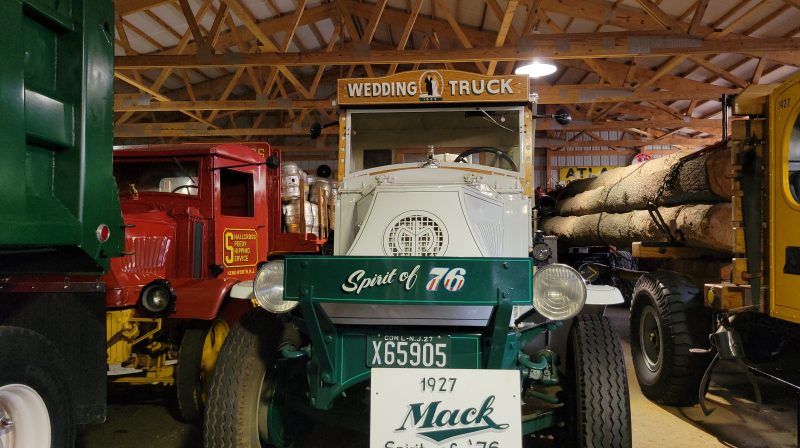 Honoring the 100th Anniversary of Far Hills, New Jersey – Get a Limited Edition Keepsake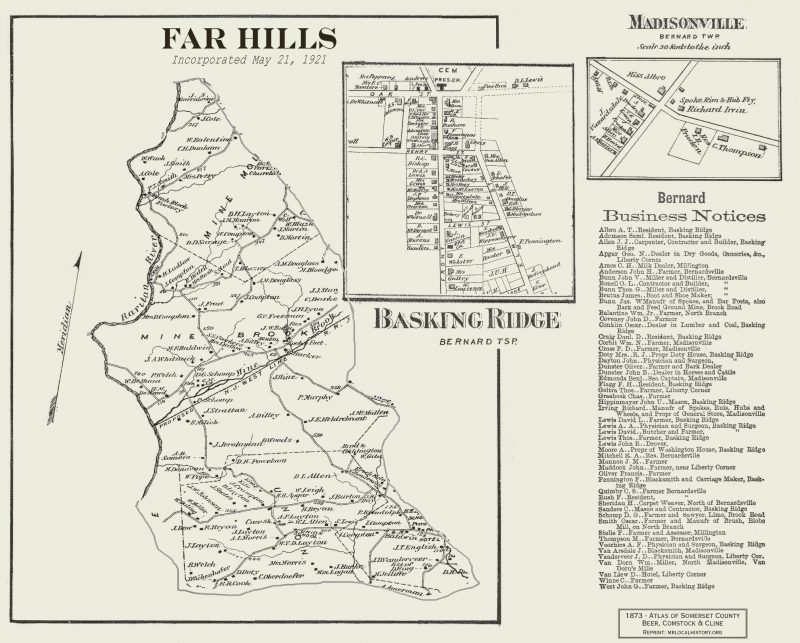 New Jersey's Best Diner Award and Keepsake Presented by Mr. Local History Project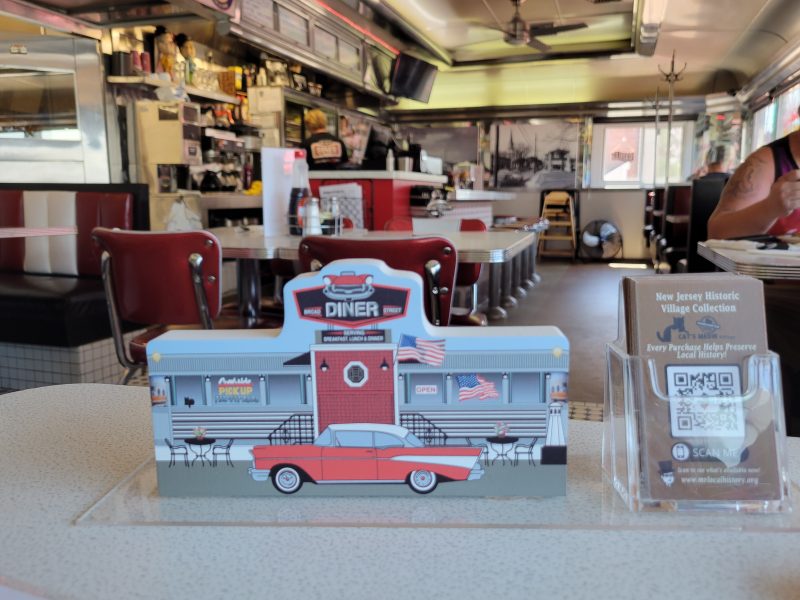 Three New Jersey Movie Theaters We Almost Lost to Covid-19. MLH Keepsakes Preserve Their History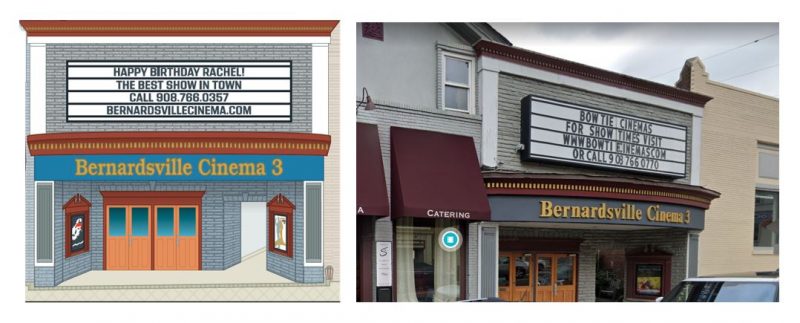 Cataloging Sears Roebuck & Kit Homes in the Somerset Hills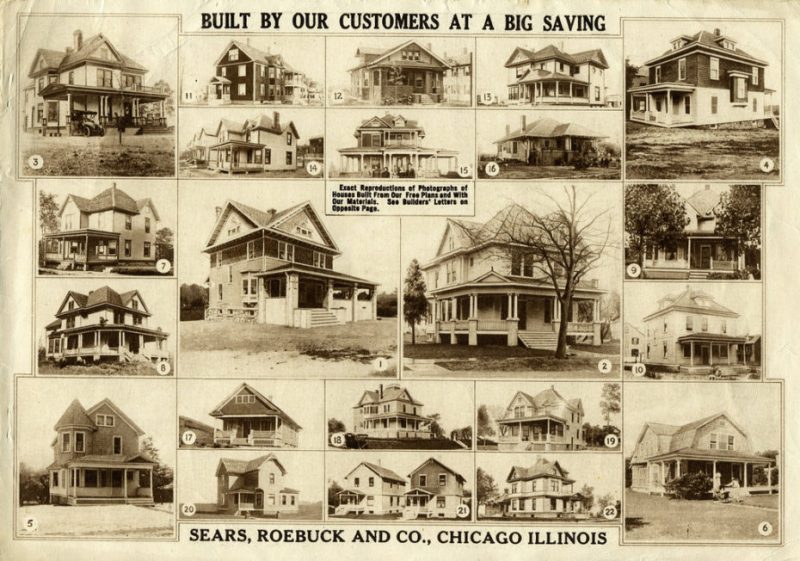 Retrospective: Westfield's Iconic Jolly Trolley – A town hangout that has never been matched or replaced.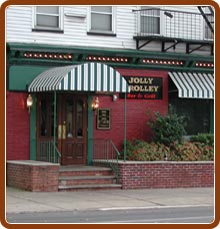 2021 Mr. Local History Project Achievements
Thanks everyone for a great year studying, presenting, and sharing local history across New Jersey. Here's what was accomplished:
Support the Mr. Local History Project
Please consider donating to our cause to preserve and promote local history with a social twist!
Did you have a 2021 Favorite?
Let us know below if you have a favorite.
---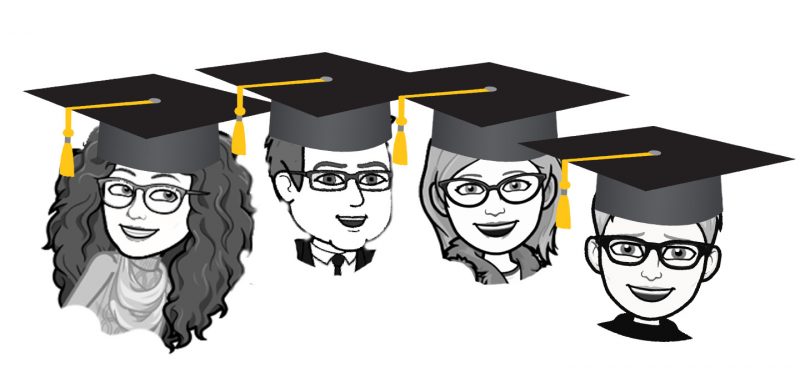 Like elite athletes at their peak, our history journalists are highly trained in the art of digging up history. It takes skill, endurance and and pure will typing to deliver interesting stories of the life and times of the great history in New Jersey and the areas you love.
And that all costs more than just our time and energy. So we're asking you to support us with more than your attention.
If you enjoy reading stories like these from our volunteer writers, please make a contribution today.
You'll help power the dedicated team behind this story and hundreds of others like it.
And your contribution is TAX DEDUCTIBLE as we are a IRS recognized 501C-3 non-profit education charitable organization.